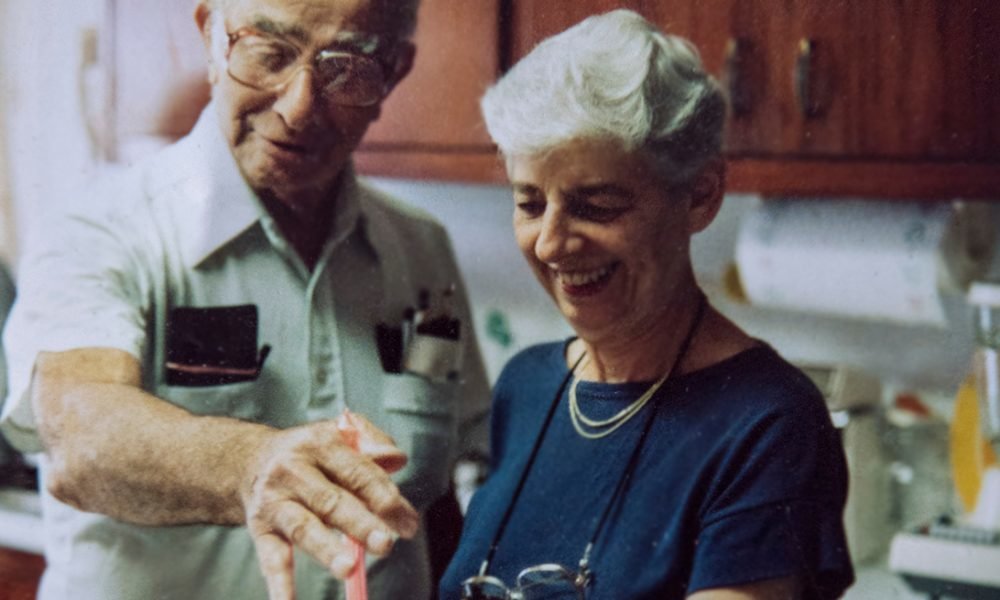 Breaking: 96-Year-Old Secretary Donates Her Millions to Charity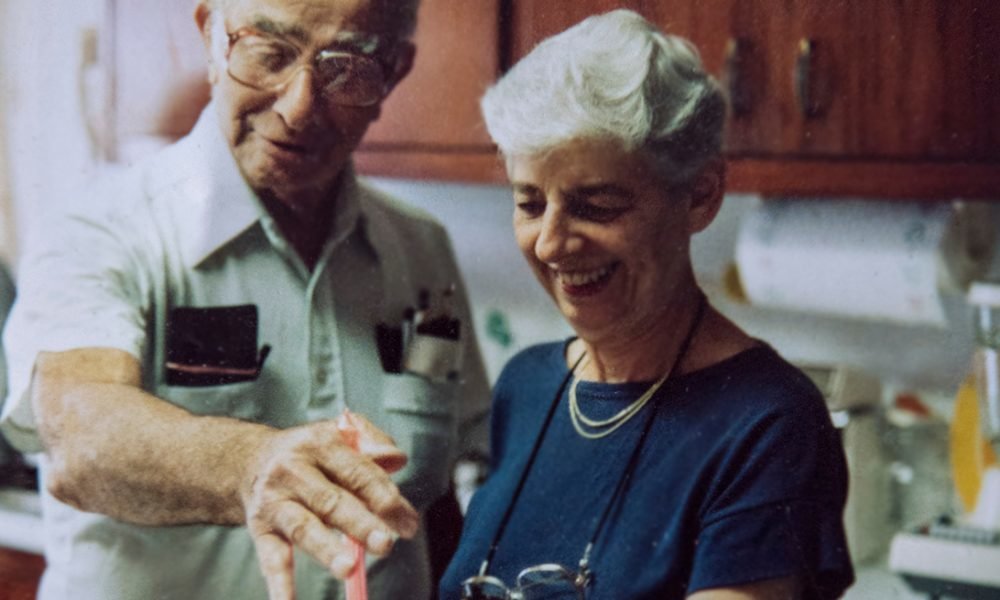 Meet Bloom
Charity is a calling, and one late 96-year-old philanthropist who gifted over $8 million to the development of colleges, lived up to the calling. Recently, a sum of $6.24 million was given to Henry Street Settlement, its biggest fund donation by a single donor since its establishment 125 years ago.
This phenomenal donation was made by one mysteriously prudent woman who worked as a secretary in a law firm for decades. The shrewd woman labored for 67 years in the legal outfit until her 96th birthday when she finally left the place.
The mysterious woman is named Sylvia Bloom. Nobody among her tightest family members nor friends knew about the magnitude of her wealth. Bloom achieved this feat by smartly tracking the trades that the lawyers she worked for made.
Jane Lockshin, Bloom's cousin, explained that the late nonagenarian worked as a secretary during a period when secretaries oversaw their superiors' businesses and private lives. She went on to explain that anytime such a superior wanted to purchase stocks, Bloom would carry out the transactions on his behalf. Afterwards, she would buy such type of stock personally for her personal keep, but at a cheaper price because of her meager salary, says Lockshin.
Amazingly, Bloom kept her accumulated wealth to herself. Her closest loved ones didn't even know about it. The shocking revelation was only unfolded after she died, with an acquisition of over $9 million from 3 brokerage firms, as well as 11 financial houses.
Living for others
There are records of other exemplary wealthy people who lived below their income but willed their money to philanthropic causes. People such as Grace Groner and Leonard Gigowski cannot be forgotten.
Another good example are the Othmers. Donald and Mildred led moderate lifestyles. Donald was once a past serving professor who worked for Brooklyn-based Polytechnic University. On the other hand, Mildred was a sometime teacher who also purchased her mom's stores where dresses were sold. This couple smartly invested in a business controlled by Warren E. Buffet, a close friend. That business was called 'Berkshire Hathaway.' The Othmers passed away years later, leaving behind a substantial wealth which was bestowed to charity.
Although Lockshin was amazed at how rich Bloom was, yet she wasn't surprised to learn about the elderly woman's wish to bestow financial aids on students. Bloom didn't have any kid during her lifetime. She had her roots among the immigrants from Eastern Europe. Then she was raised in Brooklyn when the period of Great Depression dominated America.
Her educational background was grounded in public schools. One of them was Hunter College. She finished her tertiary education by going for classes in the evening and working during the day to survive.
Her professional journey
Bloom first started a full-time job in 1947 at the Wall Street-based greenhorn legal company, Cleary Gottlieb Steen & Hamilton. She was among the pioneering workforce there. The firm expanded to where it is today right from when Bloom joined the staffers. It had over 1,200 legal practitioners and numerous employees. Paul Hyams is an executive at the human resource department in the company. He and Bloom were close throughout his 3-and-a-half decades of service. He testified that Bloom was the worker who stayed longer than any other of her colleagues in the firm.
The 96-year-old loved to go to work by passing through the underground route. A particular noteworthy incidence was when she witnessed the deadly strike on the World Trade Center by insurgents in 2001. Her workplace was just a stone's throw from the location of the attacks.
Ms. Bloom took to her heels and escaped into the north, where she hid in one building. Afterwards, she trekked through the Brooklyn Bridge before boarding a commercial bus to her house.
The perspective on education by Ms. Bloom had been established through her personal experience in a public education environment. Also, she built the culture during her service years as a secretary to successful attorneys who came from high-ranking institutions and schools of law, says David Garza, the director of the association.
By 1946, Cleary Gottlieb Steen & Hamilton was founded. The firm has expanded far and wide as a powerhouse globally and the best choice company for countries that need help when faced with difficulty in settling their financial obligations. Ms. Bloom had gathered enough knowledge from those lawyers who established the firm, and she indeed put it to use.
More in Financial Advisor