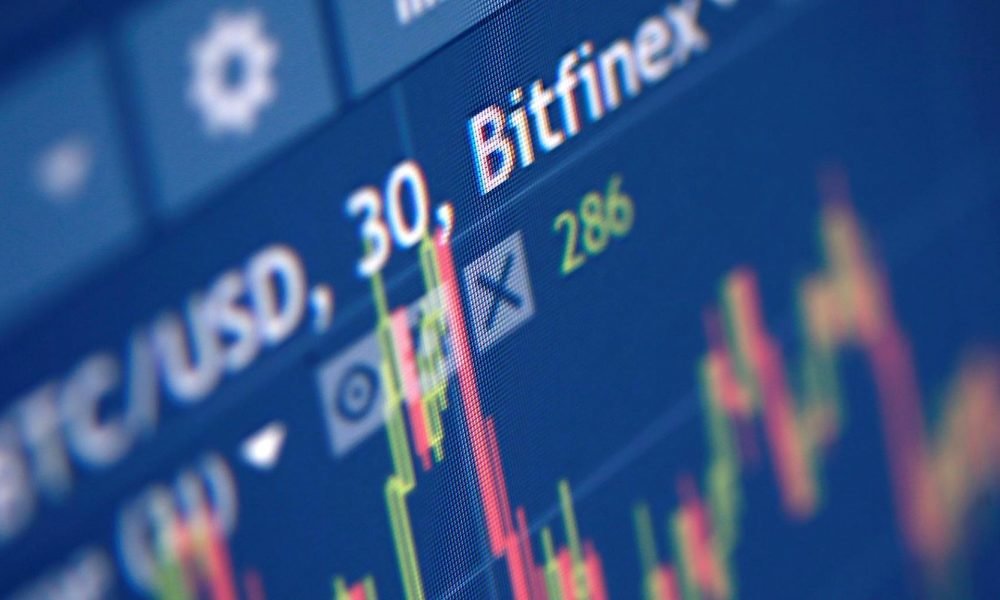 Decline in Bitcoin Price Reflects Price Manipulation Concerns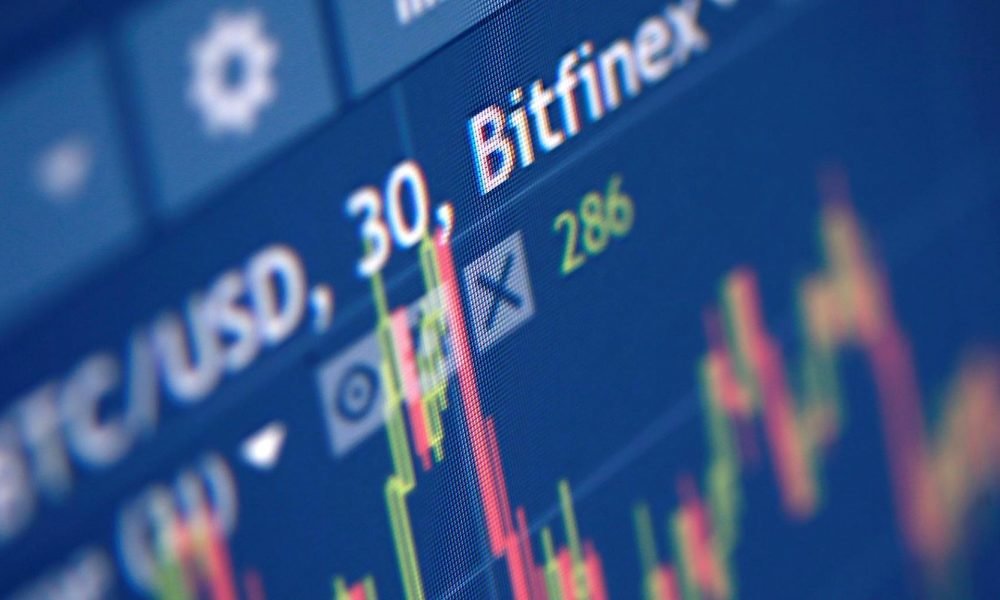 King Coin's value decline
Sources claim that Bitcoin, the first digital currency created in 2009, has gone on a value downslide. According to reports, Bitcoin dropped with about 5% on Wednesday, and that puts the digital currency at the lowest it has been since February. Reportedly, the coin fell to $6,133.31 as at 1 p.m. on Wednesday.
Media outlets confirm that the coin was about $20,000 in December, and the new price is a clear indication that the coin has lost a considerable amount of value. Sources confirm that in the past one week, Bitcoin fell with over 18% and has continued to struggle after it went below $6,700 on Sunday.
News of price manipulation and the publicized hacking of an exchange in South Korea are being projected by analysts as the triggering factors behind the losses recorded over the weekend.
However, sources claim that a number of traders are of the opinion that selling is getting worse, because investors are hitting stop losses, which implies that they would only put their bitcoin up for sale when it gets to a specific price.
Analysts' opinion
According to a Fundstrat analyst, Bitcoin's fall below $6,450 is a confirmation of the coin's downtrend. While addressing clients on Wednesday, the managing director and technical analyst at Fundstrat Global Advisors, Robert Slyumer noted that the fall in value of the coin has occasioned a considerable amount of damage to several cryptocurrencies chart.
He added that the fall below that of April which was the lowest at the time stands as a confirmation of a long-term decline for Bitcoin as it represents the first lower value since the beginning of the uptrend 3 years ago.
Slyumer further projected that the next level comes at around $5,5500 and if the existing correction was a perfect match with the bear market of 2014, it implies that bitcoin could experience an extra 50% fall to the next support level which is about $3,200.
However, regardless of the major declines the digital currency has experienced this year, it has still tripled in value, if compared with that from last summer. Speaking on the current state of the coin, the Chief Executive Officer of BitBull Capital, Joe DiPasquale noted that the decline this year looks to be on a stream gathering mission, but the price still remains above 140% when compared to the last year.
He further added that if the value is placed against the 1400% overall meteoric increase of 2017 then it can be said that it is still doing better than a lot of other assets. His research and findings reportedly indicate that there is a possibility of the cryptocurrency hitting a low of about $5,000 before its recovery can occur.
Sources also report that Bitcoin was not the only digital currency that fell on Wednesday. Other digital currencies such as XRP,litecoin, and Ethereum dropped with about  7% and bitcoin cash fell with 5%.
Price manipulation study
Media outlets report that the price of the coin began to fall soon after the release of a study which revealed more than half of the rise in the coin's price in 2017 was a result of organized price manipulation on the Bitfinex exchange.
The study was carried out by John Griffin, a finance professor at the University of Texas who boasts of a ten-year record of detecting financial fraud together with Amin Shams, a graduate student. They discovered that a cryptocurrency known as tether was used to purchase bitcoin at major points whenever the coin was on a decline and this strategy helped the stabilization and manipulation of the digital currency. Sources claim that they were able to detect this manipulation because Bitfinex transactions are made accessible on a public ledger and all they had to do was carefully track the transactions.
Reports indicate that Bitfinex and Tether have been subjects of major concern by experts in the industry over the years. Dan Ciotoli, a blockchain analyst at Bespoke Investment Group voiced his reservations about Tether's lack of transparency even before the release of this revealing study. He suggested that there were indications that tether had something to do with the high price of bitcoin.
Bitfinex has been described as a major cryptocurrency platform worldwide. The Chief Executive Officer of Bitfinex, J.L van der Velde reportedly stated in an email to a media outlet that Bitfinex and Tether have never been involved in any form of price or market manipulation. He further expressed that it is impossible to use tether to influence the price of bitcoin or any other cryptocurrency on Bitfinex exchange.
More in Online Investments