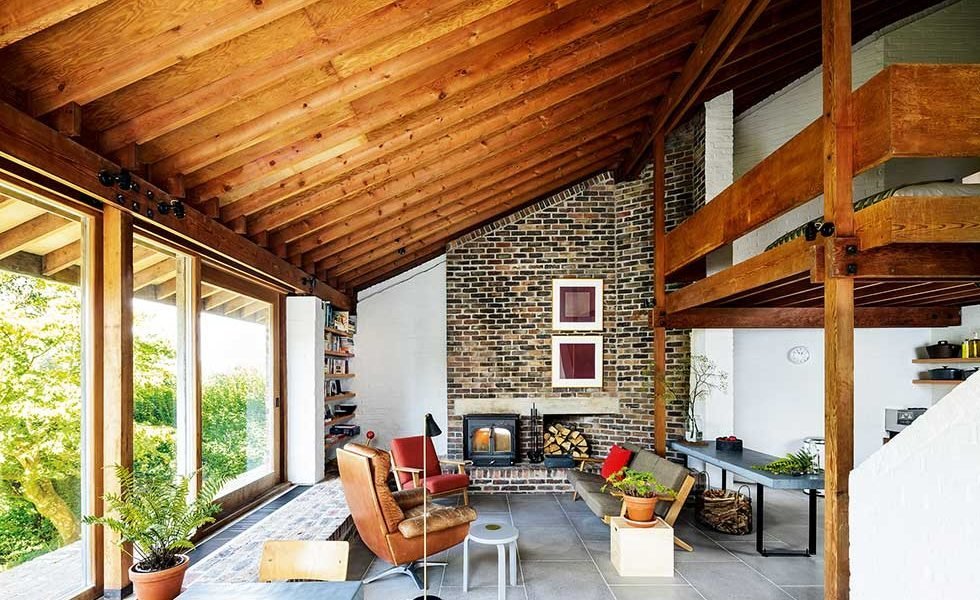 Evaluate the Real Cost of Your Home Renovation With These Useful Tips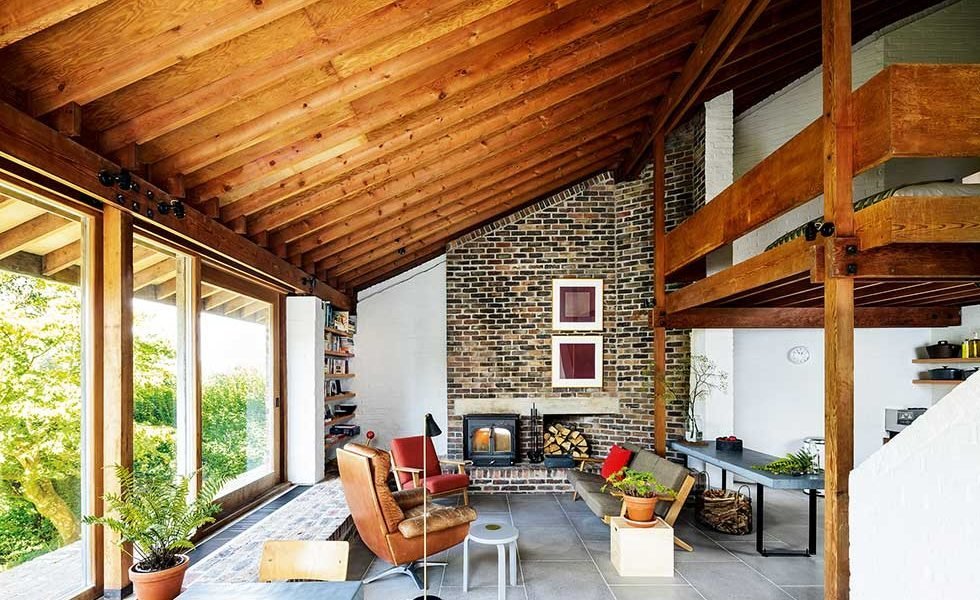 Justification of Home Renovation
It is a common saying that for each penny one invests while carrying out home renovations, returns on the money would be made when the house is subsequently sold. However, the current trends in the U.S. housing market have made it a bit difficult to separate the asking price from the actual amount spent on renovations.
A principal economist at Houzz.com, Nino Sitchinava stated that in practice, it was quite difficult to come up with a specific dataset. Sitchinava added that there was a way to faction out the actual value of a part of the house, but it would require an extensive statistical analysis of other features in the house.
Experts stated that in most instances, what determined the listing price of a home was whether or not the home is located in the hot market coupled with the inventory of the particular neighborhood. In such a case, determining whether the money spent on renovation was properly expended required some mental mathematics.
More often than not, homeowners were always trying to factor out justifications for the sum they intend to spend on their home renovations while also mentally making a note of how much they would make from the renovation at the end of the day. However, it has been stated that the money spent on renovation was not capable of being quantified and people sometimes ended up being at a loss whenever they tried to.
For instance, a public relations officer from Waynesboro, Pennsylvania, Tracie Hovey, stated that she spent a lot fixing up a home with her husband some years back and summated how much they expected to get when they sold it. She, however, noted that they ended up selling the house at a loss of over $100,000. Hovey stated that when they recently moved to a new house, rather than doing the whole summation, they merely carried out the reverse mental math to determine how to reduce the price for all the renovation work, especially their kitchen.
Statistics Of Renovation Spendings
Houzz.com surveyed about 150,000 U.S. homeowners in the spring of 2018, and half of the homeowners responded that they had plans to renovate their homes before the end of the year with an average sum of $10,000. The majority said the money for the renovation work would be provided in cash, and only 11% stated that they would get loans. The survey revealed that the kitchen was the most popular home feature to be renovated, followed by the bathrooms with more homeowners planning to renovate the guest bathrooms.
It was reported that if one was changing houses, the returns gotten on investment for upgrades could easily be assessed. However, a recently released survey by HomeAdvisor.com revealed that most homeowners were staying longer in their homes as 84% of the homeowners interviewed stated that they had no plans to move.
Sitchinava of Houzz stated that for residents who wanted to stay in a home longer, what they measured was the homeowner's perceived value of different remodels. In essence, if one resided in a neighborhood that had increasing home values, one would be more inclined to carry out renovations knowing that he would get the returns someday.
This is how Alexander Lowry, a 41-year-old professor of finance at Gordon College considers the money he is spending on fixing his new home somewhere close to Boston. Lowry stated that they would have willing paid higher for a house that required nothing. He, however, added that his wife, a personal, organizer considered it fun to decide what happened in her own house. Lowry stated that he had no plans to move again, but he expressed confidence that he would make money if he put the house for sale and that was enough reasons to incur the current costs.
Cost On Subsequent Homeowners
According to Brand Hunter, a chief economist for HomeAdvisor, what current homeowners should ordinarily do would be to make the next homeowner pay for their current lifestyles. He stated that there wasn't a fixed value of how one would make this, but most people still carried out renovations believing that someday they would get back a portion of the money spent.
It was reported that determining the true value of home improvements meant highlighting how much a particular sum would be worth if it were invested rather than spent. Analysts have advised that while determining the return on investment, one has to determine how much one could make out of an upgrade.