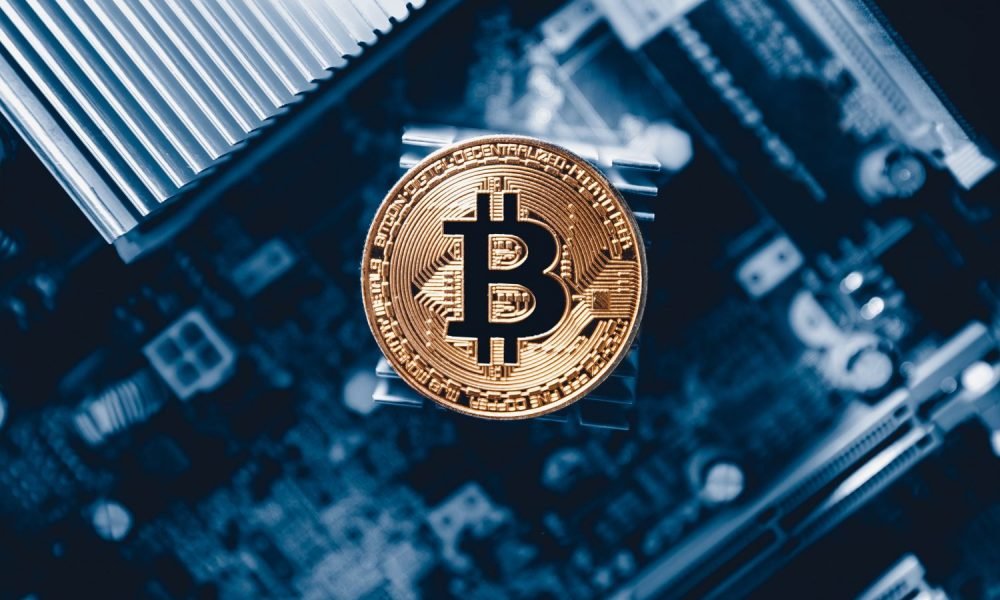 Crypto Markets Plunge Regardless Of ICE's Launching Into Cryptocurrency Market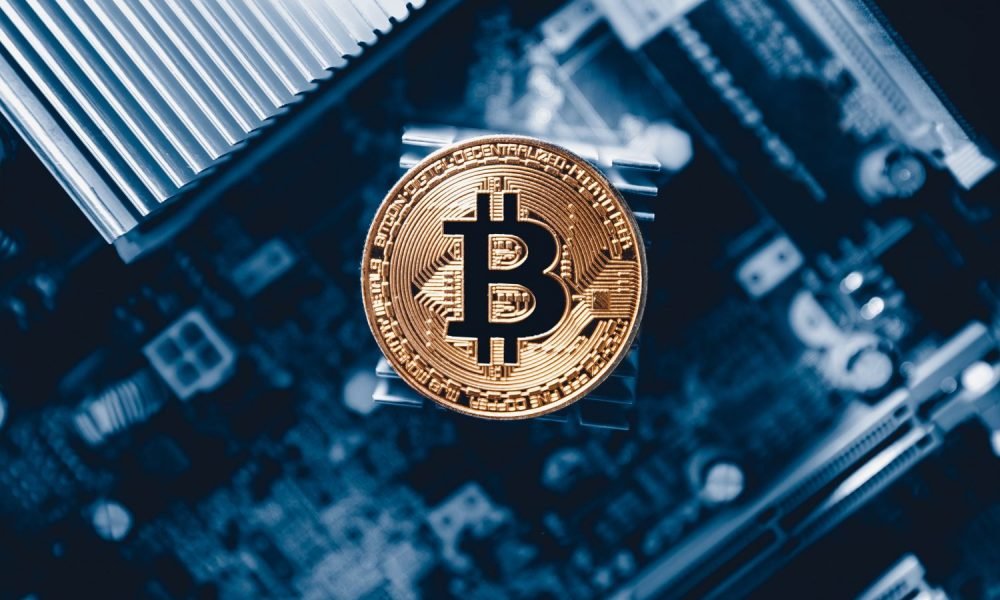 Plunge In Asset Prices
The market report on August 4 revealed that the crypto markets in general experienced a major fall. Bitcoin (BTC) lost nearly $500 in six hours prior to press time which made it fall below $7,000. Similarly on the same day, all the top ten virtual currencies by market cap went red.
Bitcoin (BTC) reportedly traded at about $7,028 prior to press time, following its loss of nearly $500. The king coin also allegedly had an intraday low of $6,980, and some crypto analysts have expressed that $6,800 is its short-term critical support level. For the day, the price percentage loss of bitcoin was close to 7% and a weekly loss of nearly 15% while the monthly gains were just by 5%.
Ethereum (ETH) has recorded a daily chart drop which is, however, less pronounced than bitcoin's plunge. It lost just over 2% the day leading up to press time and traded around $404. Its fortunes weren't particularly stable over the week as it recorded losses right from July 29 when it was at $470.  On a weekly outlook, it went down with over 13% and its monthly losses is pegged at almost 15%.
On the listings of CoinMarketCap, it is worthy to mention that not a single one of the digital currencies considered to be in the top 10 were in the green prior to press time.
IOTA (MIOTA) and Stellar (XLM) experienced bigger losses than Bitcoin. IOTA recorded loss as high as about 10% on the day's trading while Stellar's loss was as high as 9%. IOTA traded around $0.84 till press time while Stellar was at about $0.24.
Plummeting with over $13 billion in the six hours prior to press time, the total market cap of all virtual currencies plunged with about $253 billion. It also made it $50billion lesser than the rise on July 26 to  $303.7 billion.
Major Gainer
For the performance overview of the top twenty coins based on market cap, the coin Ethereum Classic (ETC) was the major gainer. Its value surged with nearly 9% on day trading, and at press time, the altcoin traded at roughly $16. Its robust gains reportedly began late on August 3.  Some have claimed that its value surge had to do with the news of its imminent listing on a primary US cryptocurrency exchange as well as Coinbase wallet service Provider.
Ethereum Classic reportedly traded sideways for a good period of the day since its price surge. It evidenced some sort of immunity from major losses experienced in the wider cryptocurrency market.
ICE's Crypto Market Moves
The market losses recorded stood in sharp contrast to the news making rounds about Intercontinental Exchange's (ICE) launch into the crypto market. The ICE which happens to be the stock exchange operator of about 23 top global exchanges such as the New York Stock Exchange, is looking into the creation of a worldwide ecosystem for cryptocurrencies. The global ecosystem would include federally regulated markets, traders and consumers' needs and warehousing of products.
Also, the ICE  plans to unveil physically-delivered Bitcoin futures contracts in November. This is different from the futures existing at the moment on CBOE and CME because those are settled by using fiat. The new venture known as Baakt has big companies such as Microsoft and Starbucks as its shareholders.  Baakt will reportedly start by making offers of Bitcoin-fiat conversion available to consumers making it possible for them to use cryptocurrencies to buy their regular goods. Reports indicate that all the assets stored by users on the platform will be in the custody of the ICE. Further, analysts envisage that the ICE's involvement will reduce the skepticism of investors about putting their funds in this asset class.
The unveiling of Baakt by ICE has been tagged the biggest BTC news of 2018. In fact, analysts have suggested that now would be an ideal time for investors to enter the market ahead of the fast-approaching institutionalization of crypto currencies. The news ICE crypto moves, however, had little or no effect in positively influencing the value of the crypto market.