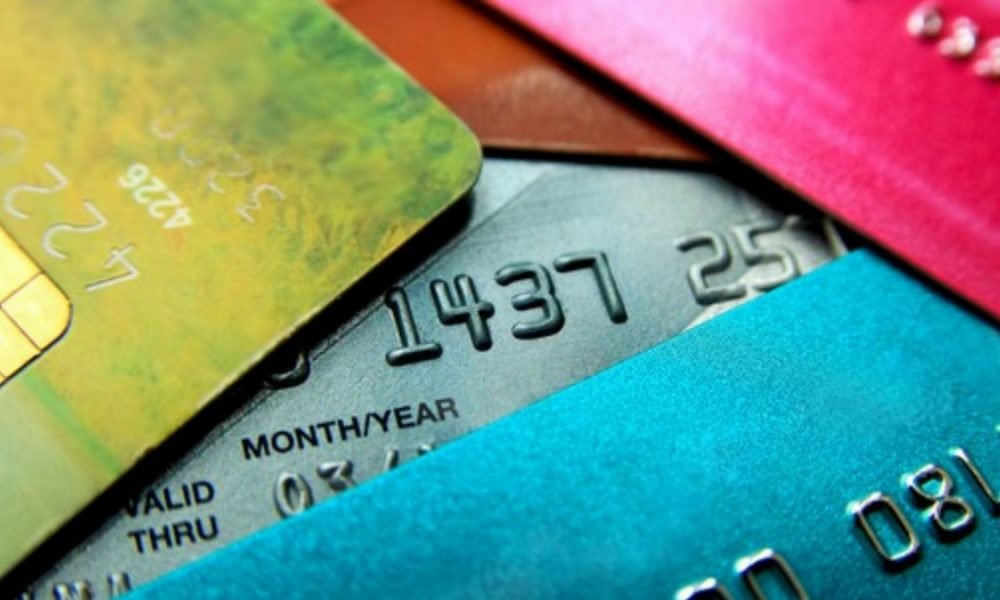 You're Your Worst Enemy When it Comes to Credit Card Debt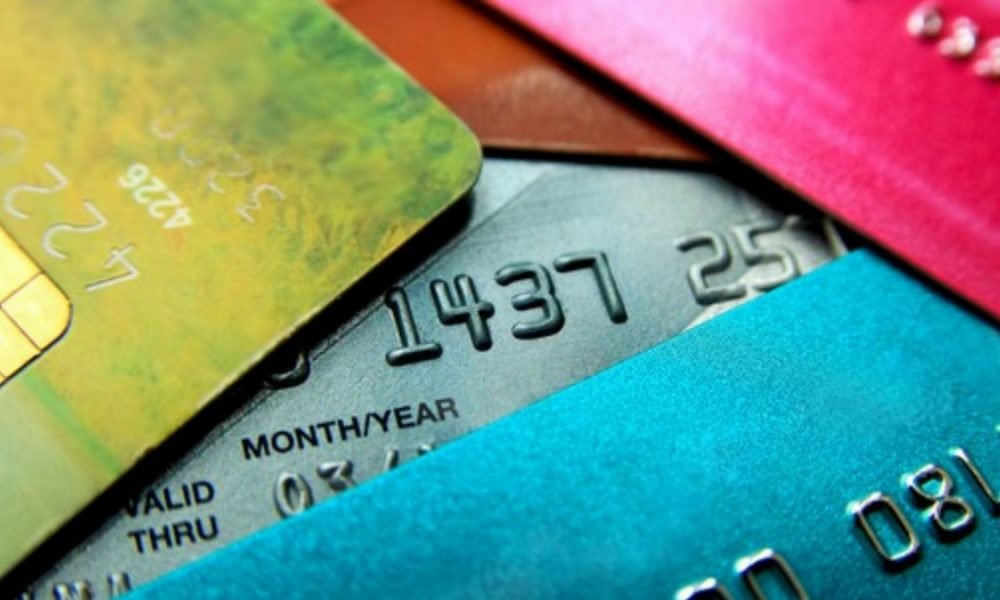 Debt is one of those bad things that can even happen to good people and sabotage their chances of achieving financial success. According to the 2018 Planning & Progress study by Northwestern Mutual, one-third of average American household income foes towards paying down debt.
At the same time, people are spending roughly the same amount on buying things they don't necessarily need. This rise in consumerism has turned Americans into their own worst enemy when it comes to managing finances and paying down debt.
Rising Consumerism
A new study says that if Americans wanted, they could pay down their debt much faster. Northwestern Mutual's planning director, Emily Holbrook, says that most people don't understand that the short-term satisfaction they get from discretionary spending isn't worth the long-term pressure that results from not paying down the debt.
The news report shows that America is slowing inching towards a debt crisis as more and more people take loans for funding their education, homes, cars and businesses. According to the survey data from over 2,000 adults, the number of American consumers who are completely debt free has decreased from 27 per cent last to 23 per cent in 2018.
You're probably thinking that the increasing household debt probably means more people are taking out mortgage or student loans, but the shocking truth is that most of the debt is owed to credit card balances due to consumers' spending habits. The study shows that credit card debt has soared from 19 per cent last year to 25 per cent in 2018, and now equals mortgage loans.
Credit Card Debt
The average household debt – excluding mortgages – has inched up from $37,000 in 2017 to $38,000 this year, despite half of the survey participants stating that their top financial goal for 2018 is to pay down the debt. Holbrook says that the study shows a clear discrepancy between borrowers' actions and intentions.
According to Federal Reserve's recent report, total credit card debt has now climbed over $1 trillion. Taking the average 17 per cent interest into consideration, borrowers are forced to pay more than $100 billion only in interest and credit card fees every year.
Holbrook says that much of the loan payment on high interest debt doesn't go towards paying off the actual balance, making borrowers feel like they're stuck in a downward spiral.
If you're unfortunate enough to have amassed a significant amount of credit card debt, there are a few useful tips for paying it off.
Come Up With a Repayment Strategy
Experts recommend two different approaches for tackling your credit card debt. In the first approach, you can funnel your repayments from lower interest credit cards to one with the highest interest rate.
To do this, first pay off the minimum balance on cards with lower rates and funnel the remaining towards the debt that has the highest interest. This way you'll be able to pay off the most expensive loan first, then moving on to the second-most expensive one and so on.
The second strategy involves a completely opposite approach where you start from your smallest loan first, because it is the quickest to pay off, giving you a sense of accomplishment and motivation to continue paying down the remainder of your credit card balance. However, this strategy does have a downside: you end up paying more interest.
Balance transfer options
The benefit of having a perfect credit score is that you're able to qualify for loans with little to no interest. If you're eligible for this option, we recommend taking it, although zero-interest deals often come with a balance-transfer fee with introductory rates that can last till one year.
Once the deal ends, your remaining balance will accrue interest at current interest rate. This way you can avoid paying interest on expensive debts which helps you pay down the loan much faster.
Personal loans
If your credit score is high enough, you might be able to convert your credit card debt into personal loan to avail lower interest rates which can range from 4 per cent to as high as 36 per cent. The rate you'll get will depend on your credit score. The higher the score, the lower your interest rate will be.