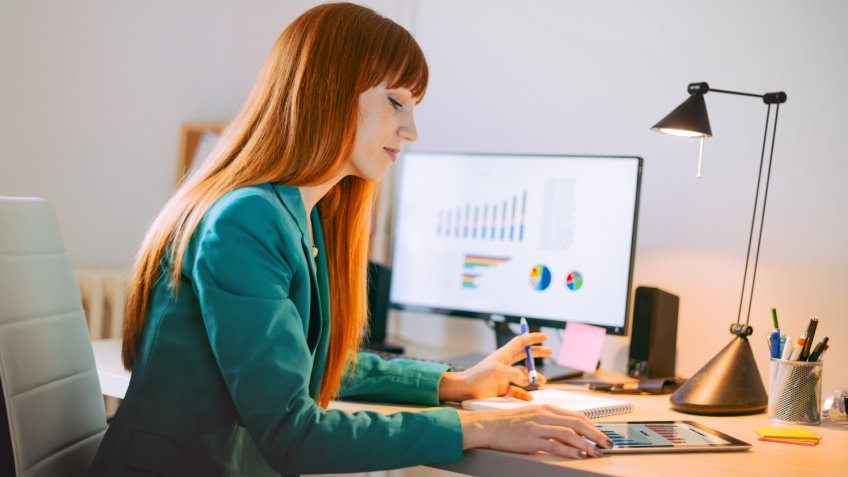 These New-Collar Jobs Offer Six-Figure Salaries Without a College Degree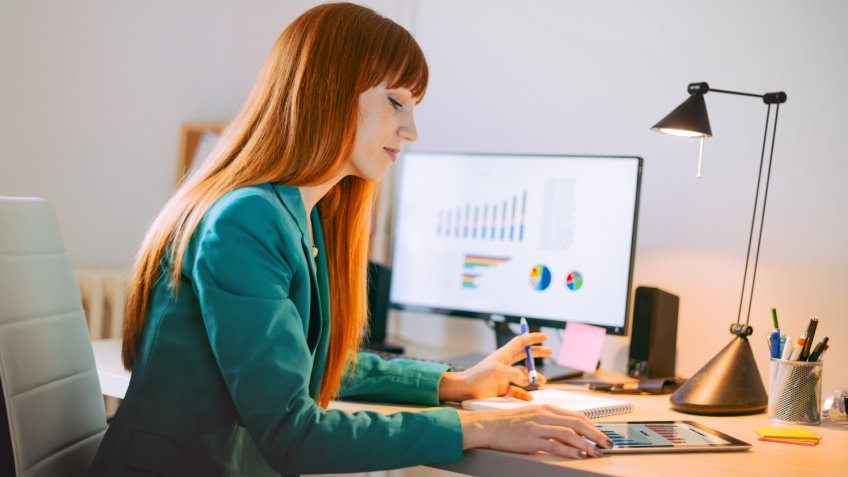 Traditional colleges are slowly going out of fashion as some of the hottest jobs on the market look for skills that can easily be learned outside the classroom.
Getting Employment Without a College Degree
Josh Hannaford dropped out of college several years ago because he thought that formal education wasn't for him. He started working in a shoe store but that wasn't getting him anywhere. That was before he heard about IBM's apprenticeship program which used the advertising slogan 'no degree, no problem'.
The 21-year-old was blown away that a firm like IBM was now realizing the potential of an entire workforce out there which didn't stand a chance at getting a decent job due to a lack of college education.
Hannaford applied for the program in an IBM-affiliated Community College in North Carolina, in hopes of pursuing a career in technology. Now he had left his job at the shoe store and is working as a software engineering intern at IBM.
Starting this October, he will be working full-time at the company with a salary twice as much as what he made at the shoe store. In the next few months, Hannaford is expecting a promotion, which will come with another raise. The program changed his life completely and now he has a job that doesn't just pay the bills but also gives him the opportunity to save for a home or retirement.
An employment website called ZipRecruiter says that the new high-paying jobs on the market recruit people with specific set of skills instead of a bachelor's degree. The number of educated job-seekers is on the rise, but most job positions are still vacant due to a growing skill gap. This gives opportunities to qualified applicants like Hannaford who took it upon himself to learn the skills are currently in high demand on the market.
Highest Paying New Collar Jobs
These 'new-collar' jobs offer plenty of opportunities for career growth, job security and high salaries in comparison to jobs on the market which require college degrees. The current median salary for a high school graduate with no college degree is around $40,000 per year, many of the new tech-related jobs offer salaries in six figures or more, according to Bureau of Labor Statistics.
ZipRecruiter recently revealed its list of 15 highest-paying new collar jobs of 2018, the top half of which was dominated by the tech market. All software engineering positions on the list offered salaries in six figures whereas mortgage and finance related sector offered a starting salary of $76,230. Nursing jobs were also on the list but their wages were almost 30 per cent lower than the software engineering sector.
CEO of ZipRecruiter, Ian Siegel, says that for the first time in employment history, a middle-class lifestyle is readily accessible to people who don't have college degrees. This workforce had previously relied on jobs in the low-paying customer service sector, but now, with the acquisition of in-demand skills, they can easily raise their financial status by moving to higher paying jobs. These opportunities are so enticing that they even attract people with college degrees to apply.
Skill-Specific Courses
29-year-old Meryl Dakin has worked quite a few jobs after getting a college degree with an English major. She first worked as an au pair, then as a bartender and later as an operational officer in a company. She said that she was never able to apply for a high-paying job because she didn't have the required skills.
Dakin joined a coding boot camp and fell in love with computer languages. She relocated to New York with her husband and enrolled in a technology course in Flatiron School. Today she works as a software engineer there.
Siegel says that first step towards acquiring a new-collar job is to learn a specific set of skills that are currently in demand. There are many institutions that offer low-cost coding programs to set you off on a path of technology or help you find a specific niche in the sector that will help you get your dream job.
Many schools offer classes ranging from free online tutorials to full-time intensive courses costing $15,000 or more. Since these programs haven't been accredited by the education department, students cannot avail federal aid, although, some schools do offer scholarships.
Siegel says that this is the golden time for job seekers since unemployment is at an all-time low and for the first time ever there are more jobs on the marker than the number of unemployed people.
Do you think short courses to acquire specific skills will replace traditional college degrees?