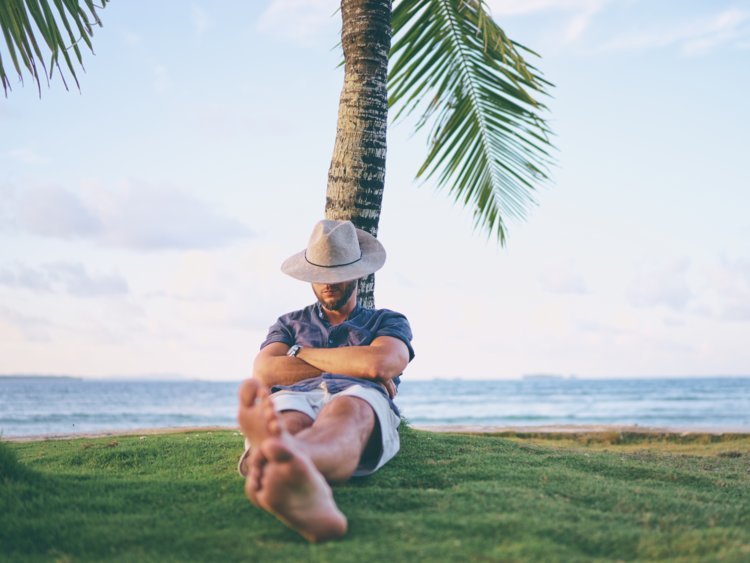 Number One Reason People Don't Save Enough for Retirement — Are You Making This Mistake?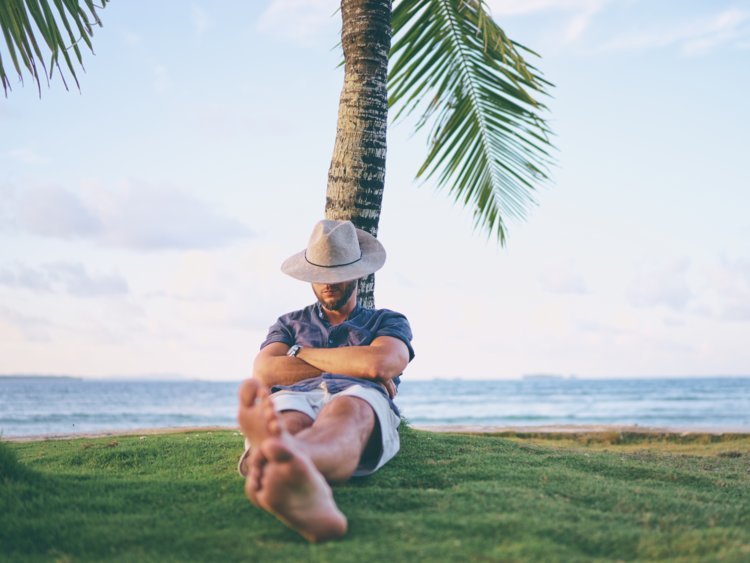 Once you retire, you'll probably be saving a lot of money by cutting travel expenses, cost of buying and dry-cleaning work clothes and getting lunch from expensive restaurants. But that doesn't mean that you'll be spending less in your post-retirement years.
Planning for Retirement
Figuring out how much money you need to save in order to enjoy a comfortable lifestyle during your golden years is the most challenging part of retirement planning. Sure, you will be spending a lot less in some areas such as commuting and other work-related expenses, but expenses in other areas like traveling, medical bills and personal hobbies may increase.
It's almost impossible to accurately predict how costly your retirement will be, but according to Wall Street Journal's survey, most Americans tend to underestimate their expenses and not save enough for old age. In the survey, participants were asked to estimate how much of their pre-retirement earnings would they need after retirement.
Most of the workers assumed that they would 70 per cent of less of their paycheck to live a comfortable life after retirement. That's not a terrible estimate but there is one small issue: your post-retirement expenses will depend on what kind of lifestyle you want to live and without adequate planning, you could run out of money faster than you had anticipated.
Underestimating Retirement Expenses
Researchers asked the participants what kind of lifestyle they expected to live after retirement. They analyzed the cost of all the activities mentioned in the survey and worked out a rough estimate of how much each participant would spend after retirement. What really surprised them was that most participants would be spending up to 130% of their pre-retirement income during their golden years if they did all the activities they listed on the survey. The more realistic estimate, calculated by the researchers was a whopping 50% increase from the workers' expectations.
It's quite common for people to spend a lot more after their retirement than they normally did while they were in the workforce. This is because their leisure spending were under control while they stayed busy at their jobs, but once they get more free time on their hands, life turns into a big (and expensive) vacation.
Retirement gives you the perfect opportunity to do the things you always wanted to do, but couldn't due to time constraints. Suddenly you have all the time in the world to travel, throw lavish wine and cheese parties or enjoy brunch with your pals every day. There's nothing wrong with living it up after retirement – that's what your golden years are for, after all – but these hobbies can be expensive and drain your savings quickly if you don't plan ahead.
Not Saving Enough
The amount required for living a comfortable life after retirement varies from person to person. According to a study by the Employee Benefit Research Institute, the median household spending drops by 5 per cent in the first two years of retirement but 46 per cent of the households spend more than they pre-retirement income.
Meanwhile the remaining 54 per cent who spend less than their pre-retirement income are forced to reduce their expenses because they don't have a lot of savings to begin with.
According to data from the Social Security Administration, almost 21 per cent of American households and 44 per cent of single beneficiaries rely on Social Security for 90 per cent of their expenses. If majority of the retirees are depending on social security for income, it explains why they would need to cut expenses to make ends meet.
But there are a few steps you can take now to make sure that you're saving enough for your dream retirement. Start by creating a budget for your retirement to know how much you wish to spend in your golden years. Be completely transparent about your spending plans so that you have a more accurate idea about your expenses.
Once you've figured out how much you'll need for retirement, plug in the numbers in a compound interest calculator to determine how much you need to save every month to grow your nest egg. You can never be sure that the money you're saving will be enough for a comfortable retirement, but you're more likely to live a happy, stress-free life if you plan ahead of time.