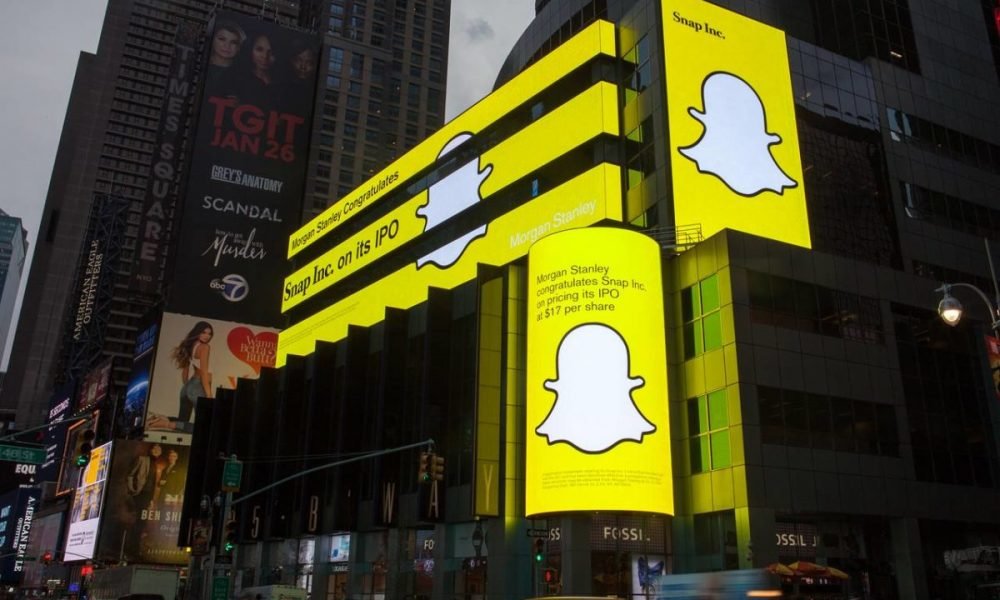 Snap Inc. Stocks Continue to Go Downhill After Losing More and More Daily Users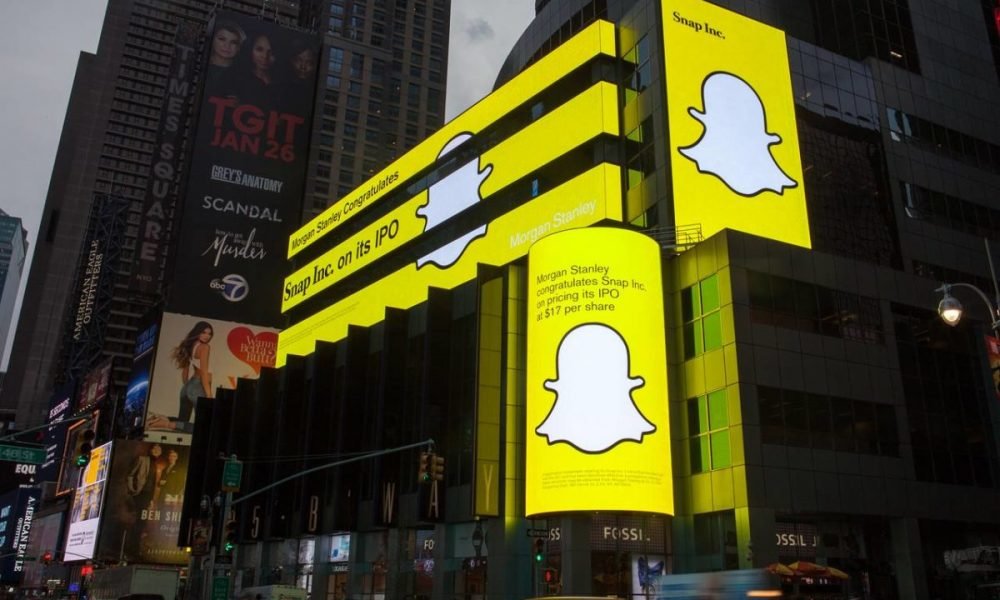 Known as one of the biggest social media apps of today, Snapchat definitely dominated the game for quite some time but it would seem that it is no longer the case. Officially released about 7 years ago, this multimedia messaging app that was developed by former Stanford students, Even Spiegel, Bobby Murphy and Reggie Brown, became famous for their live filters that everyone literally gushed about the last few years.
They are also known for having an origin feature of having photos and videos being posted for a limited time only. Everyone was literally using Snapchat these past couple of years, then again, Wall Street analysts seem to have noticed its falling shares.
Snap Goes Down
In the third quarter of 2018, Snap Inc. continues to shrink after their family active users dropped again from 188 million to 186 from the second quarter. Despite this however, the company still managed to earn $298 million in revenue which exceeded the expectations of Wall Street analysts of $283 million. Then again, Snap still lose about $325 million this quarter so their shares came crashing all the way down to $6.31 from $6.99.
Investors are now feeling a bit weary since there might be a chance that this would continue to go downhill. This then led to some investors pulling off but some analysts estimates that for the fourth quarter, they will manage to go from $355 million to $380 million in revenue this holiday season especially within North America and Europe.
In a prepared statement, Snap Inc. chief executive officer Evan Spiegel said that their they have managed to reach most 13-34-year-olds all over the United States and Europe, but there are still billions of people all over the globe who does not use or no longer use Snapchat. They have lost more than 2 million users from android users since there have been so many reports that Snapchat don't really work that well on Android compared to iOS.
When asked if they are working on the Android issues, Spiegel simply says that it takes a good amount of time to create good quality so they are taking time for them to make it all right this time around. Spiegel also said that the main goal is to have a full-year profitability next year. He even reassured some investors that there are still more than 60 percent of their users create snaps every single day despite the 3.5 billion drop.
Spiegel hopes that by them trying to improve the Snapchat app for Android, more users from different parts of the world will be encouraged to use the app. They are also aiming for the older generation to use the app but he admitted that this could then lead to some of their younger users to quit since they wouldn't want their parents or bosses or teachers to see them on the app.
Major Controversies
Tech experts believe that the Android issue may not be the only reason for why the app lost millions of users this year. That is because Snapchat became involve with a few massive controversies involving some of the most influential celebrities on social media. Last February, reality star and entrepreneur Kylie Jenner, posted a tweet regarding the version of the Snapchat app, which then caused the company to lose over $1.3 billion market value.
This then led to 1.2 million people signing a petition on Change.org so that the company would remove the app update that Jenner was talking about. Just a year after this major controversy, another massive celebrity posted a tweet about something that is considered to be absolutely insensitive.
Grammy award-winning singer Rihanna posted a tweet saying that the said app was "insensitive to domestic violence victims". This was because of the Snapchat poll that stated "Would you rather punch Chris Brown or slap Rihanna."
The singer suffered physical abuse a couple of years ago while in a relationship with Chris Brown. This then led to Rihanna urging her fans to get rid and stop using Snapchat.