Retirement Resolutions You Must Fulfill Now Before It's Too Late
Most people believe that having a career that you have always wanted or a well-paying job means that you'll be able to have a source of income that could lead you to get everything your heart desires as well as have the money to pay for your bills. What they don't really think about is that it is also a ticket for retirement.
Keep in mind that it is just never too early for retirement, it is always better to save up for it than to actually worry about where you can get a source of income once you retire if you don't have enough saved up for it. There are actually two types of planning for retirement, the first one is the personal planning which means that your savings must be enough for the kind of lifestyle that you want to have once you retire.
The second one is financial planning, wherein it basically identifies your expenses and retirement budget that will be based on personal planning.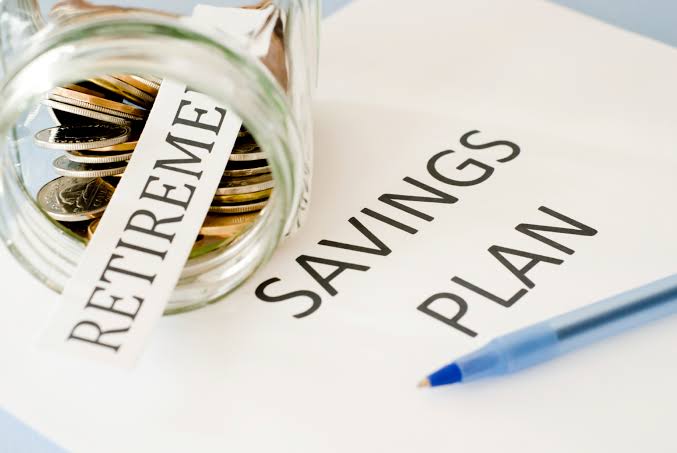 A massive percentage of the boomers, who is the generation that will retire soon, wish to live a comfortable life after they retire. A lot of them also want travel so that basically means that they should be saved so much for it to be enough to pay the bills and get their basic necessities as well as to be able to afford the luxury they wish to experience.
2019 has officially started and those who are preparing for their retirement may start their New Year's resolutions involving their retirement plans, if you want to start now but have no clue where to begin then here are some of the best ideas to add on the list.
Set Practical Goals
The very first thing that you must keep in mind that is you will set goals that you know you can achieve. This is one common mistake that most people make since they tend to forget that they are only humans who can do so little with time running so quickly.
A better way to set goals is to do things step by step and just go along the way. When it comes to retirement plans, it has to be balanced, you must have both short-term and long-term goals so that you can work on them both without having to feel overwhelmed or pressured by yourself. One example would be starting to pay off your debt slowly, you won't achieve your goal if you decide to pay for everything all at once in just a year. Another would be attempting to stop yourself from using credit cards, as long as you're committed then you're fine.
Be A Creative Saver
Most people find it very difficult to save money, especially for retirement since they wouldn't be using it as soon as they want to. One way you could do it as a part of your resolution is to basically figure out l ways you could save up. As long as you're motivated to achieve your savings goal then you will have enough discipline to do so.
No one knows yourself more than you do, so try to list a couple of ways on how do you think you can save money. Narrow the list down depending on which way do you think you can help yourself.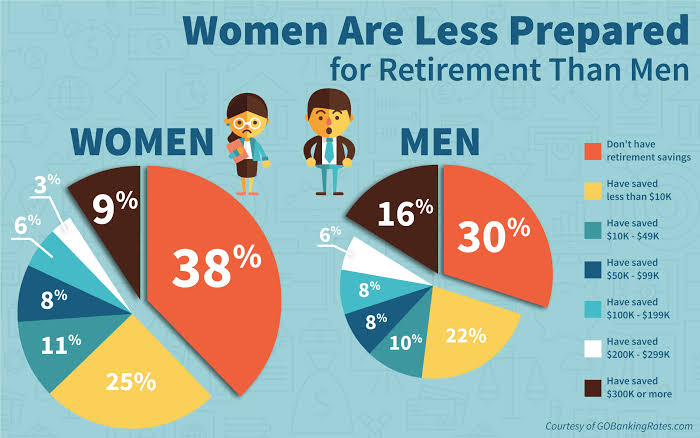 Keep Calm and Enjoy
Finally, don't ever forget that you must try to enjoy life and stop worrying about the future for a minute. It is important to think and prepare about the future, but you must also remember how important it is to live your life the way you want to right now.
It is never okay to simply stop living and just exist because it is not healthy for your mind at all. Out of all the resolutions that you have made, this must be one of the most important ones because it is not about anything else but your current self.
Stressing out over the future will leave you being paranoid that you forget no one can actually predict what are the things that will happen, so it will literally be like being afraid of something you don't know. The best thing you can do right now for your future self is to save up for retirement while taking care of yourself mentally, emotionally, and physically at the moment.