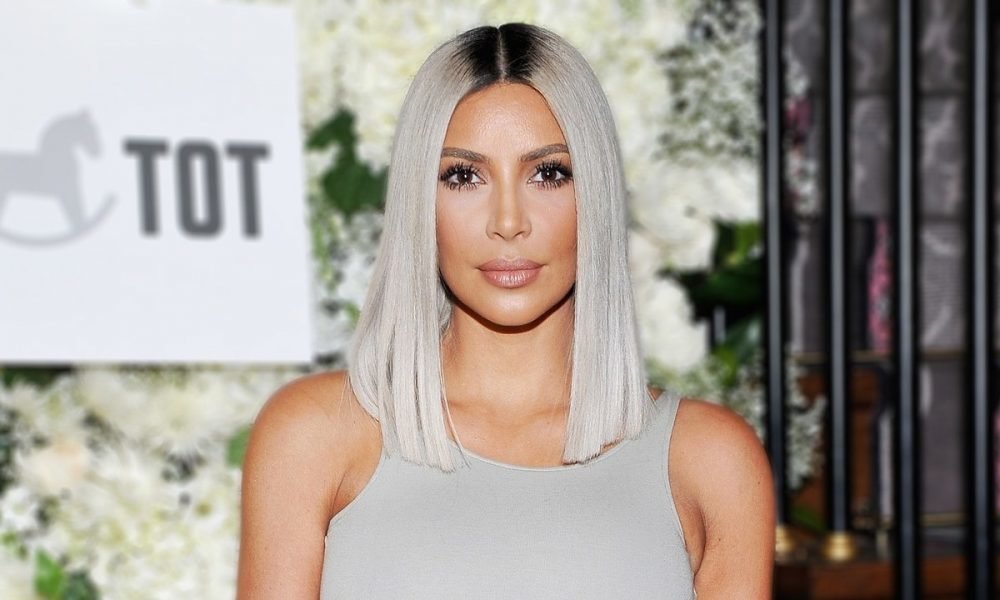 Kim Kardashian is Serving Some Serious Financial Advice, And We All Need to Take Note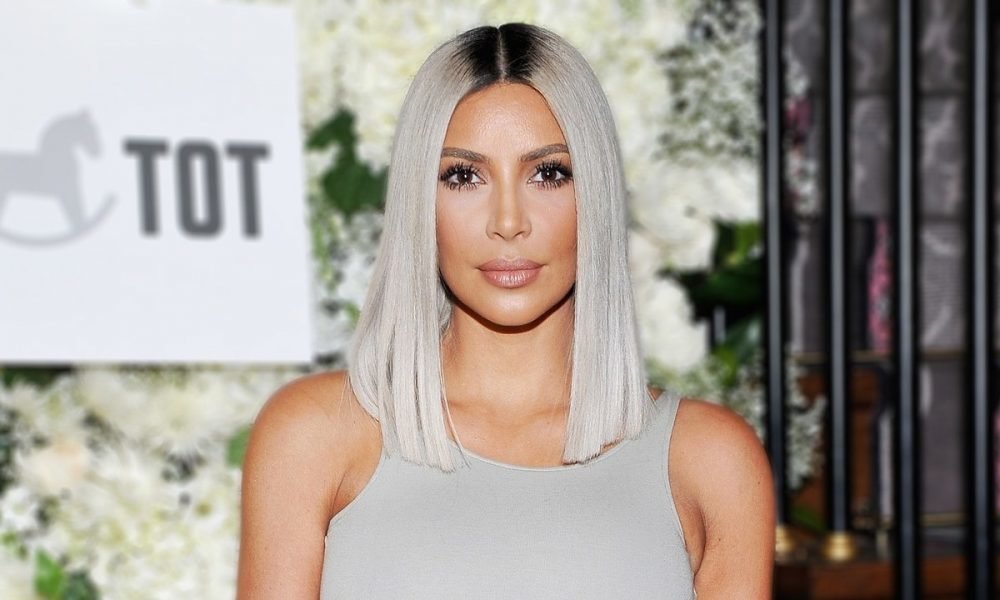 Thanks to Vogue, Kim Kardashian's fans have been able to explore the reality star's Hidden Hills home, where she lives with her husband and kids. Although we have previously caught glimpses of her not-so-humble abode in the Kardashians' reality show, Vogue's exploration dove deeper, much to the fans' delight.
What's more, the interview wasn't just a house tour around Kim and Kanye's lavish estate. It was actually an peak into the couple's private lives, with Kim opening up about being a mother, the arrival of her fourth and last baby, the burden of having paparazzi follow her around, and her developing interest in pursuing law.
Financial Affairs
As is the case with most candid interviews, we most often get more than we bargained for from Vogue's 73 Questions, and we love it! Kim's case was no different, with the celebrity time and again bringing up her family's financial affairs, and how they spend cautiously and save meticulously.
Kim was actually feeling really proud of herself, revealing that she gives her husband, Kanye West, sound advice when it comes to matters saving.
Kanye, who was also present, jokingly brushed her off, telling her that though she does give great advice, he never listens to a word she says. Trust Kanye to say that to his wife, right?
When it comes to finances, best believe that Kim Kardashian knows more than your average share. As of last year, the 38-year-old was worth an estimated $350 million according to Forbes, earning her rightful place in their wealthiest celebrities list.
Interestingly, Kim is worth slightly more than her husband, with Kanye coming in at $250 million. Still, that's a whopping $600 million net worth for the couple. Who wouldn't want them for parents? I know I would!
Stocks
Though Kanye may have joked about not listening to his wife, his actions (which are more telling, of course) speak of a completely different story.
Kim shared that the couple's new favorite investment venture is to purchase stocks and that for Christmas Kanye bought her some as the holiday season's gift.
Kanye (obviously) chose to reveal the news in a way only Mr. West can, bringing his wife a box with Apple headphones, socks from Adidas, and Mickey Mouse.
Kim must have wondered why he'd choose such simple gifts, whereas Kanye is renowned for his lavish spending. The punchline was soon to drop, with Mr. West revealing that he had acquired major stock in the three companies for her. How smooth!
To say that the couple is doing good wouldn't possibly do them justice, but no one would dare disagree with the statement. And although the two have never publicly revealed how much their annual income is, what we know for sure is that they try to save a minimum of 20% of their combined earnings.
Also, it is safe to assume that the two continuously make wise investment decisions. They've been at the top of the business world for a while now, and you don't last that long unless you're doing a few things right.
According to Kim, it doesn't matter what one makes; the important thing is that they save a percentage of it for a rainy day. Save and invest wisely now, will you?