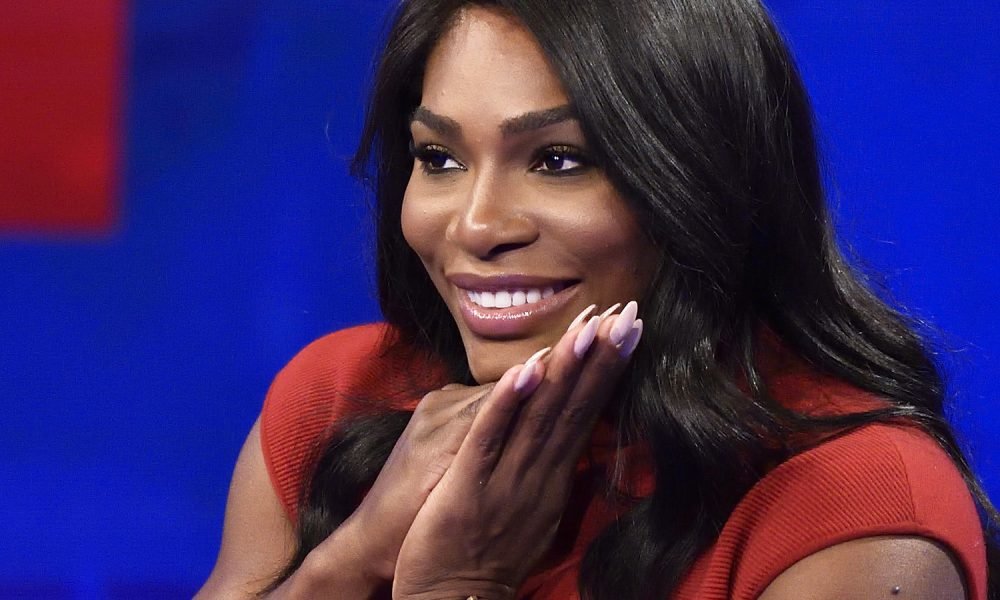 Serena Secretly Invested in This Business A Long Time Ago and We Knew Nothing About It!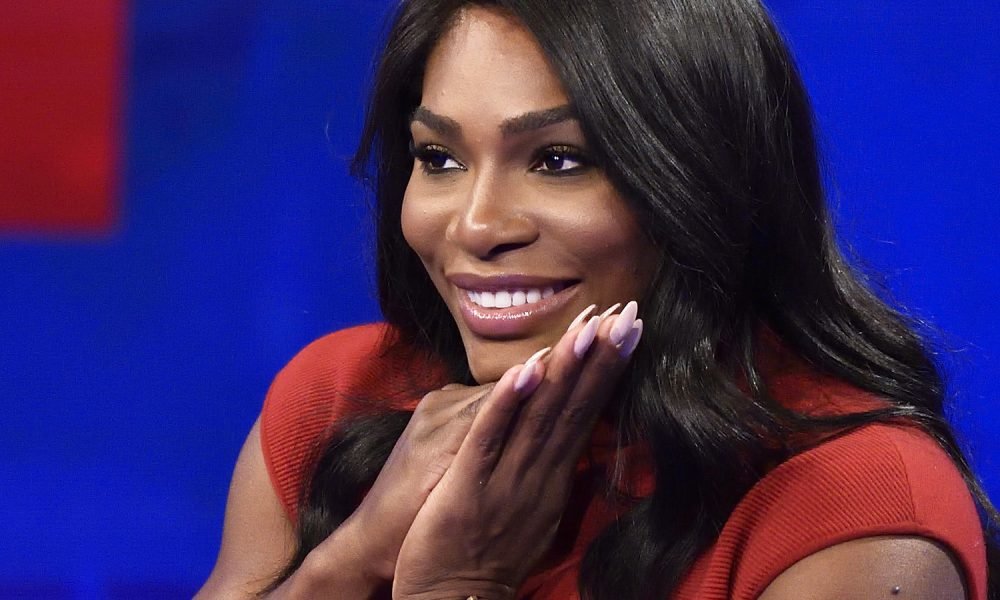 What more could Serena Williams ask for, in addition to killing it on the tennis court and raising her daughter? I'll tell you what. Business and smart investments, that's what.
The star athlete has now found what many are referring to as a "side gig", except it isn't your average side hustle. But then again, is there anything average about Serena?
Serena Ventures
Just recently, Williams publicly broke the news of her eponymous investment firm, going by the name Serena Ventures. You've noticed the pun I hope. Few of us knew of the firm, which is strange since she revealed it has been operational since 2014.
That we didn't know about it, however, doesn't mean that the company was doing nothing. As her big revealed confirmed, Serena Ventures has partnered with over 30 companies since its inception.
According to Serena, the mission that drove her towards starting the venture-capital was providing opportunities to a myriad of other founders across numerous industries. The emphasis was more on people of color and women, in a bid to enhance diversity in entrepreneurship.
We can all say that thus far, Serena has been in line with her mission, right? Putting money into 30 start-ups is no small feat. It involves taking huge financial risks and having the utmost faith that your investment will bring in some returns.
As at now, plans are in the works to broaden the firm's scope. Serena Ventures intends to start a mentorship program to provide the much-needed insights to young founders, budding entrepreneurs, and any other parties showing whatever interest in operating a successful business.
According to the company's website, Alison Rapaport is its vice president, joining Williams as the only manpower in the firm, with the tennis star being its founder. However, the two-employee company is indeed a force to reckon with.
Making Moves
Since it came to being, it has had a hand in various industries; health and wellness, food, e-commerce, fashion, name them. Some of the companies it has been associated with include the Wing, Billie, Little Spoon, Daily Harvest, Google, MasterClass, Tonal, and LOLA. This is quite an impressive list, and I bet you do agree with me.
With the winning mentality that we all know Serena has, there's no doubt in anyone's mind that Serena Ventures is yet to be successful. The strides the firm has already made have barely even scratched the surface of what the future has in store for it.
Factoring in that Serena's husband is Alexis Ohanian, we can all safely assume that she has more than enough ingredients for a success story. Ohanian has long stated that he has no problem putting Serena's dreams and ambitions before his, showing that he's fully committed to seeing her succeed.
Additionally, the man is smart when it comes to making money moves. He co-founded Reddit and later sold it for an undisclosed sum, although it was estimated to be somewhere between $10 and $20 million.
Now the CEO at Initialized Capital, you can be sure that his pieces of advice are something Serena could largely benefit from.