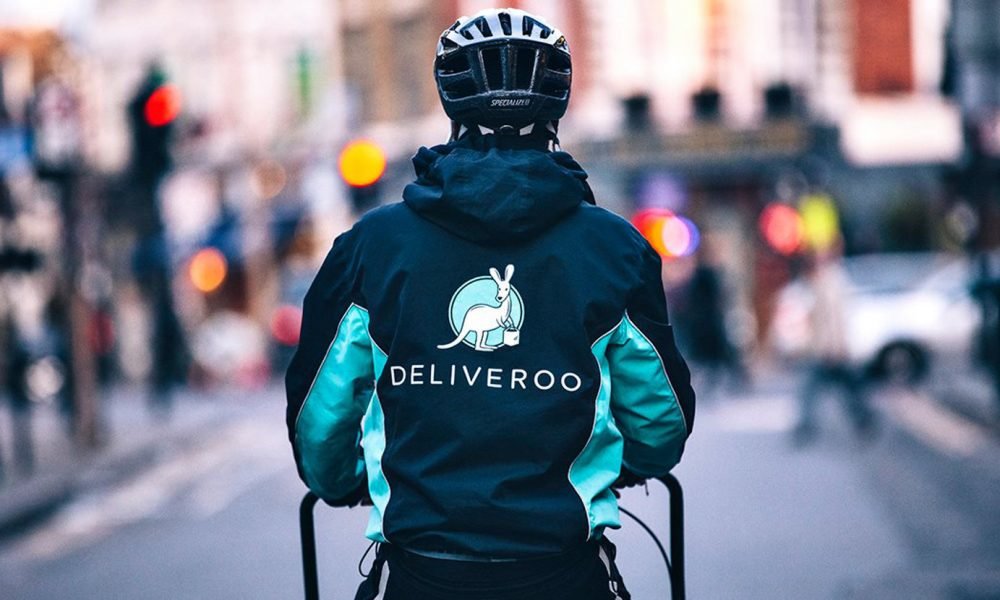 How Deliveroo Went from a Small Idea to Massive Company with $575 Million Backing from Amazon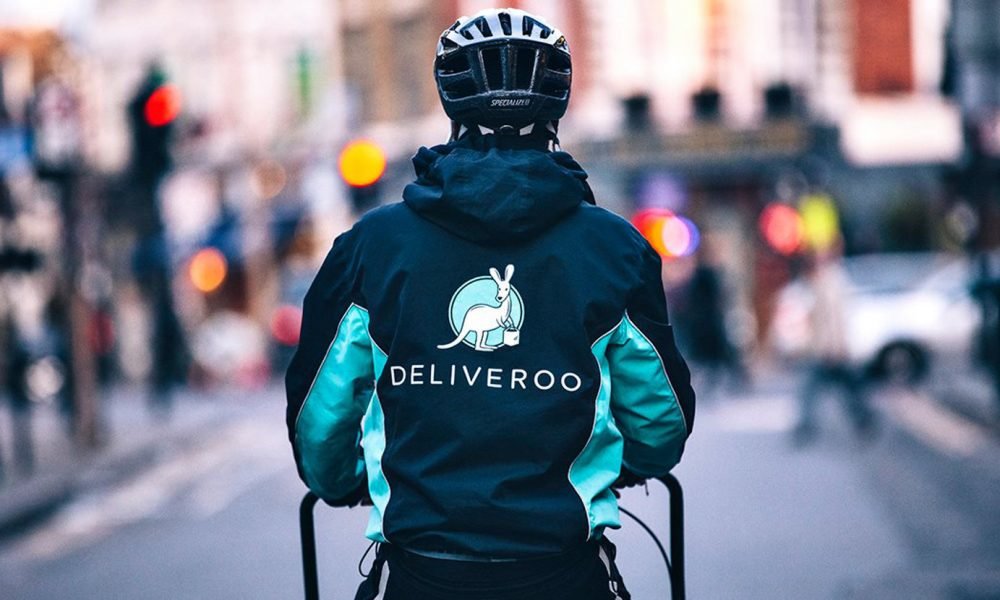 Of the startups in the UK, Deliveroo has to be the most valuable of them all. The food delivery company is estimated to be worth a minimum of $2 billion, especially after receiving a sizeable investment of $575 million from Amazon.
Cofounded by Greg Orlowski and Will Shu in 2013, Deliveroo is an app via which you order food at any time of the day, and it is delivered at your desired location seamlessly.
Easy Concept
According to Shu (the startup's CEO), the app's concept is easy and anyone who has had to struggle with carrying food to work could have come up with it. Luckily for him and his cofounder, the idea came to them first and they made it a billion-dollar.
Two years later, Shu found his working hours to be a bit reasonable and he could explore takeaway places around. He did love that Just Eat was making a name for itself, but still didn't like his experience there that much.
In 2007, Shu felt that he could do better than current marketplaces. He, therefore, contacted an old friend and developer, Greg Orlowski. The two came up with the first version of Deliveroo, but their concept failed to work. The two now feel that they initially failed because smartphones were relatively new, and people were not that familiar with mobile apps.
In 2010, Shu took a break from work and went back to school in the States, and he says that he spent that time thinking about his concept and how to actualize it. In 2012, the timing was just right to go back to the app. Apple was just about to introduce iPhone 5, and their App Store had already made its mark. Other smartphones were also in the market, competing favorably with iPhones.
2013 Was the Year
By February the following year, Shu and Greg were already developing the app once again. Skeptics tore down their idea, saying that no one in the UK wanted their food delivered, but never once did the two waivers.
By mid-year, the app was operational and Will worked as its first rider. His friends even pranked him by ordering food just to see him work as a delivery boy. Who's laughing now? In a year, the company had raised $2.75 million in funding, and the rest is history.