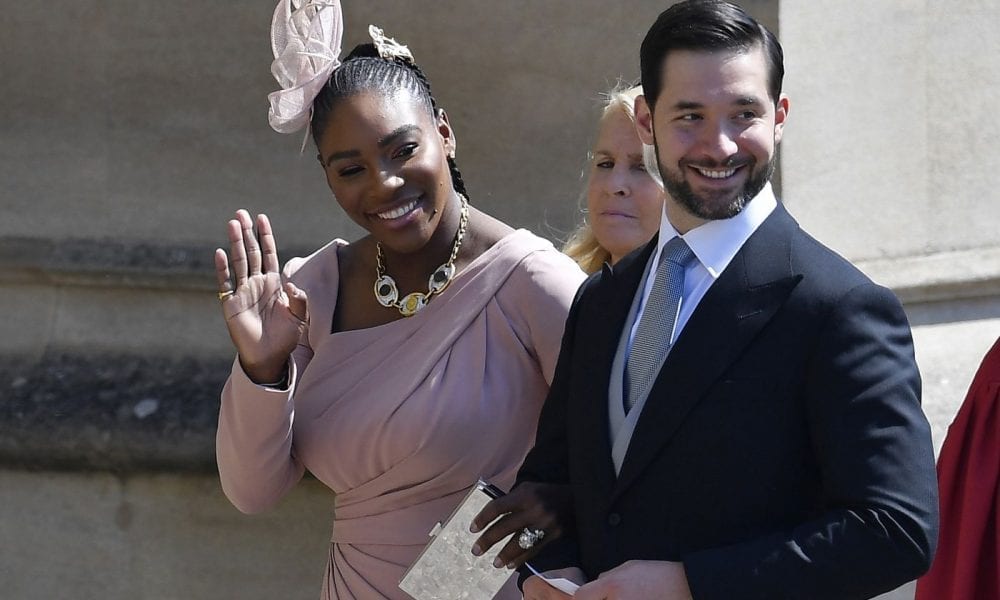 Serena Williams' Husband Is Her Biggest Supporter, But Did You Know About His Own Success Story?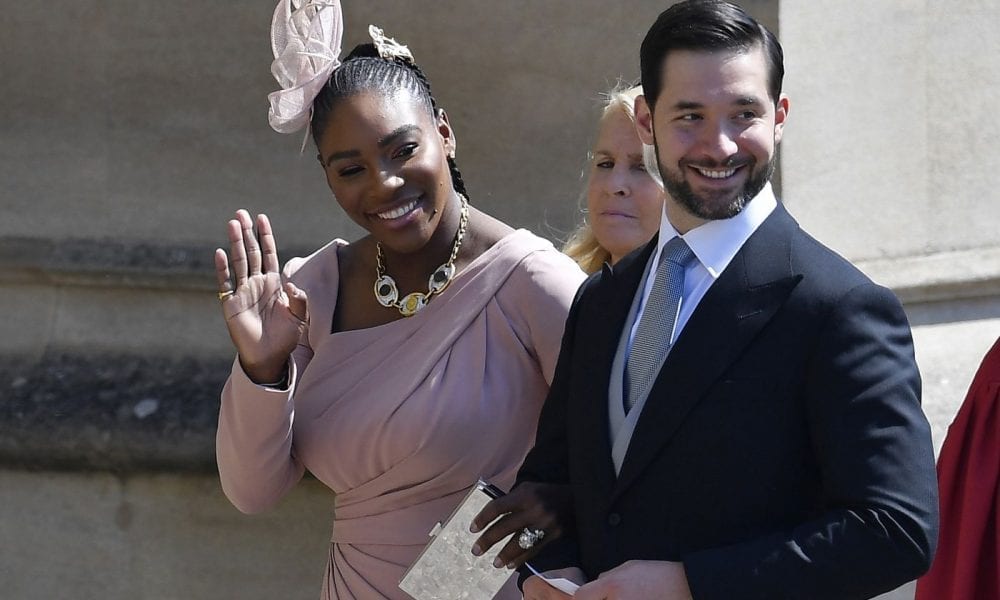 As far as husbands go, Serena Williams has one of the most supportive of them all. Although a host of celebrities popped in to watch some of Serena's matches at Wimbledon, Alexis Ohanian was present for each and every one of them. She went all the way to the finals, and despite losing to Simona Halep, at least her partner was there for her all the way.
Naturally, Serena has earned herself quite the fan base owing to her multiple successes on a tennis court, including Meghan Markle, the Middletons, Ellie Goulding, name them.
On account of being her husband, however, Ohanian can proudly describe himself as Serena's greatest fan. His title may not be that secure though; their daughter is growing pretty fast, and once she understands the sport, she may very well dethrone dad.
First Meeting
But what's the story of this man who stole Serena's heart? Funny enough, the very first words Serena ever said to Alexis were for him to leave. The two happened to coincidentally be in Italy; Serena to participate in 2015's Italian Open, and Ohanian attending a conference as one of its speakers.
They were both staying at the Cavalier Hotel in Rome, and one morning when Serena was relaxing by the pool, Alexis showed up and occupied the table next to her. She immediately let him know that she intended to use it too, and that he should find himself another one.
Taking her comments in stride, the stranger had a joke for a reply, with the encounter ending up with the two sharing a table. Talk of a smooth operator.
The two kept in touch after their morning encounter, and Serena even invited the man to watch her play. At the time, Alexis admits that his knowledge on tennis was close to zero. However, he still went to the match, not knowing that watching Serena on the court would be a significant portion of his future.
A year later, the two were so very in love, with Alexis proposing in December 2016. It was all very romantic since the proposal went down at the Cavalier, where the couple met. Speaking about it, Serena revealed that she knew she was ready to be with him for the rest of her life the second he popped the question.
Daughter then Marriage
The two officially tied the knot in November 2017, just two months after the couple had welcomed baby Olympia into the world. Of her pregnancy, Serena said that she actually loved the experience since it gave her an excuse to be annoying.
Being born to celebrity parents, Olympia's life kicked off on a high, and she still remains the youngest individual to ever grace the Vogue cover, appearing on the magazine's cover page alongside her mom when she was just three months old.
The family lives in Beverly Hills, a mansion worth $6.7 million, also they also own another residence in Palm Springs. Both partners are financially secure, with either of them being successful in their fields.
Ohanian co-founded Reddit then sold it for an undisclosed sum guessed to be as much as $20 million, and Serena's wins on the court have been good news to her bank account.