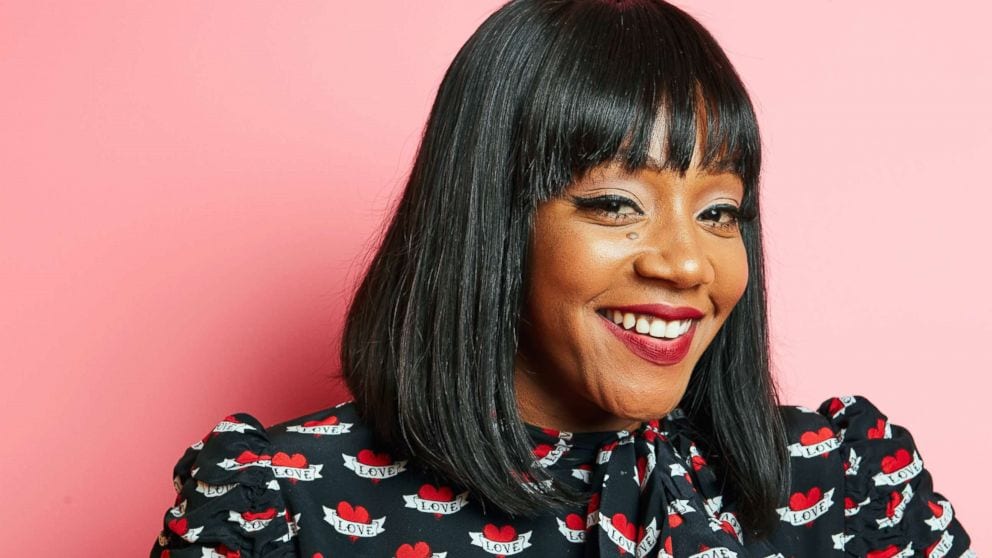 Does Your Crush Know You Exist? Tiffany Haddish Has a Foolproof Tip to Make His Notice You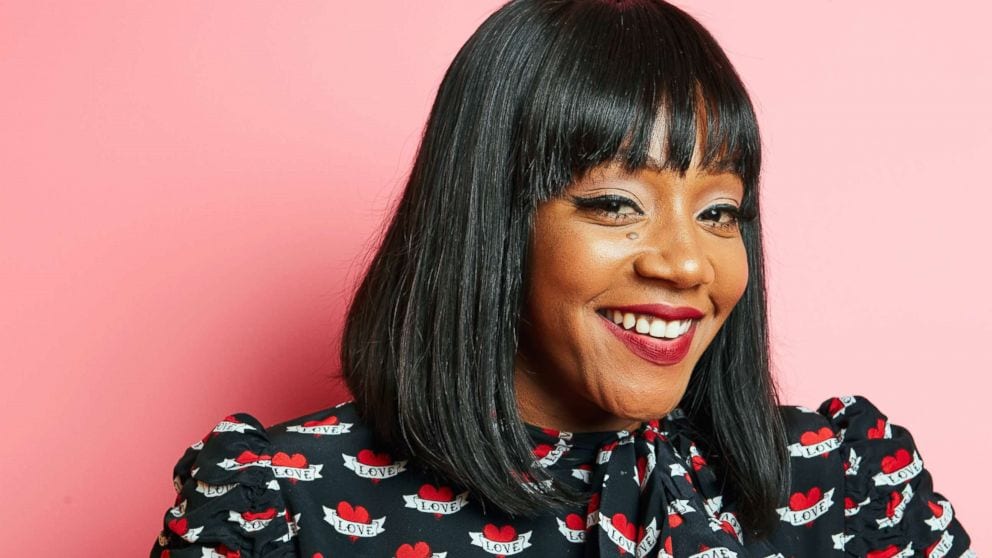 Having a celebrity crush is pretty normal, right? What's funny, however, is that even these celebrities have celebrity crushes of their own. Even funnier is what they do to attract their crush's attention, and it isn't sliding into the DMs as Tiffany Haddish recently revealed.
Appearing on Stephen Colbert's late night show, the comedienne revealed that she's been receiving relationship advice from singer-songwriter John Mayer. It's actually a mouthful, but it only works for celebrities. Poor us :/
Throw It Out There
Apparently, the gospel according to John Mayer reads that if a celeb (Haddish in this case) is crushing on another public figure, they should find a way to let interviewers know that they're dating, even if the two haven't met yet.
By throwing this information out there, the media will jump at it like hungry wolves, right? Next will come a comparison of whether the two are a match, which plays right into Tiffany's hands. With this being the hottest piece of news around, her crush will get to know the reasons why it could work out and hopefully make a move.
As Tiffany told Stephen, this is a foolproof method of letting the world know that she likes someone, as well as confirming it to herself. And when it trends, her crush will subconsciously be attracted to her. Seems totally workable, right?
Talking about her love life hasn't been something the actress has shied away from, and she has even admitted to having had it rough. Haven't we all when it comes to affairs of the heart? She has also had to deal with opportunistic men, those who wanted to ride on her success soon as she hit it big.
Back in 2017, she opened up about a guy who literally used to give her butterflies. You know how you're so into someone that you don't mind shooting your shot over and over?
That was Tiffany at the time. Unfortunately, each time she reached out, the guy always shot her down. That was until the Girls Trip trailer dropped.
Suddenly the guy was all over her, trying to set up dates and all. What do you think she did? Shot his advances down, realizing that she deserved so much better.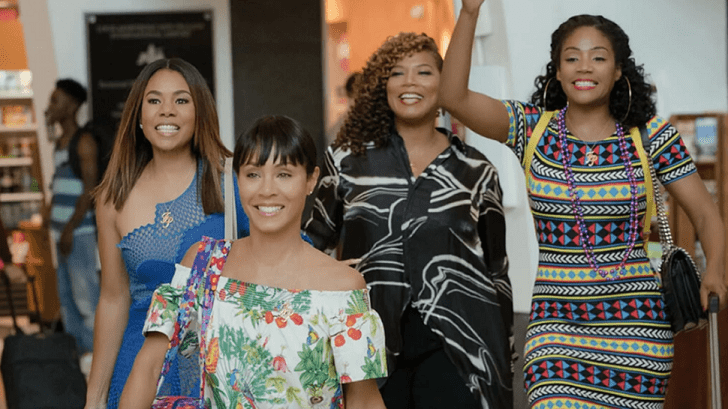 What She Looks For
The actress has repeatedly come out strongly saying that of the things she looks for in a partner, not being interested in her celebrity status comfortably sits atop her list.
She's also after a responsible individual, one who's confident, and of course, he has to have a sense of humor to match hers. Sounds like she's describing Kevin Hart, right? But let's not have rumors flying around.
Do you have a good credit score? If you said yes, then you're just Tiffany's type. As she puts it, credit scores are "grown ups' report cards" and you have to have a really good one to stand a chance with her.
When asked about her experience as a step-mom, the actress admitted that although she loves kids, she wouldn't want to get together with someone who already has kids. With the funny bone in her, she joked that she'd end up loving the kids more than her partner. Something she'd say, no?