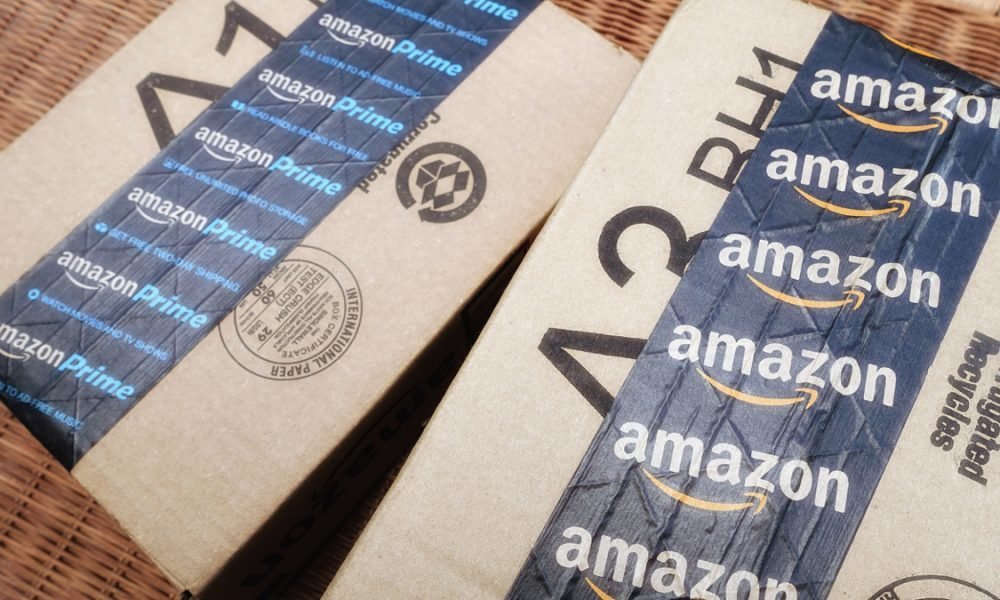 Amazon Shuts Out Australian Buyers From Its Foreign Shipment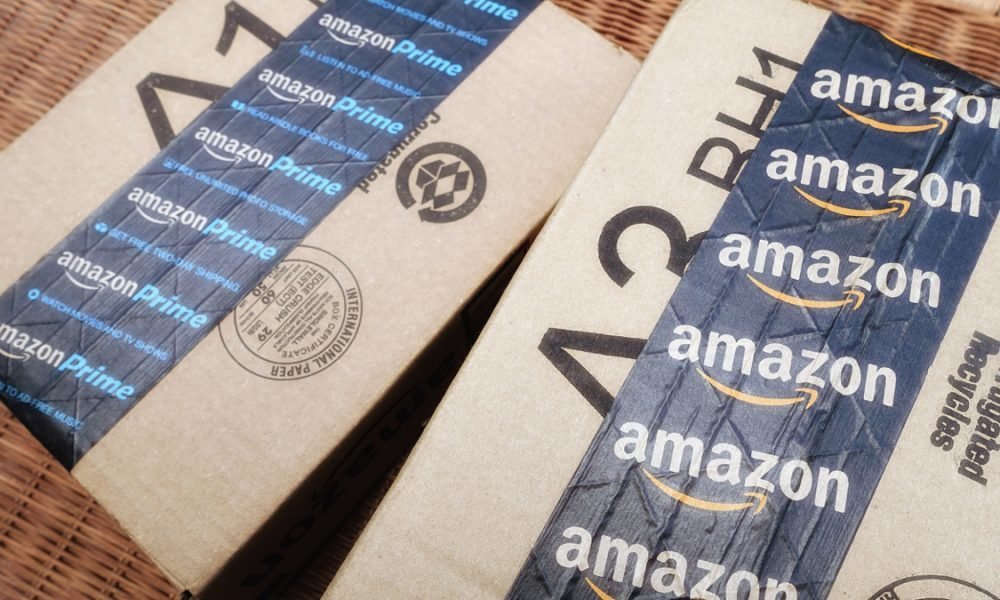 GST law
The latest GST policies on foreign retailers have been passed, and it will be effective by July, this year. As a result, the e-commerce giant, Amazon, will stop the shipment of foreign items to its customers in Australia.
The new law propounded by Amazon was declared last Thursday. It would hinder Australian buyers from purchasing goods from American Amazon outlets or other foreign Amazon branches. These stores are replete with goods that are low in prices and have a higher variety, unlike the local Amazon branches in Australia.
From the 1st of July 2018, Amazon customers in Australia who go to foreign Amazon outlets will have to visit the website dedicated to Australia. The site has been operational towards the end of 2017.
Amazon's decision is based on the latest rule from GST which proposed a 10 percent tax application on every international purchase below $1,000. It was made public by the government of Turnbull in 2017, as an effort to create a balance between international retailers and Australia.
When the news of the law came out, Amazon condemned it because of its unjust nature. Whereas the sales behemoth agrees with the tenets embedded in the latest GST development, yet it recognizes and debates one factor of delivery firms like Australia Post, which must be compelled to charge the tariff, but the outlets should be excluded.
A female representative of Amazon explained last Thursday that the management needed to examine the feasibility of the lawmaking organization as an international business that has numerous overseas sites. She went on to say that come 1st of July, Australian buyers would be asked to log on to their foreign Amazon website dedicated to Australia, which is amazon.com.au.
However, some foreign goods will remain accessible to the clients in Australia on another site known as 'the international store'. Notwithstanding, the variety will reduce drastically. At the moment, the international outlet owns 4 million goods, as against the approximately 500 million displayed on the complete US store.
All access to Amazon blocked
Amazon's proscription affects every delivery to addresses in Australia. In other words, not even buyers who have 'Virtual Private Networks' will be spared. The VPNs help to conceal their addresses, and they may have the chance to use a foreign site. Their items won't be shipped to their spots nonetheless.
In case they need foreign goods, Australian buyers must transfer their bought goods to an international location and find ways to retrieve them to wherever they want them to reach.
Amazon outlet for Australia was established towards the end of last year, and ever since, the store lacks the instant results that several people expected. Prices that came with the store launch were reportedly very high, contrary to what was obtainable among its domestic rivals and foreign Amazon outlets. Such disappointing outcome was widely condemned.
Inadequate supply system
February this year, domestic retailers like JB Hi-Fi made available, a record of revenues, making a statement that Amazon was not giving adequate stiff rivalry in the sector
Kim Do, who is an observer in the sector, explained that Amazon's disappointing unveiling was as a result of a substandard supply channel. The company only owns a single distribution depot located in Dandenong, Melbourne. However, it has declared another Sydney-based warehouse, which will be constructed before the end of the year.
A representative from eBay, a tough competitor, stated that the competitor's online presence wouldn't cause barriers to buyers in Australia, nor will they be turned back to them. He added that the firm was planning a way out for the 1st July deadline. The solution will provide Australians the opportunity to still shop in every site that belongs to eBay, at the same time picking up the needed GST.
Also speaking on Amazon's action, Andrew Leigh, the Labor MP, noted Amazon's prohibition was a total awkwardness to Scott Morrison, the current treasurer. Similar to Amazon's stand, the competitor agrees with the conventional principle. However, it didn't subscribe to the administration's model.
Leigh said less shopping options meant exorbitant costs, for buyers in Australia who are currently faced with meager advanced wages and pressures on living standards.
Nonetheless, Morrison clamped back on critics when he said the situation was a fair issue. He further accused the government of being unapologetic about enforcing the justified taxes on Australia-based multinationals. "The generated revenue from tax is pumped back into essential projects.