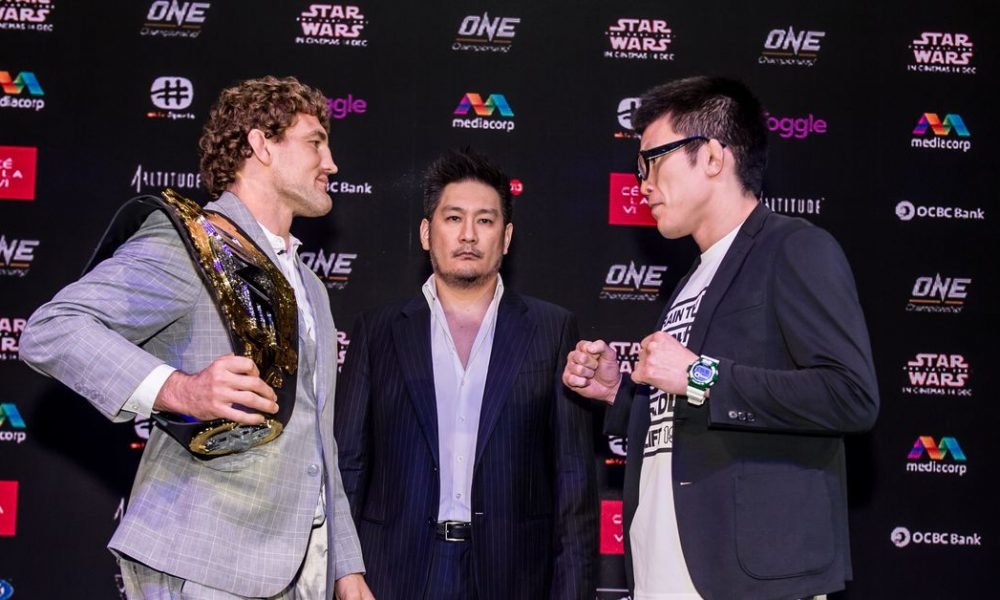 ONE Championship and Singapore Team Up to Create Global Sports Media Property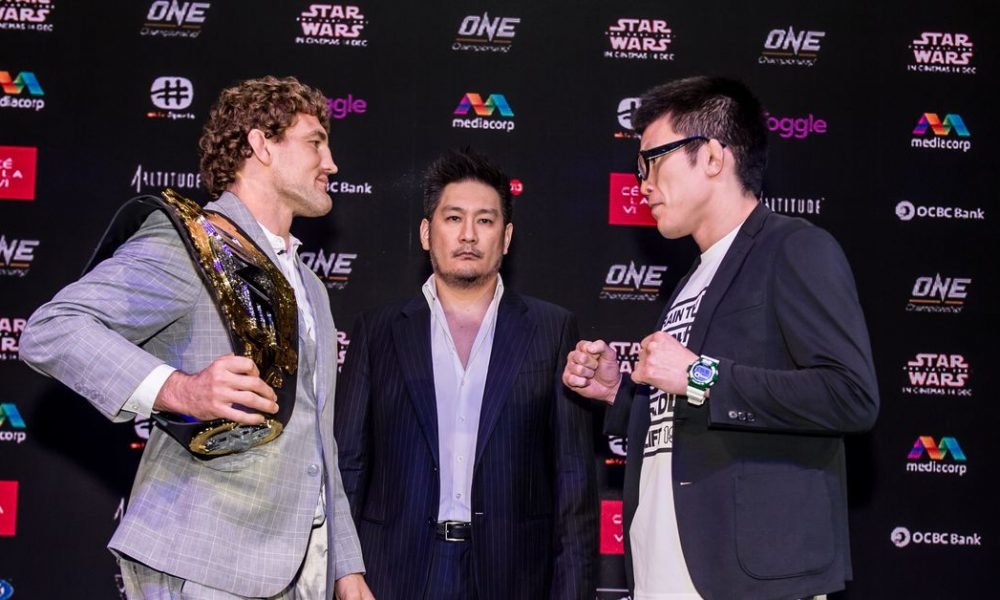 ONE Championship, a highly successful Singapore-based Mixed Martial Arts (MMA) promoter, has partnered with Singapore to create what may become Asia's largest sports media property.  Upon completion, the representatives of ONE championship projects that the property will easily stand at par with major league baseball in U.S. The representatives also stated that the major reason for the creation of the property is due to the fact that no other organization currently attends to the audience on a pan-Asian scope.
With its Headquarters located in Singapore, the brain behind popular fights including Unstoppable Dreams in Singapore, Grit, and Glory in Jakarta and Battle for the Heavens in Shanghai, has continued to receive direct support from the government of Singapore as well as the Economic Development Board and this has contributed immensely to the growth and development of the MMA promoters.
Sources also reveal that ONE's strategic location in Singapore has made it easy for the organization to build and develop connections that have facilitated its procurement of huge investments as companies such as Sequoia Capital, Mission Holdings and Heliconia Capital Management have all at different points made investments in ONE Championship.
Singaporean telecommunications and media companies including Singtel, one of Asia's largest mobile network operators and MediaCorp a free-to-air broadcast network have also been significantly helpful in ONE championship's success by providing the organization with media distribution and exposure.
Reports also state that the presence of the organization on social media platforms has also contributed to its exponential growth over the last seven years.
ONE Championship's Partnerships
ONE championship recently partnered with Singapore Exchange (SGX) and sources state that this will create an opportunity for the MMA promoters to work with the Youth of Singapore. In April 2018, ONE also teamed up with Nielsen, the leading source of sports measurements, insights and analytics around the world to launch the "What's next in global sports conference" in May with the aim of addressing the driving factors behind the rise of Asia on the global sporting stage.
The Asian mixed martial promoter also has a partnership with an international humanitarian group to use MMA as a platform to end extreme poverty by 2030. The CEO of ONE Championship, Chatri Sityodtong, announced that the aim of the partnership with Global Citizen is that through their ONE Championship athletes, they can inspire people around the globe and also encourage millions of people across Asia through diverse activities that raise awareness for education, food security, global health, hunger and nutrition, gender equality and empowerment.
The CEO further noted that they wanted to show the difference between Asian MMA and others because, in his opinion, Martial Art isn't all about money, violence and blood sport as portrayed by western promotions. He added that the Western promotions produced heroes who were on drugs, serving jail time, homophobic and racists. He further stated that real Martial Arts is about honor, respect, integrity, humility, and kindness and that was his reason for making ONE championship stars such as Brandon Vera and Angela Lee their Global Citizen Ambassadors. Glenn Lovett described ONE Championship as a good example of the viability of Asian sports properties commercially while also providing an important and unique industry perspective.
ONE Championship's rapid growth
Reports show that events organized by One Championship always have in attendance respected and celebrated Singaporean talents such as Angela Lee, Christian Lee, Benedict Ang and Amir Khan and this makes the events more appealing to the bulk of the Singaporean populace. It has also been stated that ONE takes extra care to bring on its team Singaporean individuals who visibly have the capacity to contribute to its growth and this was why Hua Fung Teh, a onetime leader at Singapore's Ministry of Trade and Industry was brought on board as the organization's Chief Financial Officer.
The ONE chairman and CEO, Chatri Sityodtong, who is now considered one of Asia's next generation tycoon admitted that he did not expect his organization to become the largest sports property in Asia when he first launched it. He noted that it was a matter of luck and having the right values and content.
The organization which was founded less than seven years ago now has social media impressions which have increased by 5,298 percent since 2014 to 19 billion from 352 million. According to a source, ONE is on the track to obtaining a valuation of about $1 billion in its last rounding of funds, and the source further noted that this would draw ONE championship closer to becoming Asia's biggest competitor to Ultimate Fighting Championship.