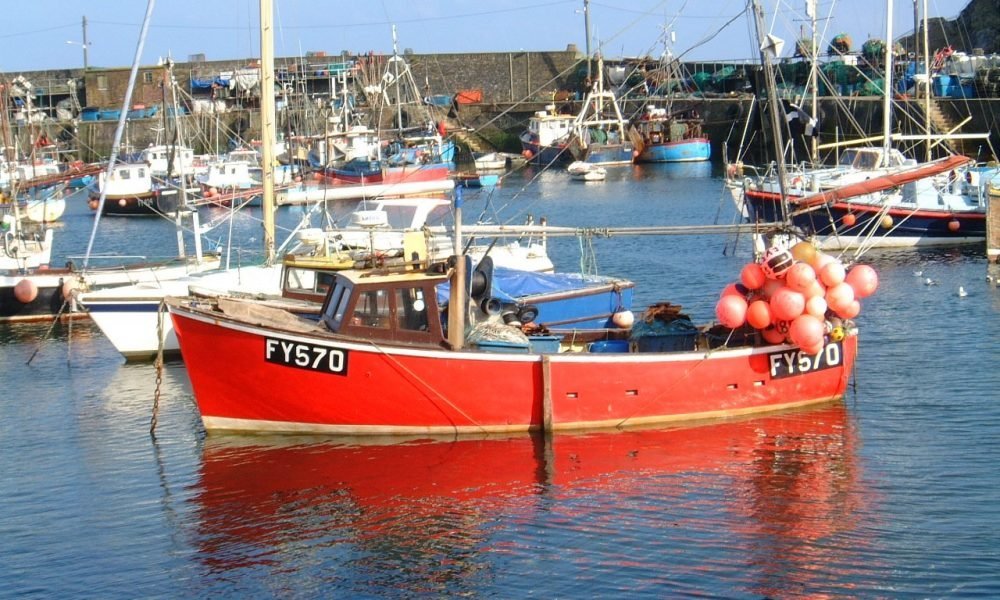 Sustainability Issues Cost UK Fisheries Over £62m Yearly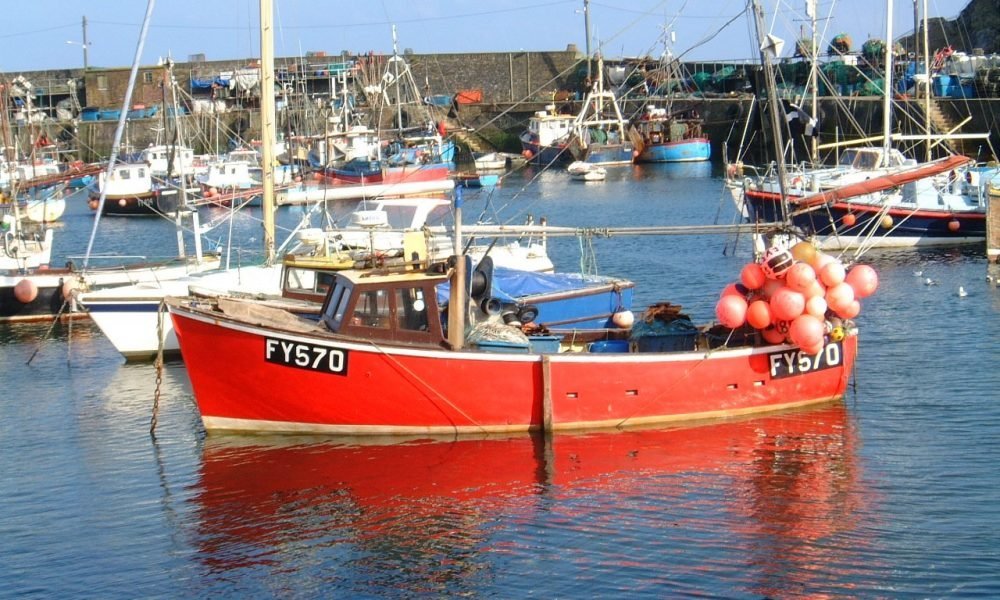 Research By Sustainable Fish Cities
Newly released research revealed that UK fisheries firms are experiencing losses totaling £62m yearly as catering outlets in the country have resorted to importing sustainable fish from foreign countries. The report expressly indicated that the catering sector sells £87m worth of fish yearly and 71%  of this sum is imported.
The research which was reportedly undertaken by a campaign group known as Sustainable Fish Cities revealed that UK fish sellers import varieties of fish that are considered sustainable from countries such as USA, South America, Greenland, and Turkey rather than taking the risk of selling fish caught from UK waters by unsustainable means. Media outlets suggest that Seafood is considered unsustainable when it is either gotten from stocks that are endangered or through a manner deemed harmful to the marine ecosystem.
Campaign Against Unsustainable Fishing
The campaign geared towards buying only sustainable fish comes after several years of campaign by charities including the Marine Conservation Society (MCS) and influential chefs such as Raymond Blanc and Jamie Oliver.   Media outlets report that several caterers now follow MCS' guidelines on the right species of fish fit for consumption and the guidelines have declared popular species including seabass, wild Atlantic halibut, and scallops usually found in UK waters unfit for consumption.
Other fish species which environmental campaigners have advised to be avoided include European eel, parrotfish, blue marlin, and spurdog. The campaigners have stated that while Skipjack tuna are still fit for consumption, the endangered bigeye tuna and bluefin tuna ought to be avoided.
Reportedly, campaigners, as well as chefs championing the fight against unsustainable seafood, have recommended that consumers buy only species such as trout and salmon that are organically farmed.  Media outlets suggest that organically farmed fish are those farmed by using little or no chemical during production. As noted by the head of fisheries and aquaculture of the Marine Conversation Society, Samuel Stone, difficulty arises when consumers have to determine which seafood has been organically farmed or otherwise, but he advised that consumers can look through the Society's guide to determine what species are considered suitable for consumption.
Stone further added that deciding what fish to buy can also be difficult considering that packs don't always contain all necessary information. He stated that it is common to have products indicating the species of the fish and the country where it was farmed but the production method utilized is always excluded. To this, he advised consumers to buy seafood which is farmed to certified independent production standards and has eco-friendly labels such as Certified Organic or ASC on its pack.
Post-Brexit Situation
Media outlets claim that the Sustainable Fish Cities' research comes at the same period when the UK fishing industry is expecting the next significant step in the industry following the issue with Brexit.  Media reports that fishing became a primary campaign issue in the run-up to the European Union referendum and the Brexiteers' pledged to give UK fishing boats control of the waters of Britain.
Reports indicate that the EU quotas provide that British stock has to be shared with foreign nations. Sources claim that the British government has stated that it will not stop foreign ships from fishing in its waters but it will begin to control the extent to which fishing can be done.
Samuel Stone reportedly stated that this is the right time for the UK governments to consider that the fisheries industry needs a comprehensive information and management system in place and is begin engaging best practice measures for recovery and security of the UK fisheries resources. He added that it is important to have fish stocks that are thriving as it serves as the basis of a sustainable seafood industry, complement natural food webs and play vital roles in the maintenance of a healthy marine ecosystem.
Still addressing the issue, Ruth Westcott, the coordinator of Sustainable Fish Cities, stated that the government has failed to invest sufficiently in research and monitoring fishing vessels. The coordinator further said that if boats' operations are sustainable but there is an inadequate understanding of fish stocks and their environmental impact, it will be impossible for the fishery sector to boast of sustainability certification or for fish to be considered fit for consumption by MCS.
Westcott added that the UK authorities would soon release different proposals geared towards a post-Brexit fishing regime and this period stands as the perfect time to make investments into systems that monitor shipping vessels across UK and address the problems associated with lack of data.