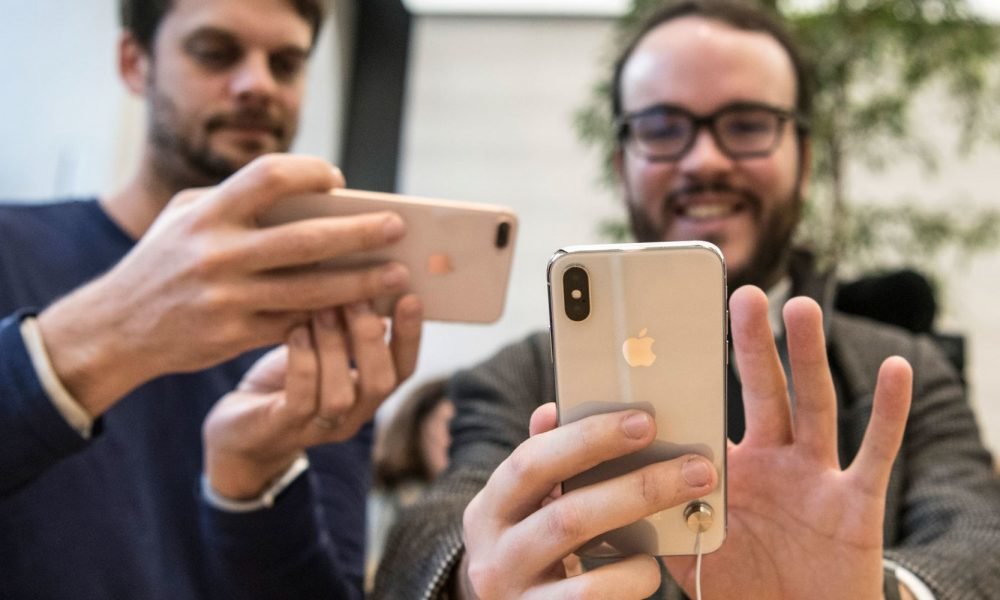 Apple Breaks Record By Crossing The $1 trillion Benchmark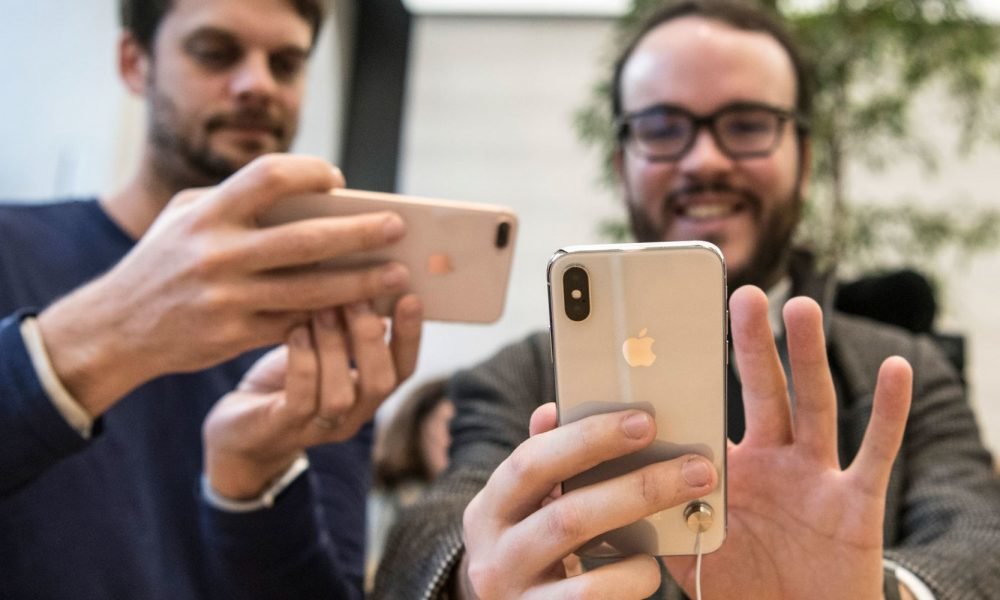 Record-Breaking Apple Inc.
Apple Inc., the giant American multinational telecommunication company has secured a groundbreaking spot as the first US-based company to hit a market valuation of $1 trillion. The company was co-founded in 1976 by Steve Jobs and has since gone on to change the technology and market for computing, mobile communications and music.
Last week Thursday, its shares rose by 2.9%, and it finished the trading day at $207.39. That pushed its market value to $1.002 trillion. It is worthy to note that Petrochina Co. is the first company in the world to cross the trillion-dollar mark. Its trillion dollar valuation was, however, short-lived as the price of oil fell in the wake of financial crisis. At the moment, some other companies are also trailing the path Apple blazed. Tech titans such as Alphabet Inc., Microsoft Inc., and Amazon Inc. are currently worth over $800 billion each.
Since it began operation decades ago, the company has gone on to redefine computing while also improving human interaction with software and devices. Apple has various hit products such as the iPod, iMac desktop computer, iPad, and iPhone.
According to Tony Fadell, a renowned Engineer and Inventor who also worked with Steve Jobs on the creation of iPod, Jobs had his vision grounded in a synergy between software services, hardware products and also third-party applications and media. The principal purpose of the synergy was to ensure that users can access all they need within the Apple ecosystem. Fadell further noted that in addition to the business model Jobs adopted, the company from inception had been thriving on topnotch product innovation, excellence in marketing and substantial retail experience.
When Steve Jobs launched iPhone early in 2017, its advanced features such as touchscreen, an inbuilt music player, email capabilities and web browser began the smartphone revolution. iphone performed better than any early expectations and sold over 1.3 billion units. It also gave momentum to the app economy which allows global independent app developers to earn from their software while also increasing the device's efficiency.
Apple's Crisis
Apple has experienced its fair share of ups and downs. Jobs left the company in 1985 following disagreements with John Sculley who was the CEO at the time and the company's board. When the company was edging closer to bankruptcy in 1997, Jobs went back to the company. He returned to the company with Tim Cook, Operations Chief and Jony Ive, Head of Design and they collectively helped revamp the company.
When Steve Jobs passed on in 2011, Apple was in the middle of another severe crisis. The crisis was mostly because investors had huge worries that the company would be unable to function without Jobs' inputs particularly in product design. Tim Cook, the new CEO has, however, dispelled their doubts as he successfully spearheaded the development of core products such as Apple Watch and iPhone X. He also introduced new products such as  Apple Music.
As at the time of Job's death, Apple was valued at $350 billion. The current valuation shows that Cook has done a great job with increasing the value of the company's shares on the stock market. Apple reportedly hit the $1 trillion benchmark consequent to the introduction of new U.S. tax law which has been a blessing for its shareholders.
Apple Under Cook's Leadership
Sources claim that Jobs avoided debts probably as a result of the company's near-bankrupt experience. With the launch of iPhone, its profits increased, and there was also the growth of cash pile. To handle the situation, Cook borrowed vast amounts of money making the company one of the biggest issuers of corporate bonds.  Cook used the cash gotten to run a program that has to do with buybacks and dividends. Since it began in 2012, the program has yielded returns of over $275 billion to its shareholders.
In addition, he also reversed the product focus of Jobs' partially as he introduced watches, wireless earphones, speaker and different iPhone versions. This move has reportedly contributed to the ability of the company to maintain its top position in the smartphone market.
His tenure has, however, had its fair share of challenges as well. For instance, Apple was subject to heavy criticism when it substituted Google Map with an Apple maps app which is deemed to be unreliable and buggy. Also, it also halted work on its self-driving cars. Earlier in the year, it was also subject to heavy criticism when the public discovered that it slowed down the processing speeds of iPhone to stop aging batteries from shutting down.