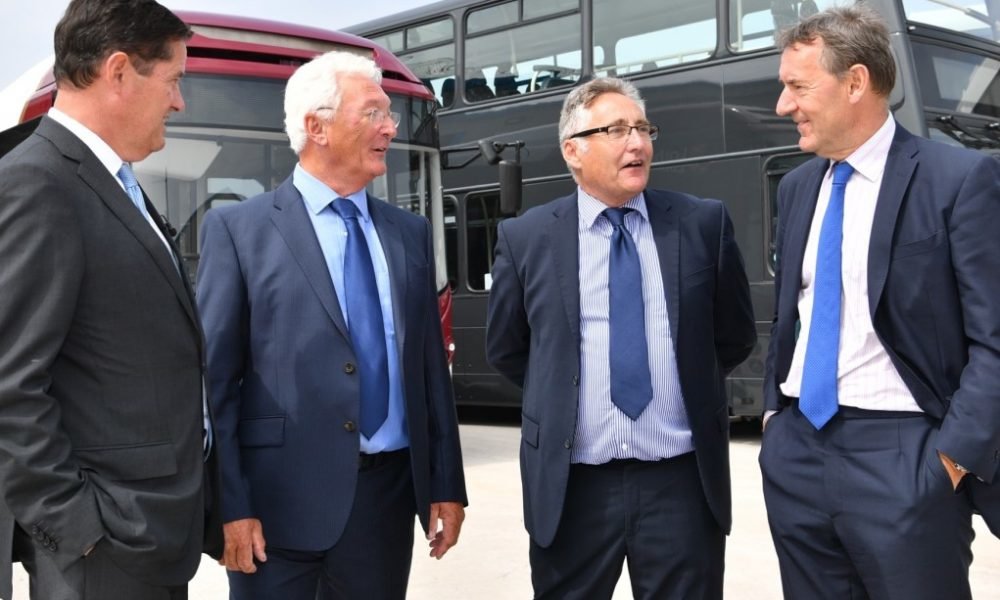 Barclays Supports SMEs With £500 Million Funding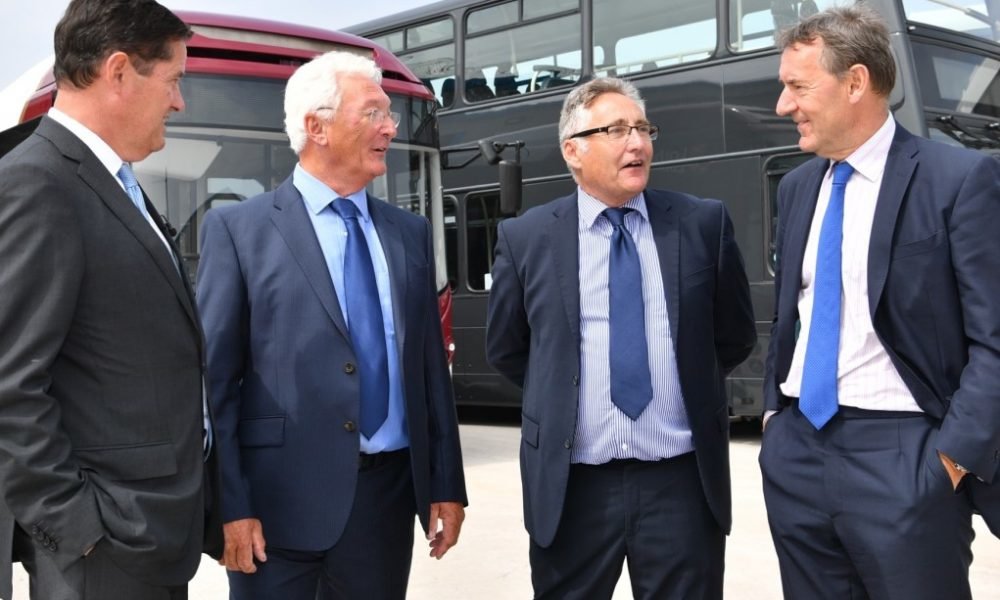 Northern Powerhouse Growth Fund
Barclays has announced the launch of a £500 million growth fund to support small and medium-sized enterprises in the Northern parts of England. Sources reported that the fund was part of Barclay's commitment to contribute its quota to Northern Powerhouse, an initiative of the government.
Reports revealed that the fund would be invested into small and medium-sized enterprises across the Northern region and would consist of business and growth-friendly terms for companies in the transport, logistics, and manufacturing sector. The ultimate purpose of the funding according to media outlets, is to support the growth of these companies financially while also providing an avenue for the creation of additional job opportunities.
The SMEs to enjoy the funding are those in the Northern Powerhouse regions whose businesses have been established and has excellent growth plans in place, start-ups that are not yet fully established but exhibit traits of having high potentials for growth, companies that have already been funded with equity at their early stages and businesses with focus on technology, innovation and R&D.
Sources also claimed that Barclays plans to open additional Eagle labs in Newcastle and Sheffield, in addition to its labs in Salford and Liverpool.  A media outlet described Eagle labs as working spaces built for the collaboration and growth of high potential start-ups.
Funding Plans
Sources claimed that the Northern Powerhouse Growth Fund would give businesses in the transport, manufacturing, wholesale and business services sector an opportunity to obtain an overdraft of a sum up to £250,000 without requiring them to present any property security. Also, sources claimed that the businesses would be able to access the fund and obtain lending fee-free of about £25,000 and up to £100,000 lending without having to furnish any physical security. The benefitting SMEs would also get a daily cash flow funding for investment in acquisitions and to grow their businesses organically. They would also be able to obtain lending and debt support in addition to whatever they have already gotten from the Northern Powerhouse Investment Fund.  
Announcing the launch of the fund, the CEO of Barclays Group, Jes Staley, mentioned the challenges the economy was facing and the enticing opportunities brought about by the digital revolution, competition growth from new markets and the impact of Brexit.
According to Mr. Staley, the growth fund initiative would help the country seize the economic opportunities that were available. He expressly stated that as the UK was preparing for Brexit, it became necessary that government, civic leaders, and businesses joined hands to ensure that Northern Powerhouse turned out successful. He added that it not only implied that they had to offer support to businesses and entrepreneurs, but it also meant that there had to be additional means to create jobs of the best quality. Mr. Staley reportedly told a media outlet that SMEs had vital roles to play in employment matters as they were the UK economy's major engines.
Positive Reactions to Fund Launch
The managing director of Sheffield-based Proper Pasty, John Worrall, stated that the fund was an excellent initiative as it would offer financial access in an entirely new manner. He also added that it would be an excellent opportunity for SMEs to reach their full capacity within their industries while also giving room for rapid business growth through the additional funding that would cause new markets to spring up.
The co-founder of the Yorkshire Soap Company, Marcus Doyle, stated that the fund had the potentials of helping SMEs in several ways as they could purchase new types of machinery for their production which would have otherwise cost them a fortune. Also, he added that with additional investment, they could employ more hands and set up new stores.
Also, Jim O'Neill, the Vice-Chair of Northern Powerhouse Partnership, reiterated his opinion that the success of Northern Powerhouse on the UK depended in no small extent on the support gotten from the North's core businesses. He added that the Barclays' funding would lead to significant growth in SMEs' potentials and give them the opportunity to adopt technological innovations such as Artificial intelligence and robotics in their activities.
Andrew Griffiths, Small Business Minister, also stated that the government supported the entrepreneurs in creating more jobs and fostering the growth of the economy. He added that the government was pleased that Barclays was providing additional support to the Northern SMEs to propel their growth.
Commenting on the place of SMEs in the economy, he referred to them as the economy's backbone and stated that over 1,000 new businesses were created daily in different parts of the countries and these businesses were providing support to over three million jobs and generating over £200 billion revenues.