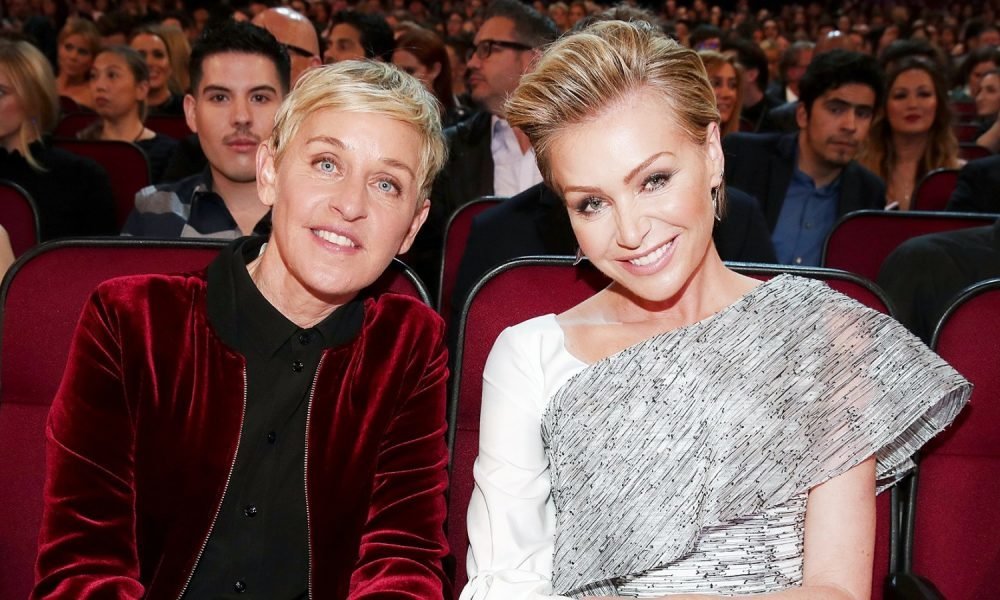 A Look Inside Ellen DeGeneres and Portia de Rossi's Most Lavish Homes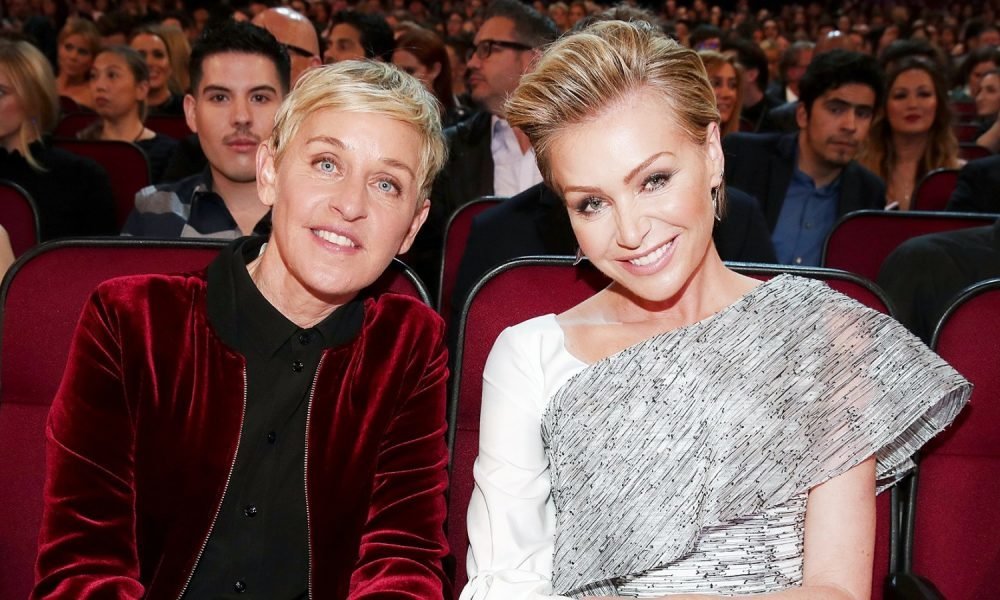 Ellen DeGeneres is a household name best known for her talk show The Ellen DeGeneres Show which was launched in September 2003. With her net worth standing at $450 million as of 2019, Ellen enjoys a luxurious lifestyle in the form the lavish cars, holidays and houses.
Ellen is without a doubt one of the funniest daytime TV show hosts, but that is not all that she is good at. Flipping houses is also one of her side businesses, and she has made millions from it so far. House flipping was not always something that she planned on doing. Having lived in a rental house growing up, the first thing she did was buy a house when she got money. At first, she was not looking to sell the house, since her plan was merely to settle down, as she stated in her 2015 book HOME.
That was however not the case. In a span of 25 years, she has bought roughly 15 properties and is one of the most successful celebrity home flippers in Hollywood.
Let's take a walk through some of her biggest real estate deals so far.
Rancho San Leandro
This is one of the couple's latest flip. Purchased in 2017 at $7.2 Million, Ellen gained $3.8 Million after selling it for $11 Million. Rancho San Leandro is a Spanish-style estate located in Montecito and is made of two sections: a 6,764-square-foot main house (Contains 4 bedrooms and four bathrooms) with four bedrooms and four bathrooms and a 2,750 square foot adobe home. The estate was sold to Sean Rad, Founder of the famous dating site, Tinder.
 A Hal Levitt Original
Ellen bought the Beverly Hills home, Skouras Residence, in 2012 at $17.4 Million and lived in it for almost one and a half years before selling it out for $20 Million, leaving her with a profit margin of $3.6 Million. This was one of Ellen's favorite places to stay in because she stated that it was cozy and made her feel at home. The 5 bedrooms house stretched over 8,000 square feet.
The Brody House
This was one of Ellen's biggest flips, purchased in 2014 at $39.88 Million. After living in the house for seven months, Ellen sold it for a cool $55Million to Sean Parker, founder of Napster, making an extra $15.12 Million. The house, which dates back to 1949 was situated in Holmby Hills, California standing on 13,500 square feet and was one of Ellen's favorite properties, mentioned in her book, Home.
Beverly Hills Estate
This is one of the most popular of Ellen and Portia's homes, which was purchased in 2007 together with other surrounding properties in 2008 at a total of $48 Million. The property also had a lot of sentimental value because it was where the couple decided to tie the knot. They, however, sold it later in 2012 at a loss of $11 Million, selling it for $37 Million to Ryan Seacrest, a famous host on American Idol.
Of course, there are many more properties Ellen has bought that we weren't able to mention on the list. In total, she has spent over $140 Million in house flipping. She is obviously quite good at it and has earned millions in profit from her lucrative side business.