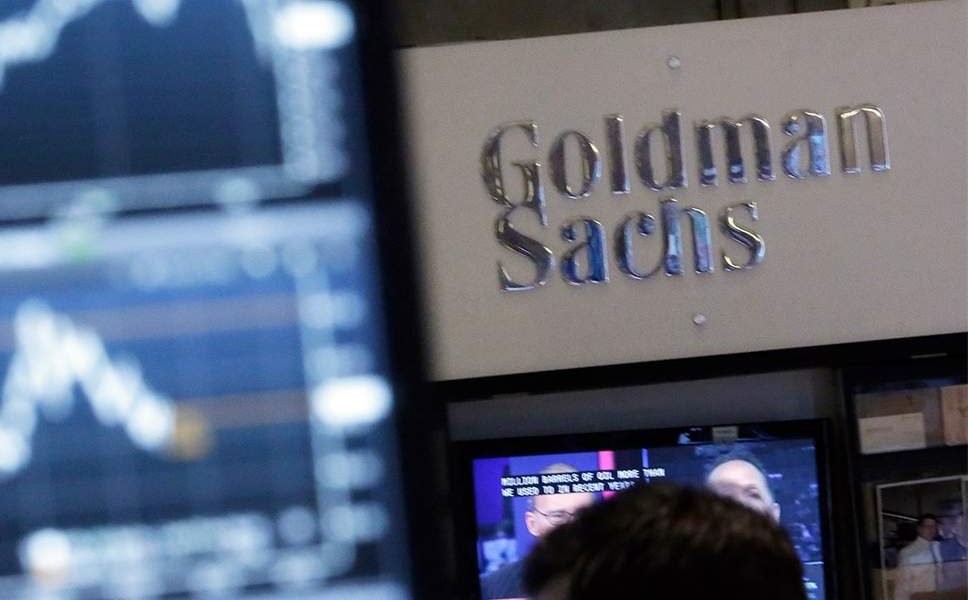 Report by Goldman Sachs Suggest Further Fall In Bitcoin Prices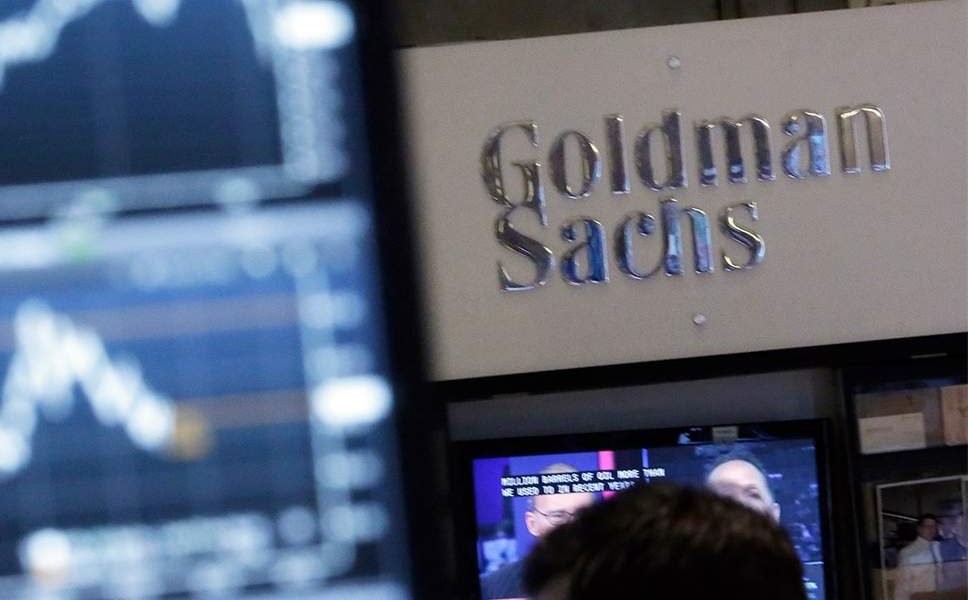 Cryptocurrency Mania
A report published by Goldman Sachs investment group on Friday indicates that the investment bank isn't optimistic concerning the future performance of digital currencies. The investment management group of the bank in its report stated that cryptocurrency mania ranked as one of the six factors that would continue to cause market instability for the rest of the year.
The chief investment officer in charge of Goldman's private wealth management group, Sharmin Mossavar-Rahmani, noted that they envisaged additional declines in the currency's future performance. She mentioned that the reason was primarily due to the inability of cryptocurrencies to perform any of the three standard roles of a typical currency.
Since its meteoric high in December 2017, Bitcoin has since lost approximately 60% of its value. It was reportedly trading at about $7,470 last week Friday. Mossavar-Rahmani noted that the bank still maintains its position that cryptocurrencies would generally be unable to maintain their value, and the value loss may begin sooner than they initially envisaged.
Effect on Financial Market
Goldman Sachs' report last week indicated that cryptocurrency could not be appropriately called a medium of exchange or a store of value or a unit of measurement. Before that, UBS also noted that bitcoin is unstable and could therefore not be a mainstream currency.
Mossavar-Rahmani drew investors attention to the individual value of cryptocurrencies in comparison with the financial markets as a whole. She mentioned that declines in the value of cryptocurrencies would have no adverse effect on the performance of all other financial assets. The reason according to her was cryptocurrencies only accounts for 0.3% of the global GDP as at the middle of this year. She opined that cryptocurrencies were evidently getting more social media and traditional media attention than necessary.
Goldman's Crypto Market Moves
Before this report, Goldman Sachs has reportedly indicated interest in launching into the crypto market. Sources claim that the bank is planning to set up its wn bitcoin trading desk before the year runs out. If their plan falls through, that will make them the first company on Wall Street to have a  virtual currency market. Earlier this year, Lloyd Blankfein, the CEO of the bank noted that even though he currently doesn't hold bitcoin, he still wouldn't conclude that no future exists for cryptocurrencies.
Thus, while several big-name banks are steering away from bitcoin, Goldman Sachs is reportedly willing to take the risk. Analysts assume that the bank's launch into the cryptocurrencies market will provide some form of legitimacy to digital currencies,  although it would simultaneously bring up new concerns for the bank.
To kick-start its operations, the bank will reportedly begin by using its funds to trade with its clients in different contracts connected with bitcoin prices. The bank would not start with the buying or selling of bitcoins, but one of the teams at the bank is considering towing that path if the New York authority and the Federal Reserve give their approval. In addition, they are also working on finding ways to handle the additional risks that come with holding cryptocurrencies. This includes finding a way to hold bitcoin confidently for its customers without it being compromised and hacked as is common to several bitcoin exchanges.
Goldman Sachs is popularly known for taking risks by trading complicated products. The bank, for instance, was subject to criticism from different quarters following the financial crisis after it traded synthetic derivatives that are linked to subprime mortgage markets.
Bitcoin was originally created in 2009 by the pseudonym person or group referred to as Satoshi Nakamoto. According to Nakamoto, the intention is for bitcoin to replace  Wall Street banks totally and not just provide them with a new line of revenue. However, over the past two years, different hedge funds and also large investors globally have continued to indicate interest in digital currencies. Similarly, tech companies such as Square have started to offer Bitcoin-related services to customers.  In fact, Chicago commodity exchanges have started letting their customers trade bitcoin future contracts since last year December.