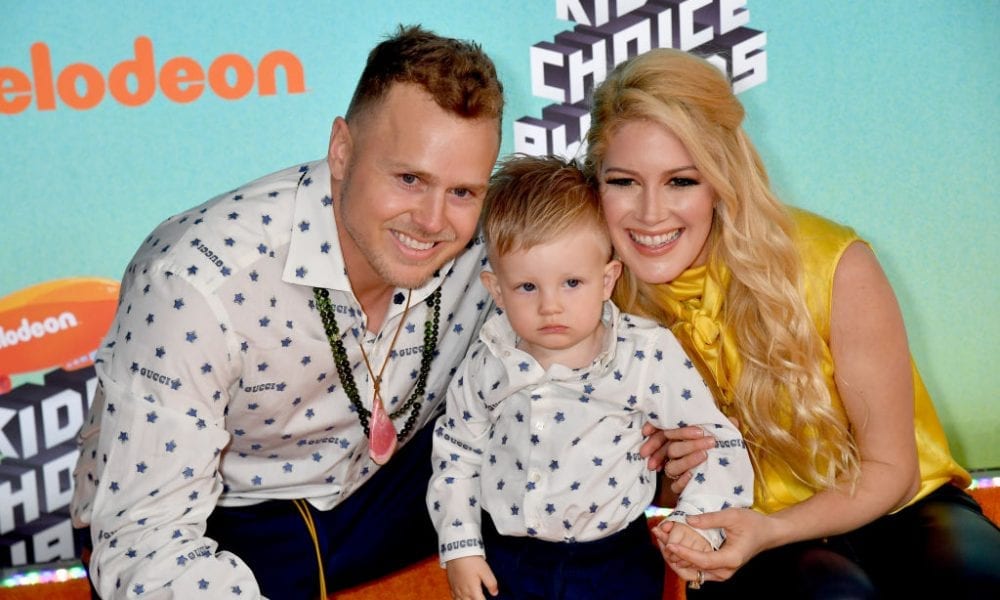 $10 Million Gone in Two Years? Only Speidi Can Blow Through Cash Like This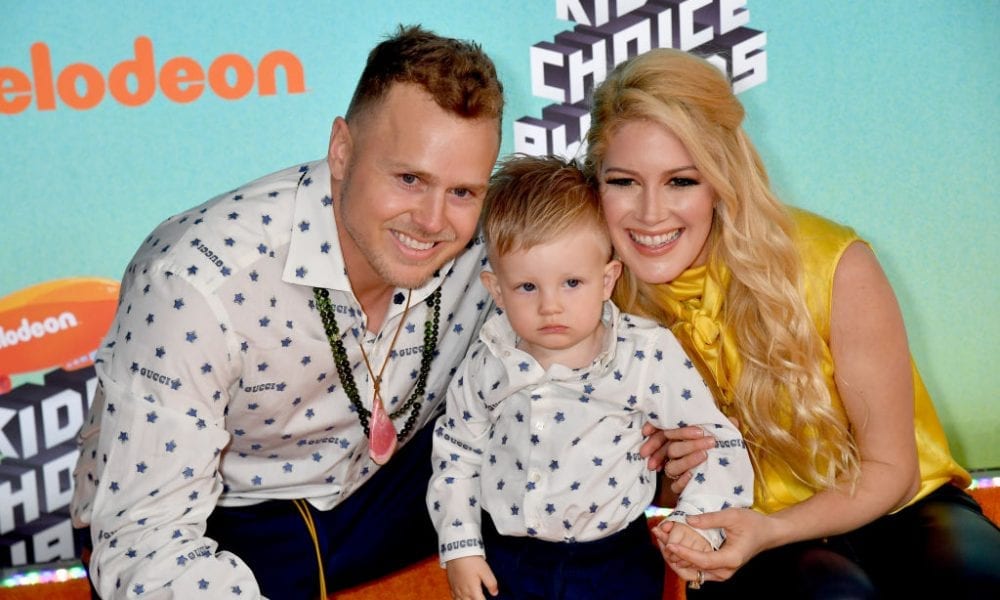 MTV's The Hills made stars out of a number of LA young adults, but Heidi Montag and Spencer Pratt might just have been the show's biggest beneficiaries.
The two were 20 and 23 respectively when they came aboard, before subsequently initiating a relationship that led to marriage in 2009. As a couple, they were referred to as Speidi, a name that has stuck with them over the years.
Bringing in the Big Bucks
With The Hills being a reality TV show worth its salt, these two stars were bringing in the big bucks, upwards of $175,000 for an episode each.
By 2008, Speidi were worth a combined total of over $10 million. Unfortunately, being young and rich isn't always the perfect combination, as the couple, now in their 30s, came to learn.
By the time the show aired its last episode in July 2010 the couple was broke. How did they lose $10 million in barely two years? Well, immaturity had a big hand in it, and Pratt admitted as much.
Speaking to In Touch Weekly a few years back, the now 35-year-old revealed that they'd spend $4,000 on wine each time they went out for a meal.
You know how ladies are overly into shopping? It goes overboard when they've got bank, as Heidi accurately displayed. Back then, her husband said, she'd spend about $20,000 – $30,000 daily at glamorous malls. Wicked!
Obviously, wine bottles and shopping sprees don't even begin to cover where their entire fortune disappeared to, seeing that in addition to their paydays on the show, the couple earned an extra $2 million annually from other successful ventures.
The couple's financial woes started even before their show was over, and if you happen to have watched it, remember when they almost got divorced?
They had gone as far as living separately, but barely two months after The Hills aired its finale, the two got back together. In 2011, they both admitted to the divorce being a publicity stunt, a move that they thought would make them some money since their well was already running dry.
And while Heidi was out spending $30,000 a day on shopping, her husband wasn't blameless either. In an interview with the Daily Beast, the celebrity admitted to spending $1 million on clothes and suitcases, and it's such a shame since he admits he can never ever wear those outfits again.
His wife shares the same regret, but hers is on the numerous cosmetic procedures she had done on her. In 2009, she had at least 10 procedures performed, all done in one day. Each surgery, according to media speculation, cost her at least $30,000. She was proud of her procedures back then, but nowadays she has a different opinion about the whole thing.
Who remembers when everyone thought that 2012 would be the end of the world? Speidi took this seriously, with the lovebirds deciding to spend their fortune before the end of days. Funny much?
Despite the couple's shortcomings, they are now trying to get back what they lost, doing so via a venture dubbed crystal therapy.
Pratt has been about crystals for years, and this phenomenon actually found its way into one episode in The Hills final season.
The star believes that crystals amplify people's emotions, and his business is doing well so far. Will he grow it to a $10 million net worth? Let's wait!
More in Financial Advisor