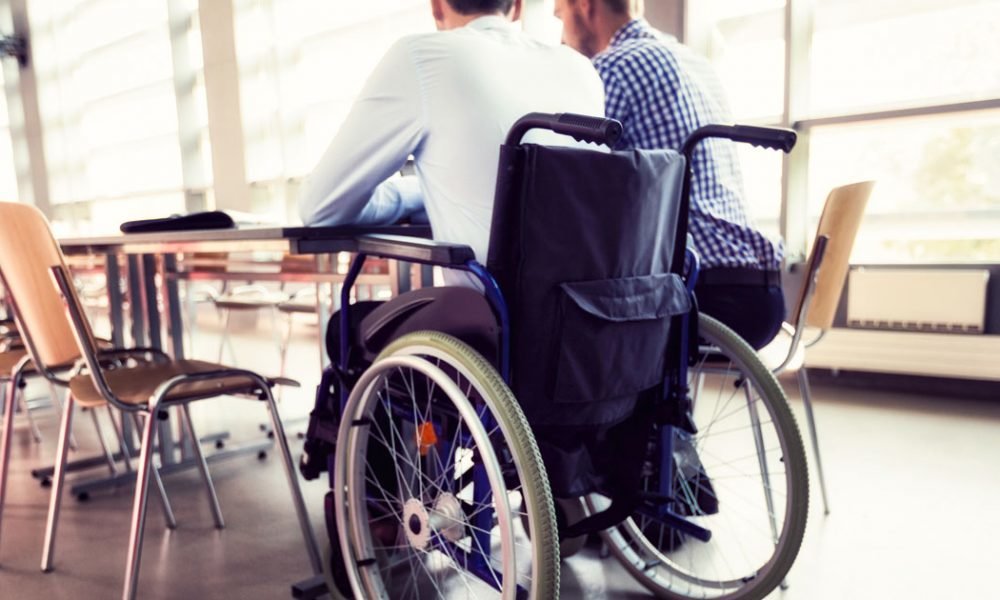 How to Choose the Best Life Insurance Coverage for the Disabled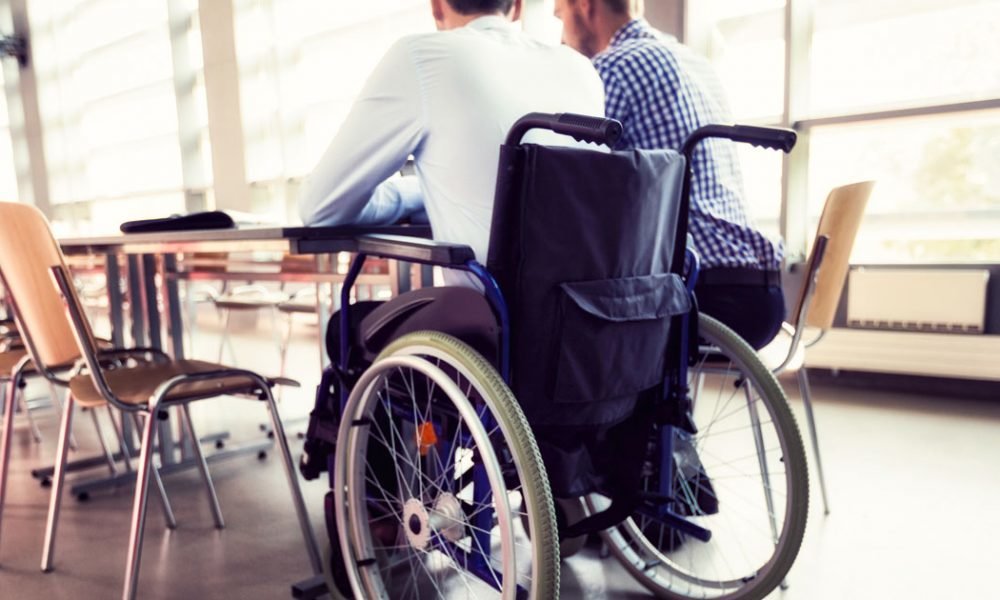 Securing Financial Protection
A primary reason why people get life insurance is so that after the demise of a loved one, one can replace lost income, settle the debt and still have something left. However, for Americans who have one form of disability or the other, accessing this essential financial protection can be quite challenging.
Lisa Bamburg, the co-owner of Insurance Advantage and LMA Financial Services, Jacksonville noted that she has a son aged 21 that has been unable to get life insurance. Lisa's son who reportedly appears healthy,  was diagnosed with autism when he was four years and that left him uninsurable. Besides autism, people who have serious physical or cognitive impairments such as dementia may also discover that they are not eligible for life insurance.
Underwriting Process
However, people who are disabled should not assume that getting life insurance is automatically impossible. This is because Studies show that most insurance companies handle the applications they receive based on the circumstances of each case. Implicitly, it is possible to increase one's chances of getting approved by putting efforts into improving one's health. More importantly, they can channel their energies into addressing the issues insurers are likely to have. If an application for life insurance is subsequently denied, people with disabilities may look to employer benefits or even guaranteed issue plans.
It is pertinent always to bear it in mind that being disabled does not automatically mean you will be denied life insurance.  First, all applications for life insurance pass through what is known as the underwriting process.
This process entails reviewing the application for details provided on questions such as the health background of the applicant, medications and also the family history. Not only do insurers look at the documented medical records, but they also have them go through a medical examination including testing urine and blood. In addition, they also check indicators, e.g. pulse, blood pressure, weight. Upon approval, the application is assigned what is called rate class.
Applicants who have excellent health usually get lower premiums while those who have health challenges may be approved for insurance coverage, but they will pay higher premiums.
Even though underwriters review medical state, limits exist to things they can request for when they are considering an application. Jeff Benowitz, a financial representative at Certified Financial Services, Paramus, noted that an underwriter is prevented from making a disabled applicant undergo additional medical testing than someone who has no disability.
Getting  Affordable  Premium Coverage
As a matter of fact, there are definite steps to increase your chances of getting an affordable premium. According to Benowitz, the first is to request a copy of medical records. Benowitz stated that it is essential that an applicant can explain what is written in a medical chart upon application and not after the underwriter has independently received the records.
When applying, the President of Zander Insurance Group Shervin Eftekhari advises one to get a broker or an agent accustomed to working with different insurance agencies. The agent can then help one with quotes comparison in a bid to get the best rates.
Due to experience, it may be easier for the agent to identify the company most likely to give coverage. A broker can also help a client submit a preliminary inquiry anonymously. This helps to check the level of a company's reception to approving a complete application. An excellent step to finding this is to seek an insurer with a specialty in high risks approval. A person living with a disability can also improve his or her chances of getting a good premium by taking steps to ensure the proper management of his or her condition.
As an alternative to securing life insurance through the usual underwriting process, persons with disability should consider the option of guaranteed coverage. For instance, several employers have life insurance as an integral part of their compensation package, and this often doesn't require the medical examinations and questioning. The only pitfall is that it ends when the job ends.
There are also companies that sell guaranteed issue life insurance, and these plans do not have underwriting requirements. They are available to those with prominent health issues. The only thing is that premiums paid are considerably higher than the standard payment for other packages. Notwithstanding that, it is still used by people who need burial insurance to enable them fix funeral expenses. Although the issue is guaranteed, consumers still need to stay abreast of restrictions such as waiting periods which could limit their ability to lay a claim.