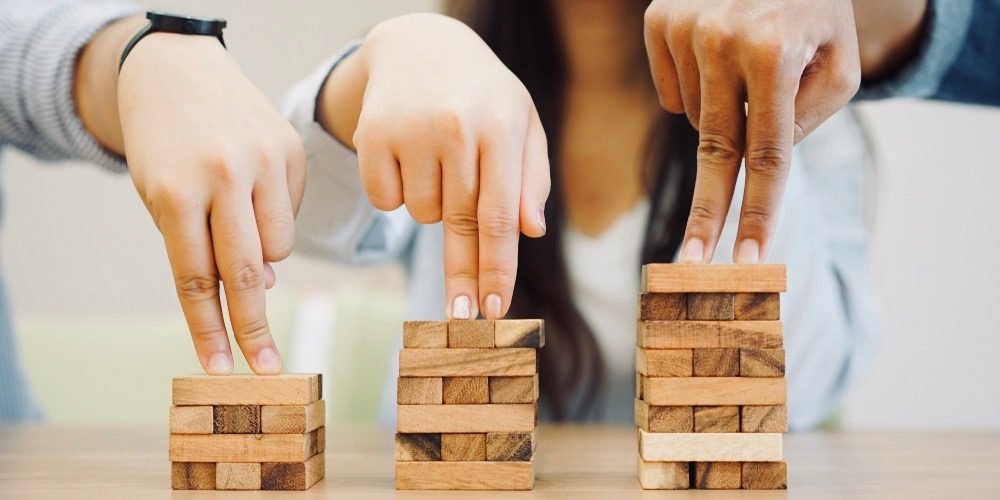 Different Times When Taking a Business Loan is Justifiable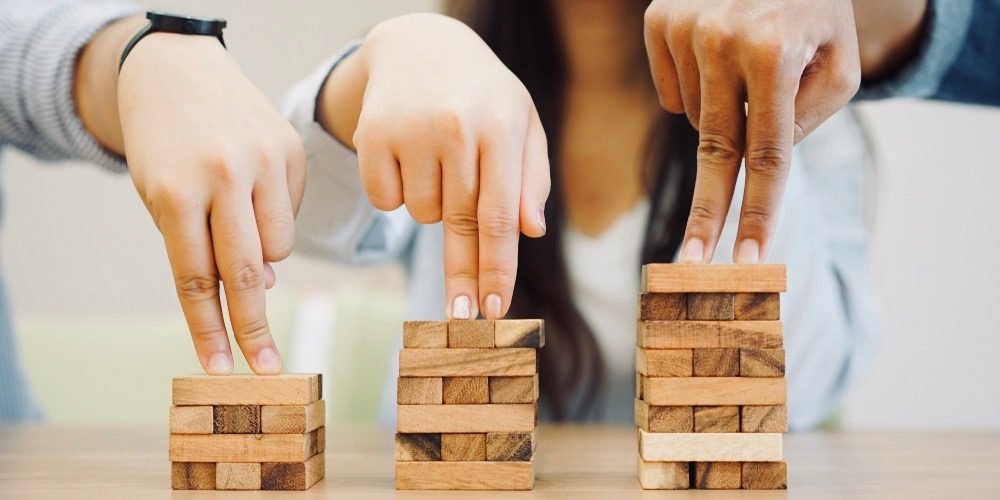 Investing in Business
Most times, investing in business leads to considerable growth in the revenue the business generates. Investing in business can take different forms, it can be through an expansion of workspace, starting new marketing campaigns or purchase of equipment.
Without putting money into your business, stagnancy becomes the order of the day. Even though you may record growth once in a while, that level of growth is always so little and is in no way comparable to what you will record should you invest in the business.
However, what happens in a case when your business does not currently produce enough revenue to invest back into the business? The major option would be to take out a loan to settle the financial obligations attached to investing in a business.  At the end of the day, you can pay back this debt when your revenue begins to increase.
In essence, do not consider debt to be a bad thing, especially when you know your business can do better with the right funding.
Yet, there are still specific times when you should take out a loan and incur debt as it is not for every "investment" you ought to obtain a loan.
Thus, incurring debt in the following situations can do your business more good than harm:
1. When there is a need to increase your production/product offers
Whether you want to add new products or undertake more inventory on existing products, you definitely need funds. Thus, you should consider taking out a small business loan when you need to increase the number of products offered by your business.
Also, if you want to carry out additional inventory, you will also need more space. Your choices will include: getting a storage unit, moving to a bigger space or getting a second location.  Whatever your decision, you will need money and taking out a small business loan in this situation can help finance your choice.
2.When you need to undertake additional marketing campaigns
Your customers increase only when more people know about your business, and that is why marketing is essential to your small business.
It is settled that there are marketing campaigns that are not so expensive, e.g., social media marketing. However, if you want to have a wider reach, there may be a need to resort to the use of more detailed marketing strategies. For instance, you can invest in radio ads, magazine ads, pay-per-click, billboards, etc. To do this, you might need to take out a small business loan. Remember that the revenue gotten from your new customers can then be used to offset the debt.
3. When you need to strengthen your business credit score
Before you can take out a loan, you need to have a good credit score. This gives you credibility and allows you enjoy better payment terms with the lenders. However, to get good credit there is a need first to have experience taking loans and consequently paying off such debt.
Thus, taking small loans can help boost your business credit score as that would show the prospective loaner that you have experience handling debt. By paying off the debt, you are also increasing your credit score. By strengthening your credit score, it will be easier to take out larger loans since lenders can see how well you have handled debt in past situations. This may also lead to better loan terms sick as reduced interest rates. You can then invest this loan in your business and subsequently pay back the debt when your revenue increases.
4. When you want to employ new workers
Sometimes, you may need to hire additional hands probably because you need more personal or family time, or the business processes have become so much, and you need someone to take off some workload. You can also decide to hire an employee because the person possesses special skills that your business needs. Whatever your reason may be, getting new people on board can help grow your business by leading to increased productivity and quality of work.
As such, taking a small business loan to handle costs such as recruiting fees and wages may be a good idea. Thus, spending money on hiring and paying an employee is worth it if you are sure that the employee can help you increase your revenue. However, when trying to consider taking a large loan, put into consideration the actual cost of hiring someone.
These are some of the justifiable reasons for taking out business loans. Their justification lies in the fact that they lead to increased revenue which causes your business to grow and also offset whatever debt you incurred.
More in Financial Advisor