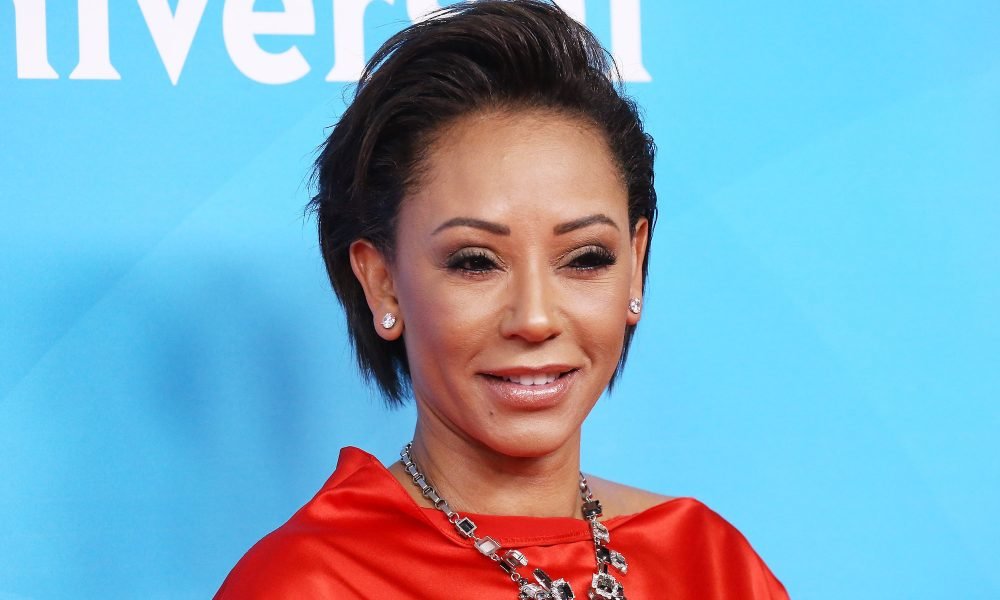 Gone with the Wind! Here's How Mel B Lost Her Enormous Fortune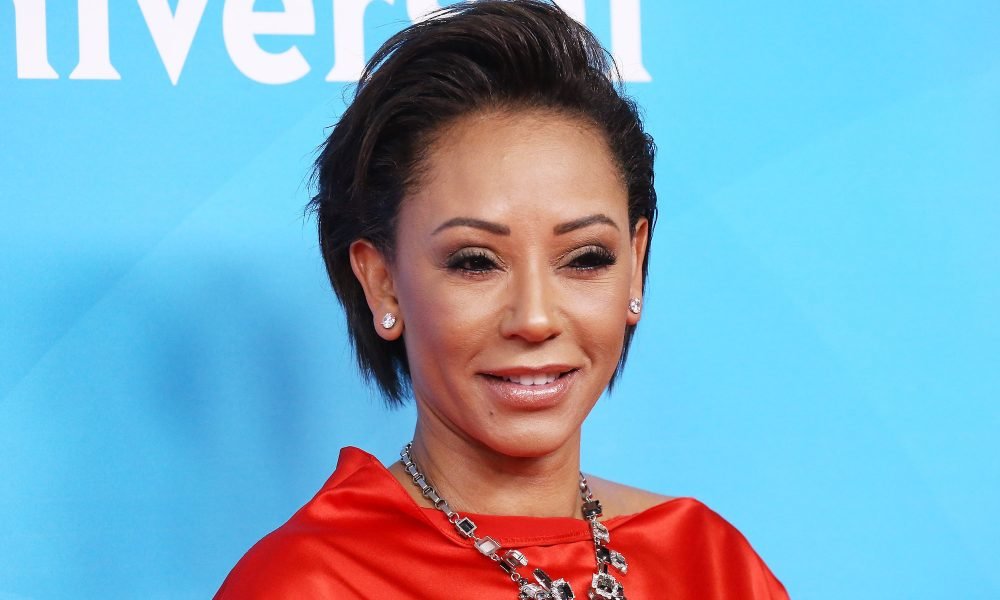 The English pop girl group, the Spice Girls, established their dominance with their debut single Wannabe which hit the airwaves in 1996. Since then, the group, which initially consisted of five members, went on to achieve global stardom owing to the success of their music. Formed in 1994, the Spice Girls comprised Melanie Chisholm who was also known as the Sporty Spice, Melanie Brown known as Scary Spice, Emma Bunton as Baby Spice, Victoria Beckham as Posh Spice, and Geri Halliwell as Ginger Spice. For over two decades, the group has been in and out of the music scene, with their most recent regrouping being in 2018.
Different from the Rest
Over time, the Spice Girls have become the best-selling female group of all time, having sold 85 million records worldwide. It should, therefore, come as no surprise that these girls are doing well for themselves financially. For Mel B, however, the situation is slightly different from her comrades.
Proceeds from her music and numerous other ventures had set her up to a comfortable AU$140 million fortune. However, when Mel B walked out of an abusive relationship in 2017, she only had a case of clothes and $1400 to her name. According to the vocalist, her ex-lover Stephen Belafonte took control of her finances, denying her access to her own riches. She recalls that when she met Belafonte, her career was soaring, she had property in Los Angeles and was indeed doing good for herself. When she left him, all she walked away with was US$936.
Unlucky in Love
Unfortunately, the Got Talent and X Factor judge seems to be unlucky when it comes to relationships. In her new book Brutally Honest, she opens up about how the love of her life, Eddie Murphy, dumped her in a spectacular fashion after she had given him space to think about their relationship.
According to her, she returned to Leeds pregnant with Murphy's child, but it had always been her intention to return to him. In an apparent miscommunication, the comedian thought that she had left him for good and chose to move on.
Soon after, Mel met Stephen and looking at it retrospectively, changed from being the strong and independent single mom that she was and into a woman who no longer made her own decision, didn't know her bank details, and couldn't maintain close relations with family or friends.
Mel now refers to her ex-husband as a monster, saying that he made her feel ugly and worthless throughout their ten-year marriage. From the outside, one would have thought that their marriage was indeed the proverbial bed of roses, seeing the flashy appearances in public and the glamorous homes the couple owned in Hollywood.
At the end of their marriage, Mel insists that she didn't care about the amount of money she left with since she was finally free. She was free, and her kids were happy. In opening up about the woes of her marriage in the book, Mel B hopes to shed light on the kind of man her ex is, potentially saving the next woman in his life.
More in Financial Advisor