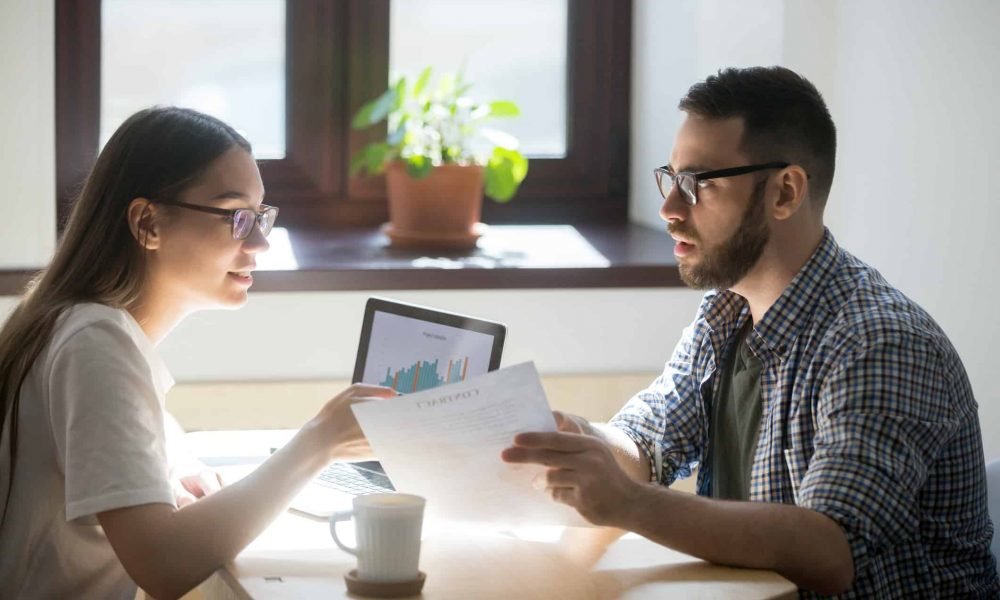 Here's One Debt Millennials Are Loading Up on Apart from Student Loans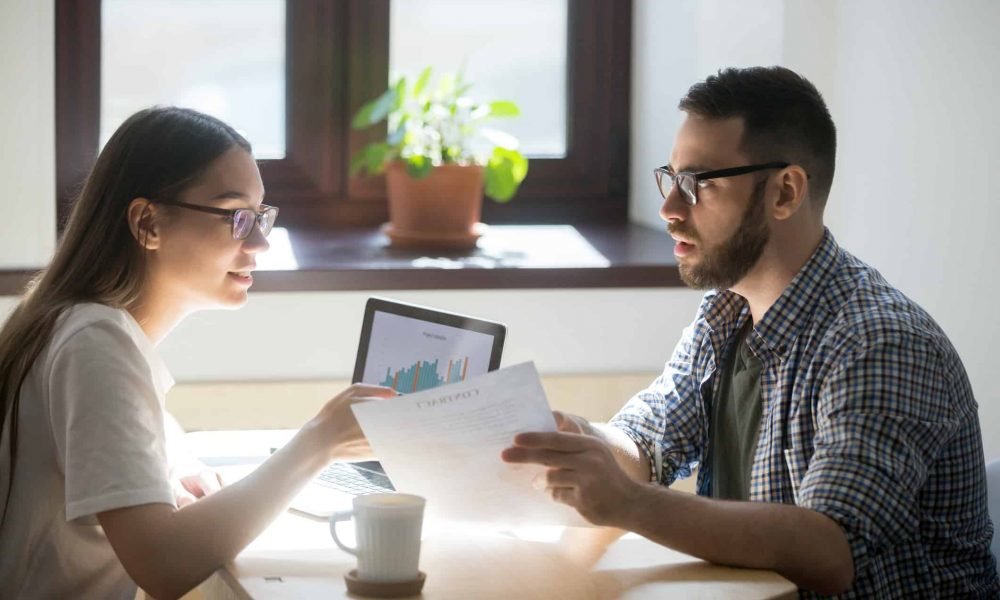 Americans are sinking deeper in student loans and average households are $33,000 in arrears – but millennials are piling on a different kind of debt on their balance sheets: personal loans.
Rising Personal Loan Debt
According to data provided by the personal loan provider, LendingPoint, personal loan in on the rise among older millennials partly due to their reckless spending habits. The lender analysed borrower data from 49,545 personal loans between 2015 and 2018.
Personal loans are often used to cover one-time expenses such as wedding, renovation or other financial emergencies, and they must be paid within a term of 3 to 5 years with fixed interest. Borrowers can easily get a personal loan from their local bank, an online lender or a credit union.
Even though personal loans are unsecured, your lender won't let you off easily if you default on your payments. In most cases, borrowers who fail to meet the payment deadlines are charged with late fees and in some, extreme cases, the lender may come after your wages or even set off a debt collector to hound you until you pay back every single penny that you owe.
Creditworthiness
LendingPoint discovered from its analysis that almost 12 per cent of its borrowers who took out a personal loan in 2015 were older millennials. But it gets worse. Over the course of the three-year study, the lender noticed a sharp upward trend in borrowing activity among the younger generation.
As of 2018, the number of people under the age of 35 who applied for personal loans has almost doubled, and these millennials account for almost one-fourth of the total loan applications
LendingPoint's Chief Marketing Officer, Mark Lorimer, says that Millennials are borrowing more money than any other generation and this constant earning and borrowing cycle is boosting their credit rating much faster than expected.
It takes a lot of time to become creditworthy but with a rising trend of consumerism among the younger generation, more millennials are reaching their desired credit score in a shorter amount of time.
Here are some of the possible explanations as to why millennials are taking so many personal loans.
Growing balances
It's not just the millennials who have a growing penchant for personal loans, this borrowing trend is consistent across all generations. According to a study by TranUnion, the total personal loan debt increased 17.5 per cent in 2018 in comparison to last year, reaching $125.4 billion in the second quarter.
TransUnion also found that the number of loan accounts had also increased by 12.5 per cent in the second quarter of 2018 in comparison to last year's Q2. The total accounts have now reached 19.5 million in the U.S. Personal loans are often used as a tool to pay off high-interest loan by consolidating it onto a single account, but if used irresponsibly, it can become a financial curse.
According to MagnifyMoney.com, interest rates on personal loans depend on your credit score, starting from 3 per cent and running as higher as 36 per cent. On the other hand, credit card interest rates can exceed 17 per cent, and are much more expensive to pay off.
According to financial experts, most millennials are making the smart move by taking out personal loans with a lower interest rates to pay off the credit card debt which generally runs at a much higher interest rate. The younger generation isn't as fond of credit card debt as the boomers were especially since they've seen how their parents have run into credit problems and mounting debt.
Borrowing responsibly
As much as a personal loan can help you clear up your balance sheet, it is impossible to borrow responsibly so that you're not over your head in red ink. Borrow only what you think you can pay back easily and take all your fixed monthly expenses into consideration before making the decision to take a personal loan.
Don't take a personal loan to meet any large expenditure, instead consider cutting your monthly living expenses and saving up for the cost.
More in Financial Advisor