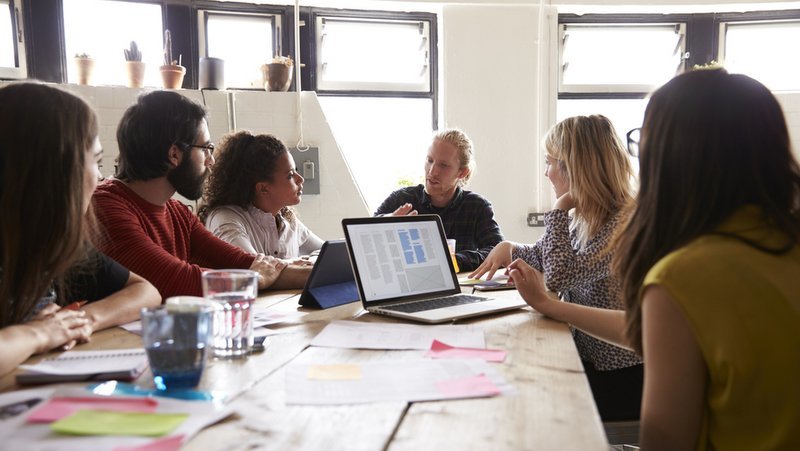 Here's why ISAs Are Considered Great Alternatives to Students' Loans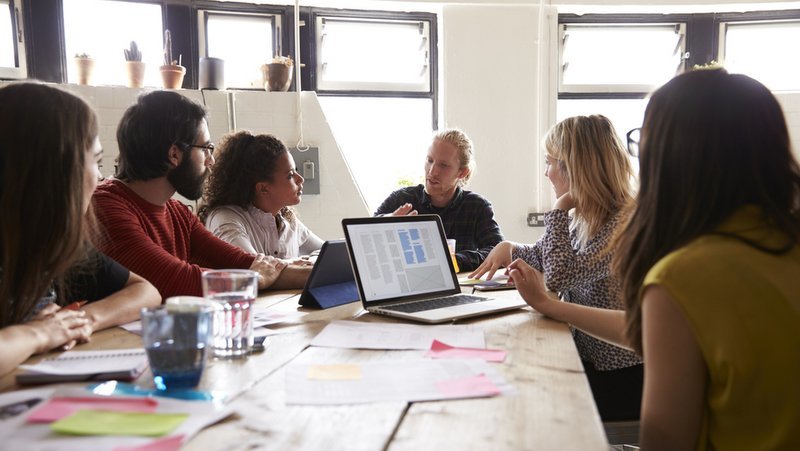 Income Sharing Agreements
Students looking to take a professional flight degree from Purdue University, Indiana have different choices. For instance, they can either place reliance on scholarships and loans or choose to have an income-share agreement with the University. ISA is a contract between a University and a student to the effect that the student would pay a specific percentage of his or her earnings for a particular period upon graduation.
Studies show that several American students opt for loans that have low interests and are backed by the federal government. However, the stocks of such loans have plummeted over the past few years and balances have to be settled after about 20 years. Although it is possible that repayments can be connected to the future income of the student, studies, however, show that just 29% of borrowers choose to have such links established.
On the other hand, Income Share Agreements are not debt but are instead equity agreements. In this case, investors are getting a share in the future income of the student. In essence, the risk shifts from the students to the respective investors who are at liberty to pool and diversify as they choose.
The way it operates, graduates who are unable to land a stable and well-paying job are made to pay lower than what they spent on their tuition. The existence of limits on the repayments also means those who earn well do not have to pay back excessively either. In addition to that, ISAs try to strike a balance between the interests of the student-borrower and the lender as the returns investors are entitled to depend solely on how well the student progresses successfully in the career. As such, investors offer more effective terms to universities with graduates that earn well.
Over the years, ISAs have been described as an excellent way to save American graduates from the menace of paying huge debts. In fact, about four years ago, some bills were put before the Congress whose effects would have been to put ISAs on a solid legal ground, fix maximum terms for loans and fixing other relevant terms the bills, however, didn't go through a lot before they fizzed away, but similar proposals are being put into consideration in the Congress currently.
Increased Involvement of Universities
ISAs are gaining more popularity because more universities are getting involved as they have begun offering ISAs through the institutions' financial-aid departments and third-party investors providing part capital for the project. This is because most universities see this as a viable way to reduce the burden of students debts incurred upon graduation and reduce the likelihood of the students having to opt for private loans. Media outlets reported that investors consider this new involvement to be an indicator that a particular institution has confidence in the earning capacity of its graduates and serves to reassure investors.
Historically, Purdue University introduced the income share agreement as an alternative to funding for its students in 2016. The first beneficiaries of the agreement graduated in 2017 and used ISAs to pay for an average of $12,000 of their total fees.
The University got the finances from the university endowment, which recorded returns between 5% to 7%. Some other universities have also picked up this ISA scheme trend, and such universities include Lackawanna College in Pennsylvania and Clarkson University, New York. The range of the shares of income signed varies from about 2% and can be as high as 17%. Also, the trend showed that those students in high earning careers such as engineering or medicine ended up paying a lesser share of their earnings over a shorter period than those in fields such as fine art or literature.
Investors' Perspective
Studies show that most investors consider students of vocational courses such as plumbers, computer programmers and nurses to be their safest bets because employment after graduation is their primary aim and their wages can easily be predicted.  Reports further indicate that most of the universities place reliance on alumni surveys on determining the earnings of their graduates, and that makes their data more solid.
Currently, ISAs stock is not so large. Charles Trafton who works at FlowPoint Education Management estimated that about 3,000-4,000 American students had used ISAs to pay for about $40m in tuition fees. According to Mr. Trafton, he is venturing into ISAs because of the combination of their investment return as well as their social impact.
According to Trafton, universities who are confident about the value of their courses on the labor market are the only ones who will express interest in teaming up with investors, and those with overpriced tuitions will not want to have such income sharing agreements.
More in Financial Advisor