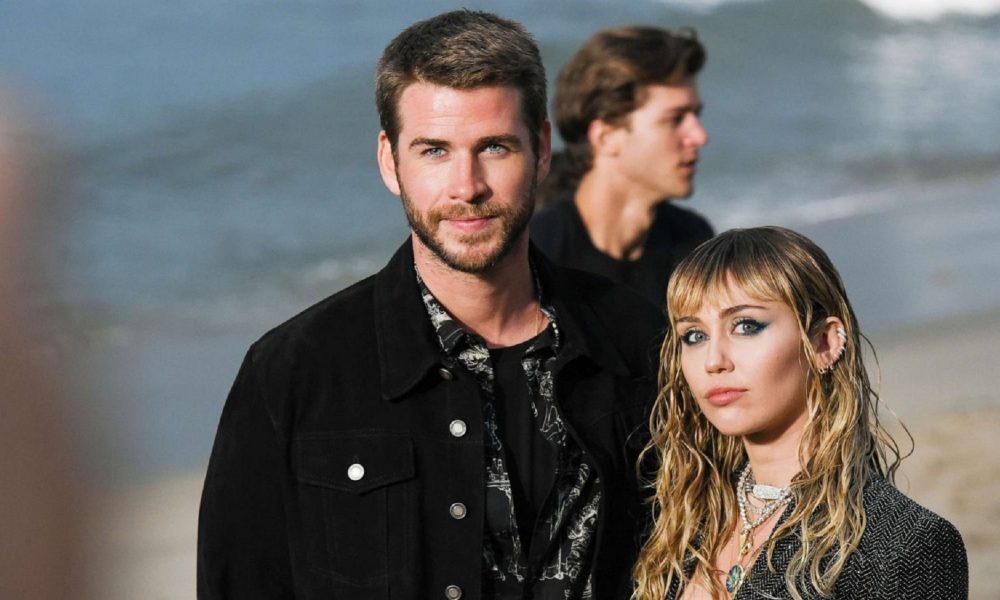 Liam Hemsworth Files for Divorce: How Much Money Is at Stake for Him and Miley Cyrus?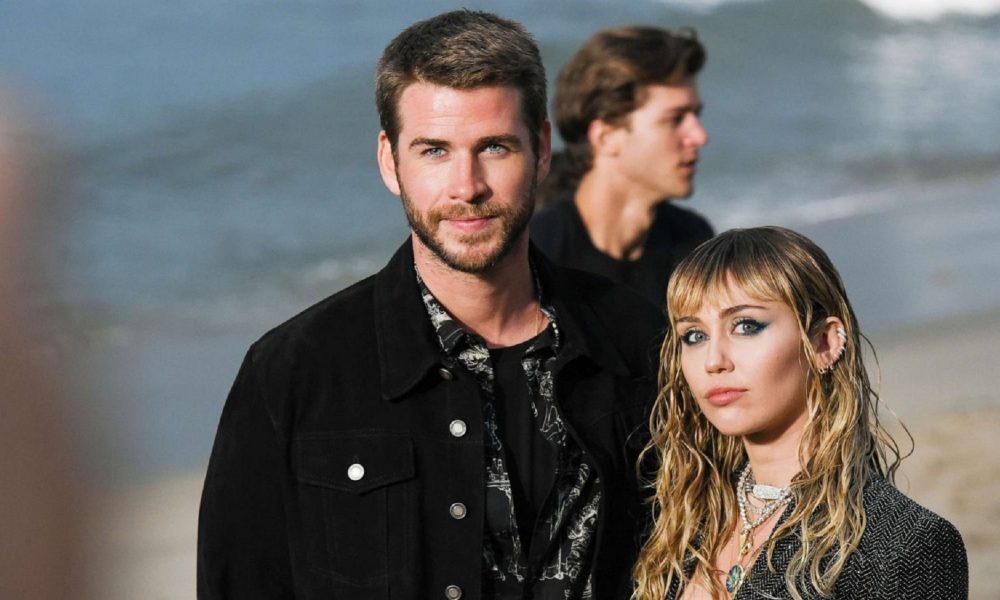 Who could have ever imagined that the day would come when Liam Hemsworth and Miley Cryus split, and this time for good? This former couple looked better than good together, and that they stayed by each other's side since 2010 led everyone to believe that they would indeed stand the test of time.
Throughout their relationship, the couple kept their marital status under wraps, but news of their marriage in December 2018  is now a poorly kept secret. Unfortunately, hardly a year into their life as a married couple, the singer and the actor have decided to go their separate ways, confirming it to PEOPLE on August 10.
Drama at its Finest
The marriage was way shorter than the actual relationship, which has been on and off for over a decade now. So what could have gone wrong? And what followed after they confirmed their separation is what we live for – drama at its finest, all playing out online.
It seems that Miley has already moved on, with the paparazzi spotting her in locked lips with MTV The Hills Kaitlynn Carter. The two are vacationing in style on Lake Como, and the funny bit is that Kaitlynn also recently split with her partner, Brody Jenner. Could these two be seriously in love or is it just a rebound thing? Or worse, a publicity stunt to rub it in their exes faces.
Naturally, images of the two having the time of their lives created as huge a buzz on social media as you would imagine, but neither of the affected parties seems to be bothered. In fact, Miley and Kaitlynn have continued to post pictures of themselves living the life without a care in the world.
And now that Miley is away in Italy, how's Liam doing? Thank God he has a loving brother in Chris Hemsworth, and the two have been spending time together in Australia. If Chris is anything as funny as when he's playing Thor in the Marvel Cinematic Company, then Liam is in good company, and will certainly make it out of this trying time alive.
With the decade-old couple finally splitting up, questions as to whether there was a prenup agreement signed before the marriage have come up, especially now that Liam has filed for a divorce crushing all hopes of reconciliation. There's certainly a lot at stake, especially when it comes to splitting up their joint assets.
Miley is Worth More
Undoubtedly, Miley Cyrus is worth considerably a lot more than her soon to be ex-husband. This shouldn't surprise you seeing as Miley started earning big since before she was even a teenager. Hannah Montana was her big break, with the 11-year-old actress landing the lead role for $15,000 per episode.
Four seasons later, the show ended, but not before lining the then teenager's bank account with $450,000 per season. Concentrating on music from there on out, Miley has created an enviable niche for herself, and her net worth is considered to be well over $200 million by now.
As for Liam, the Australian actor has made some pretty moves for himself too, but his $16 million net worth is nowhere near his soon-to-be ex-wife's. All the same, Liam is a great actor whose future holds nothing but success for him. Thus far, his most commercially successful movie franchise is The Hunger Games.
With such a disparity in how much they're worth, you get why we'd think that there may be serious bumps with the divorce, right? But let's just see how this plays out.