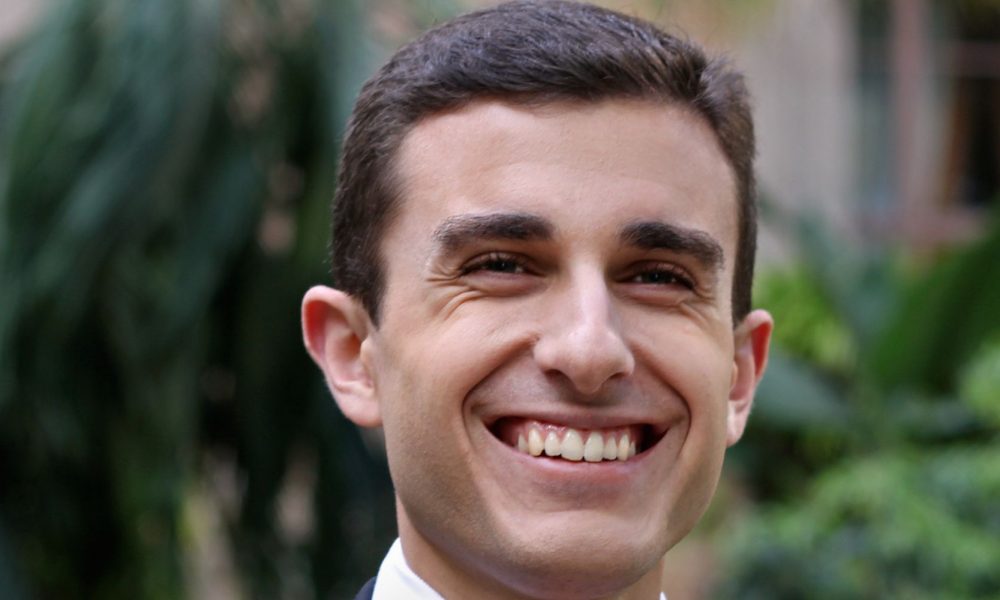 Lorenzen: Homeschooling Contributed to The Development of My Multimillion Dollar Business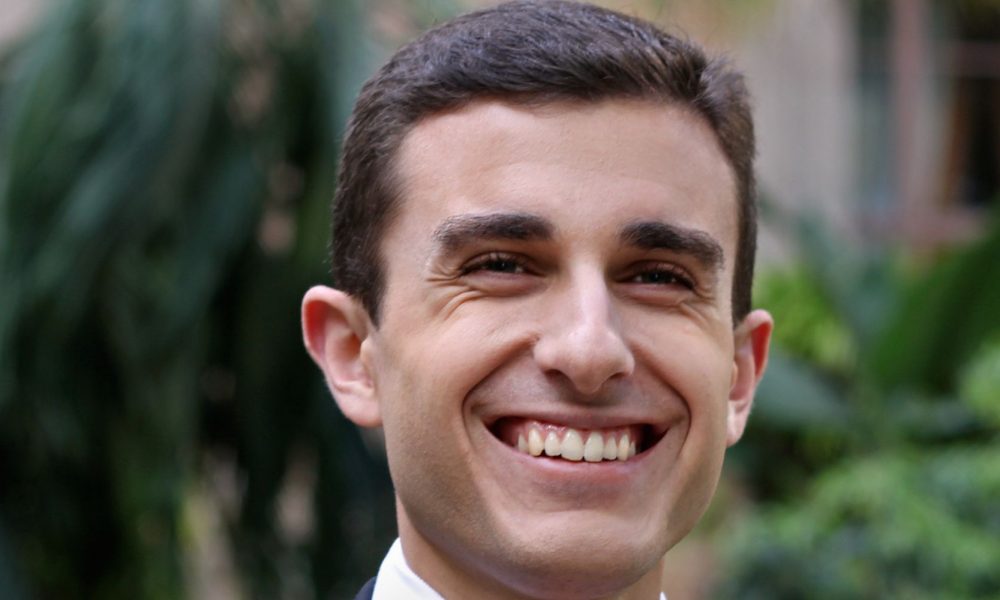 Responsibility As a Homeschooled Student
The existence of fixed timetables and regular assessments, among other inhibiting factors cause many students to be bored while in high school. More importantly, these factors do not particularly encourage innovation, let alone the development of a multi-million dollar business idea. It may, therefore, come as a surprise to discover that Richard Lorenzen was a 10th grader when he came up with his multi-million dollar business idea. Unlike most students, Richard Lorenzen didn't have the regular schooling experience because he was homeschooled by his mom, and Lorenzen claims that the homeschooling experience contributed immensely to his success as an entrepreneur.
Speaking to a media outlet, Lorenzen who is the founder of Fifth Avenue Brands, a New York-based PR firm, established that regardless of where one schooled, one still has to take initiatives concerning diverse issues at different points. He, however, added that his schooling experience gave him some advantages and he was also able to develop some helpful habits during the period.
Lorenzen explained that his mom made up her mind to begin homeschooling Lorenzen and his sibling rather than have them at a public school that was overcrowded. The 26-year-old founder stated that a lot of kids would consider that as an opportunity to slack with their academics, but in his case it had a different effect. It was that period he realized that in the absence of a trained teacher to help him and monitor his progress, he had to take full responsibility for his academics. Lorenzen who was a seventh grader at the time attributed his taking up of responsibility to his personality as well as the pressure he got from knowing he had no other person to blame if anything went wrong.
According to him, that did not only boost his work practices, it also provided an avenue for him to become interested in topics such as business which was out of his syllabus. Some years later and after he had read some business books, he already made business studies a choice elective and at the age of 15, Lorenzen began a digital marketing start-up. He operated the start-up from his bedroom daily after the completion of his studies.
The business has been running for 11 years and has grown into a successful business that has served clients such as the United Nations and Expedia. Lorenzen over the period had a lot of mentors and also had college education for a year , but he emphasizes that his success is linked to some traits he developed during the days when he was homeschooled. The traits are:
1. Starting early
By the time he was 15, Lorenzen began waking up by 4:30 a.m. daily so he would be able to effectively work on his studies and still have time for his business. The practice of beginning early and eliminating the time spent at a typical school day such as change of lessons and breaks, he was always able to complete his assignments by the middle of the day and spend his afternoons concentrating on his online business.
2. Developing a Routine
Starting things early is just a component of working with a daily routine, a work pattern which Lorenzen built during his period of being homeschooled. According to him, when he gets up by 4:30 a.m., he would read for 30 minutes and use 15 minutes to map out goals and subsequently meditate for a period of 15 minutes. After that, he would exercise for about 20 minutes, and proceed to the office by 7 a.m. For evening routines, he would read and journal for nearly 45 minutes after which he would go to bed by 10 p.m.
3. Dressing the part
By the time Lorenzen began his business at the age of 15, he made up his mind that he had to start dressing for the status he wanted. As such, Lorenzen said he daily wore a formal attire regardless of the fact that he was working from his bedroom. According to Lorenzen, he knew he wanted to be the Chief Executive Officer of his company and he made up his mind to daily dress that part.
4. Reading a lot
Lorenzen discovered while he was a teen that the perfect way to perform better than his peers was to go beyond the curriculum. Since that period, he began dedicating two hours daily to reading.  According to him, one has to go beyond the work assigned in school.
He added that interacting with others and educating one's mind is what separates a successful person from someone who is not. Lorenzen also stated that he is an ardent believer in Gladwell's 10,000 hour rule and he likes focusing on business. Also, he reads marketing, law and finance books and biographies by CEOs and political leaders.
More in Financial Advisor