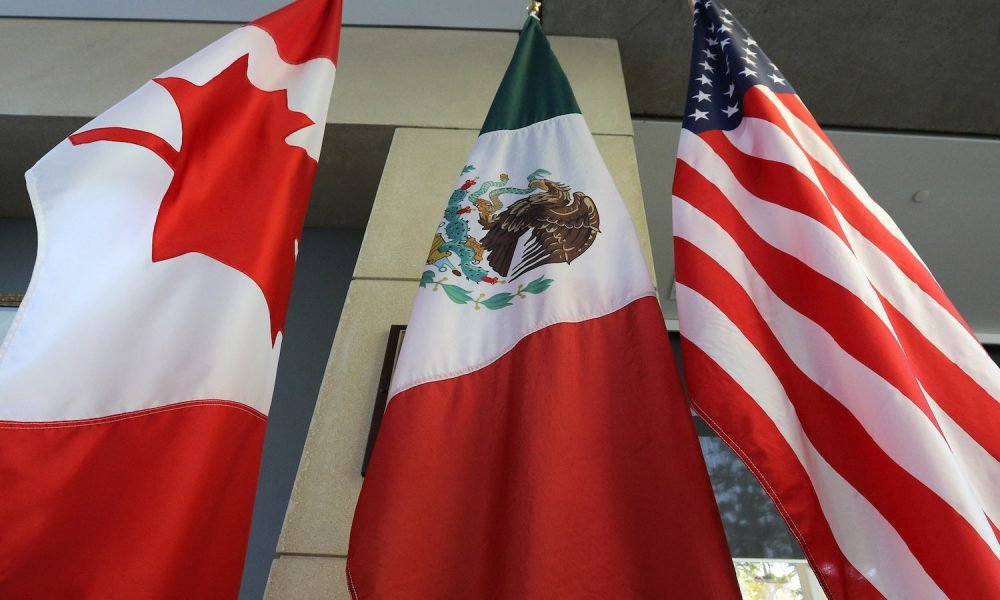 Mexico Considers Export Diversification as Nafta Talks Risk Becoming a Stalemate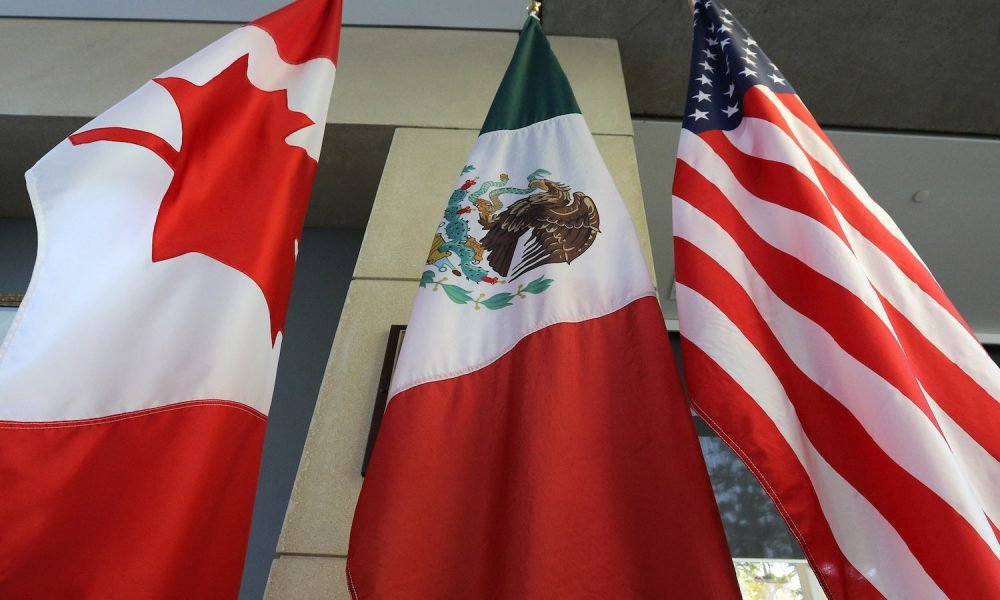 Mexico's Negotiates Agreement with Japan
Sources report that the evident deadlock in NAFTA renegotiations has provided momentum for Mexico's consideration of diversification of its exports and investments. Media outlets report that the Economy Minister, Ildefonso Guajardo, is traveling to Japan this week to hold a discussion on trade terms with Japanese business leaders and trade officials.
The Minister is reported to have expressed hopes about the possibility of reaching a deal for the update of NAFTA, although he added that evidence of flexibility on the part of the three nations would greatly determine its realization. While speaking in Tokyo on Monday, he mentioned that plans are already in place for Mexico, Canada, and U.S. to have strong engagements on the terms of the deal in July.
An undisclosed informant conversant with the timing dynamics has revealed that NAFTA renegotiations are currently experiencing grave delays ahead of Mexico's election due to hold on 1st of July. The future of NAFTA also remains bleak as tension heightened last weekend following a clash between Trump and Canadian Prime Minister, Justin Trudeau just after the G7 meeting held in Canada.
One major strategy in Mexico's plan to diversify its exports is building stronger ties with Japan and other nations which are part of CPTPP.  Reports noted that about 72% of the nation's yearly exports go to the U.S and new trade relations will reduce the excessive reliance on U.S. markets. An emailed statement released by the Guajardo's press office stated that he is scheduled to hold a meeting with Japan's Foreign Minister, Taro Kono as well as the Nation's Minister of Economy, trade, and industry, Hiroshige Seko for a discussion of terms of export and investments.
The new free trade agreement, known as Comprehensive and Progressive Agreement for Trans-Pacific Partnership, was signed by Ministers from Mexico, Japan, Canada, Brunei, Australia, Malaysia, Peru, Singapore, Chile, Vietnam and New Zealand in March and has since been approved by the Mexican Senate in April.  The Chilean Minister of trade, while speaking in Santiago, mentioned that the trade agreement is specifically designed to create new opportunities for workers, businesses, farmers, as well as consumers, while also contributing to the economic growth of nations who are parties to the agreement. Reports record that the CPTPP was developed consequent to US' decision to opt out of the original TPP agreement.
Mexico has received over $14 billion in foreign investment as it houses plants of Japanese automobile companies including Nissan Motor Co. and Toyota Motor Co and Honda Motor Co. Government Data reveals that this makes Japan the biggest Asian investor in Mexico. However, IMF data shows that Japan only purchased 1.3 percent of Mexican exports in 2017. 
Mexico's deal with E.U and other nations
News media reported that the Latin America nation reached a deal in April to update its 21-year-old agreement with the European Union. The European Commission President, Jean-Claude Juncker, noted that with the "agreement in principle", Mexico becomes a part of the growing list of nations ready to work with the EU in defense of open, fair, and rule-based trade.
The agreement signed over two decades ago largely covers only industrial goods, but the new updated deal includes farm products, services, investments, and government procurement. In addition to this, the new deal also clearly contains robust provisions on labor and environmental standard. The European Commissioner stated that under this new deal, the case would be that most of the trade in goods with Mexico, including farm products, will be duty-free.
Reports gotten from government data and top grain merchants also show that ten times more than the original importation quantity of corn was imported from Brazil to Mexico in 2017 as a result of concern that the NAFTA renegotiations had the tendency to affect their US supplies. Sources also report that Mexico is currently working on deals with China as well as Argentina as a result of the Nafta renegotiations.
NAFTA renegotiations
NAFTA refers to the North American Free Trade Agreement to remove tariffs on virtually all goods traded among US, Mexico, and Canada. The Agreement has the primary aim of easing business transactions among companies of the three nations across borders.
However, Trump labeled NAFTA the worst trade deal the U.S. has ever signed and blamed the agreement for destroying many U.S manufacturing jobs since it gave room for companies to move factories from U.S. to Mexico where cheap labor can be hired. Trump initially threatened to terminate the trade agreement, but he subsequently agreed due to Mexico and Canada's insistence on a renegotiation.
More in Financial Advisor