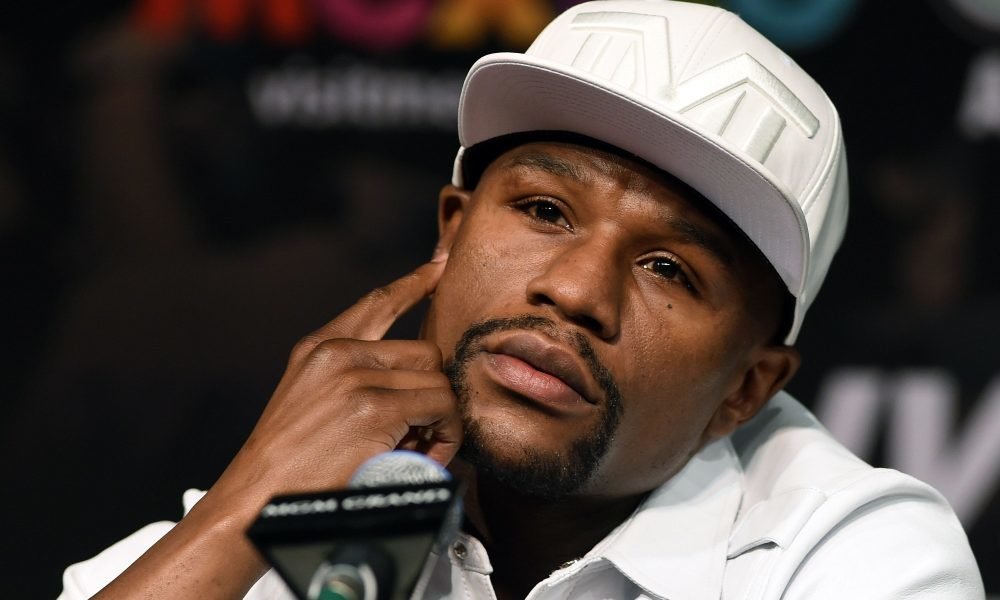 Mr. Money Bags Indeed! Here's How Much Mayweather Is Worth to the UFC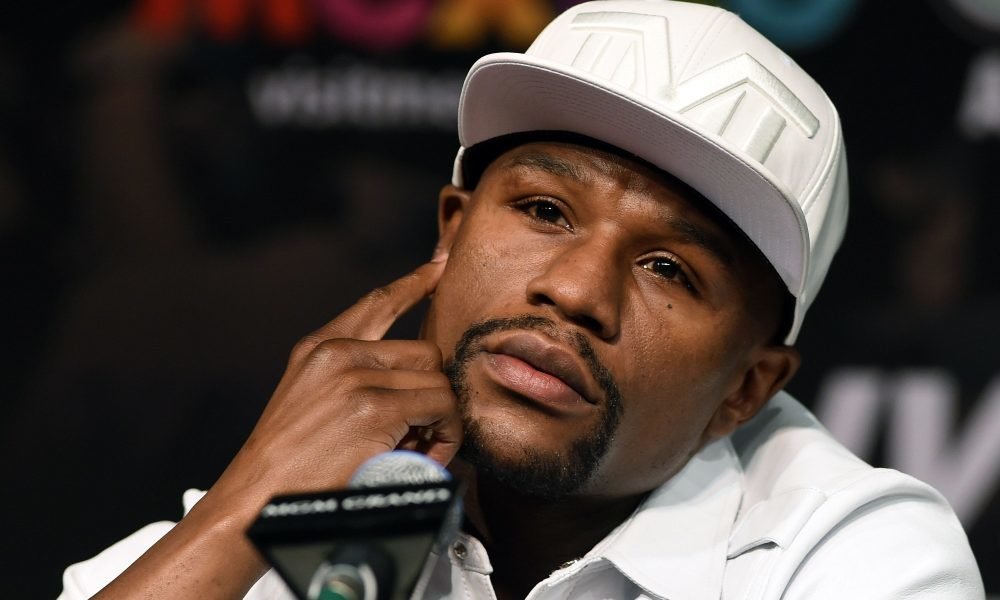 Money matters have never been a subject for Floyd Mayweather to shy away from. Instead, he thoroughly enjoys discussing his finances in public circles. Being as rich as he is, wouldn't you do the same too? Probably not as much, but you would indulge every once in a while. For Mayweather, talking about money lights him up. And we give him a pass because he deserves every penny he's got for his exceptional exploits in the boxing ring.
Money Talk: Anywhere, Anytime
As one would have most certainly predicted, it didn't take long for the topic to come up in a recent interview Mayweather had with Kevin Hart. The boxing champion is so confident of his ability, claiming that he could take up the challenge in an Ultimate Fighting Championship (UFC) octagon, and receive billions of dollars for his trouble.
According to the boxer, the UFC would be so eager to have him on that they'd fork out ten figures to make the possibility an eventual reality. He is confident that they would pay him at least a billion dollars for a fight. Other sources report that he could pen a $3 billion or $5 billion deal with the UFC. Either way, it is evident that Mayweather considers himself almost priceless, and the UFC would fall over their feet to have him on. A talented fellow in the ring, Floyd has floated the idea of him accepting the UFC challenge and showcasing his talents in the ultimate fight, and so has Dana White, President of the UFC.
Not in the Offing. Or is It?
However, chances are that fans may not see Mayweather in the octagon any time soon. For starters, the guy does not need the money. As he says time and again, he leads a great life, has invested smart, and he can afford whatever he wants whenever he wants it. Still, Floyd may be swayed by the attractive paycheck he would take home were he to take up the UFC challenge. A whopping $1 billion could be difficult to say no to if the promotion company comes knocking on his door.
Hitherto, earnings from all his fights total to $1.1 billion. A UFC fight would be worth all of his other bouts combined, maybe even more! Consequently, were it to happen, it would be the most earnings he has ever made for a single fight, surpassing his other significant paydays by far.
Money Bags has most certainly earned his nickname. Since as far back as 2005, Mayweather has been making a minimum of seven figures, and it went up to eight figures after the 2007 bout against Oscar De La Hoya where he pocketed $25 million. This otherwise huge sum pales in comparison with more recent fights against Manny Pacquiao and Conor McGregor. For these, Mayweather earned $250 million and $300 million respectively. In the 2018 fight against Tenshin Nasukawa, Money Bags took home a cool $300 million.
Apart from earnings generated by his bouts, Mayweather also earns millions from his endorsements, though they are relatively few. Nevertheless, his total earnings spark rumors of the fighter being the highest-paid professional athlete in the world. Wouldn't a billion-dollar fight cement his place?
More in Financial Advisor