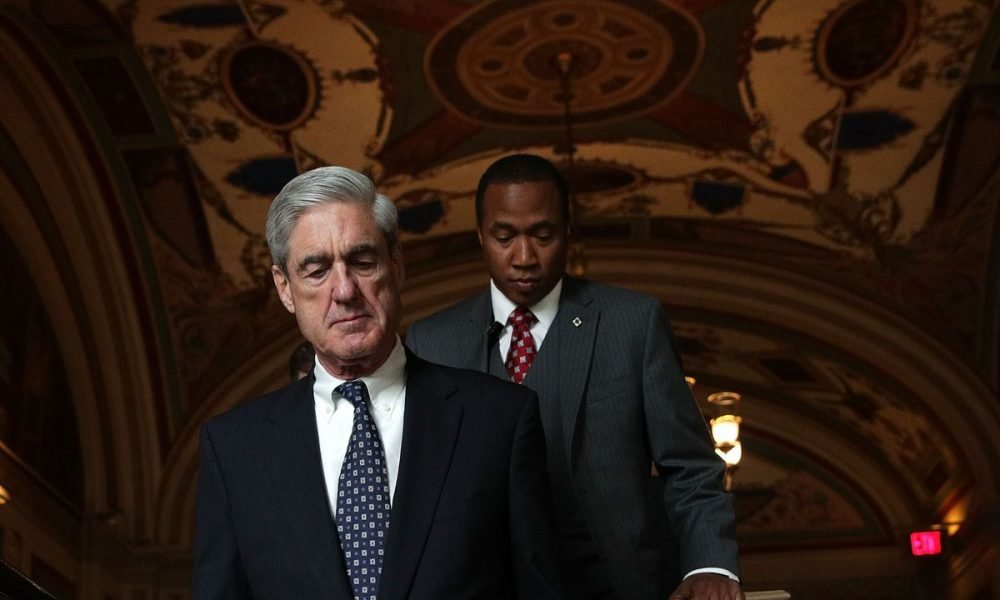 Mueller's Probe Into Russia Collusion Totals $17 Million and Counting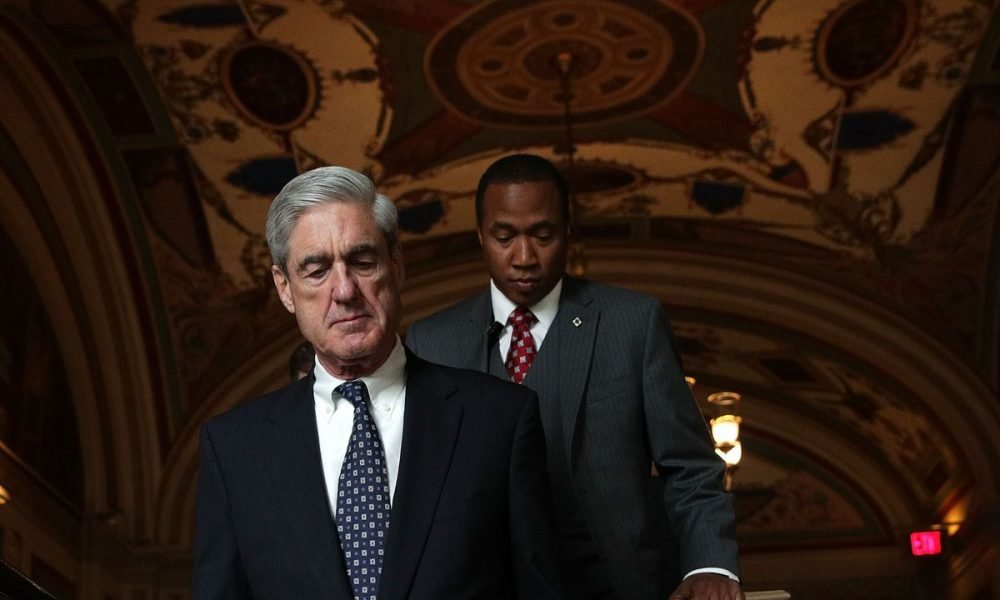 Following an earlier FBI investigation, Robert Mueller was appointed in May for the sole purpose of leading an investigation into any connection between the Russian Government and any individual who was part of the President Donald Trump's campaign and matters arising directly from the investigation.
Over this period, SCO has investigated the activities of individuals who were considered members of Trump's closest circle and major members of his campaign team. As a result of certain findings, a 12-count indictment was slammed against Trump's former campaign manager, Paul Manafort on unrelated charges bordering on tax and bank frauds he allegedly committed between 2005 and 2007 and also some charges for his failure to appropriately register the lobbying work he carried out for the Ukrainian government from 2006 to 2015. These charges were however questioned by a Federal Judge who was of the opinion that they were not within the scope of Mueller's duties.
In addition, George Papadopoulos, the former campaign foreign policy adviser, has also pleaded guilty to lying to federal officials during the course of the investigation and Rock Gates, another key member of Trump's campaign team had charges of conspiracy and money laundering brought against him. However, Trump has emphatically stated that there was no collusion with Russia and refers to Mueller's investigations as a Witch Hunt.
Breakdown of DOJ's latest release
A report recently released by the Justice Department clearly shows that Robert Mueller's Russia probe since his formal appointment as the Special Counsel a few months ago has cost nearly $17 million from taxpayers' money. The report which covers investigations spanning from October 2017 to the third month of this year reveals that the Special Counsel's office (SCO) directly spent $4.5 million, while the Justice Department received over $5.5 million.
The report of investigations from 17th of May 2017 to the end of September 2017 records that SCO spent $3.2 million while DOJ spent $3.5 million. A cursory look at the latest report reveals that the larger percentage of the total sum spent by the SCO's office, which is well over $2.7 million, was for personnel compensation and benefit. Similarly, the former report also reveals that the greater percentage of the $1.7 million of SCO's $3.2 million budget during the investigation period was also spent on the same cause.
As seen in the recent report, $532,340 was spent on travel and transportation, the greater percentage of which covered the temporary relocation of Justice employees who moved to Washington and an additional $29, 694 was spent on supplies and materials.
Displeasure over the elongated probe
President Trump took to his twitter account sometime last month to table his grievances about the sum being expended on Mueller's 'Witch Hunt'. In his tweet, he expressed that the Witch Hunt was spearheaded by 13 angry and heavily conflicted Democrats and persons who were in the service of the former president for eight years. He further noted that their probe had yielded no result as they had not found a collusion or obstruction with Russia but have still refused to look at the corruption.
Senator Lee, a Republican also expressed his displeasure at the unending extension of the investigation period. According to him, there was no reason why the Russia Probe should continue for four years.
A couple of other conservatives have also openly spoken against Mueller's investigation. Three Republican members of the House of Representatives brought up a measure highlighting that Mueller obviously had conflicts of interest which had the possibility of standing in the way of an effective investigation of Trump's campaign activities. Ron DeSantis who is a representative of Florida also took steps to introduce a Government spending bill amendment in August which will have the effect of bringing Mueller's investigation to an automatic close at the end of six months.
More in Financial Advisor