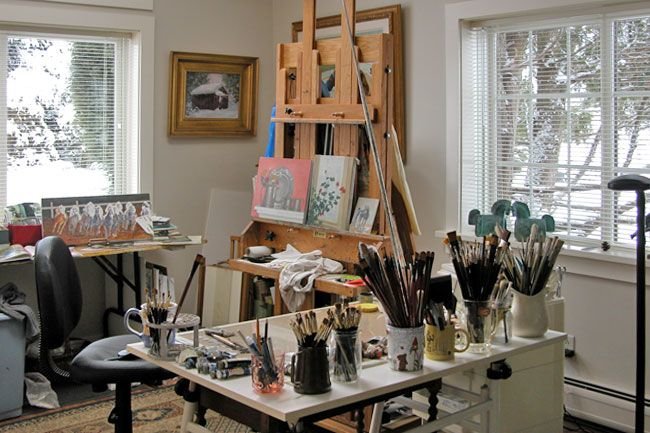 Pro Tips for Building a Successful Investment Portfolio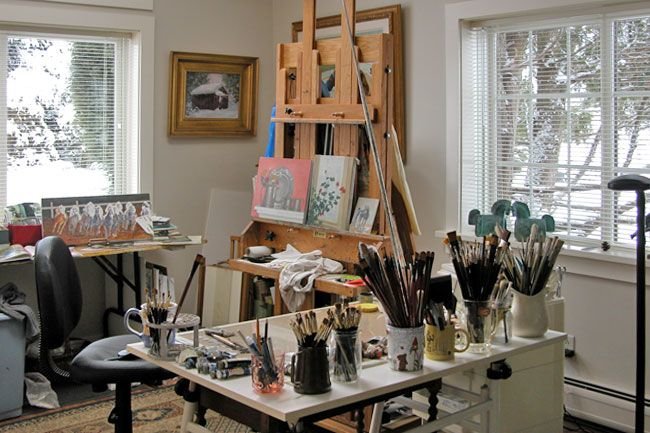 Everyone wants a shortcut to success and happiness in life, and we often seek out secret tips and tricks that can help us achieve our goals overnight. But, unless you have won a lottery, there is no shortcut to becoming rich.
Investing is a fool-proof way to make you a millionaire by the time you retire and it is a mix between smart decisions and patience that ultimately leads to financial success. However, there are a few things that you must consider in order to build a successful investment portfolio.
Some of the tips mentioned below may sound overly simplistic but they are extremely important and often overlooked by investors.
Define an Investment Objective for Your Portfolio
The first step towards building a successful portfolio is having a clear idea about why you want to invest and your long-term financial goals. In other words, you need to be able to explain to your financial advisor what exactly you want out of your money.
Planning is key when it comes to building an investment portfolio, and having no end goal for your finances is like sailing a directionless ship. Having a lack of purpose or direction for investment is especially bad if you're getting closer to your planned retirement age.
Aim for Minimum Investment Turnover
Smart investors know that buying businesses is better than renting stocks. If you're a newbie in the investment world, you'll be tempted to choose stocks that have a high turnover, but research has shown that a better turnover doesn't necessary translate into better investment performance.
If you're planning to invest, it's important to understand the volatility and irrationality of short-term markets and why it is important to lock your investment in businesses that offer smaller investment turnover but long-term growth and higher EPS in the future.
Keep Costs Low
The main reason why you want to invest is so that you can take advantage of compound interest, but if you're paying too many fees and brokerage commissions, you're missing out on the opportunity to multiply your savings.
Paying a few hundred dollars per year may not seem like a large sum of money but it can add up to thousands and even millions that you can never recover, over the course of your investment career.
Be a Shrewd Negotiator
The art of the deal, as it's infamously known is the ability to structure a deal that works in your favour, which also includes discipline when it comes to investing or purchasing.
Since the return on your investment is the most important factor to consider when investing, it is important to never overpay for a particular asset; examples of this can include companies like Tesla, a company that has never been profitable, but it's share prices continue to rise along with the interest from the general public and would-be investors.
Being a shrewd negotiator is a very important quality to learn and would pay great dividends in all walks of life, whether it's buying a used car from a dealership or your dream home, it always important to pay the price that is right!
Consult with a Financial Advisor
It's never a bad idea to seek consultancy from a professional, in this case you could greatly benefit by investing in an approach that can be tax efficient; for middle to low income families and also retirees it can be fairly lucrative to explore their 401(k) and Roth IRA options as a means if investing their extra income.
A 401(k) plan can also be offered by your employing company which would allow you to invest in a multitude of stocks and funds, with the amount you invest being deducted from your taxable income!
A Roth IRA system functions in exactly the opposite way with your taxes being paid up front, whereby the individual would not be subject to further taxation on any financial gains and investment profits.
A financial advisor can come in extremely handy in these situations and would enable you to structure a plan best suited to your earnings and disposable income that would benefit you the most and would ultimately make the most sense financially.