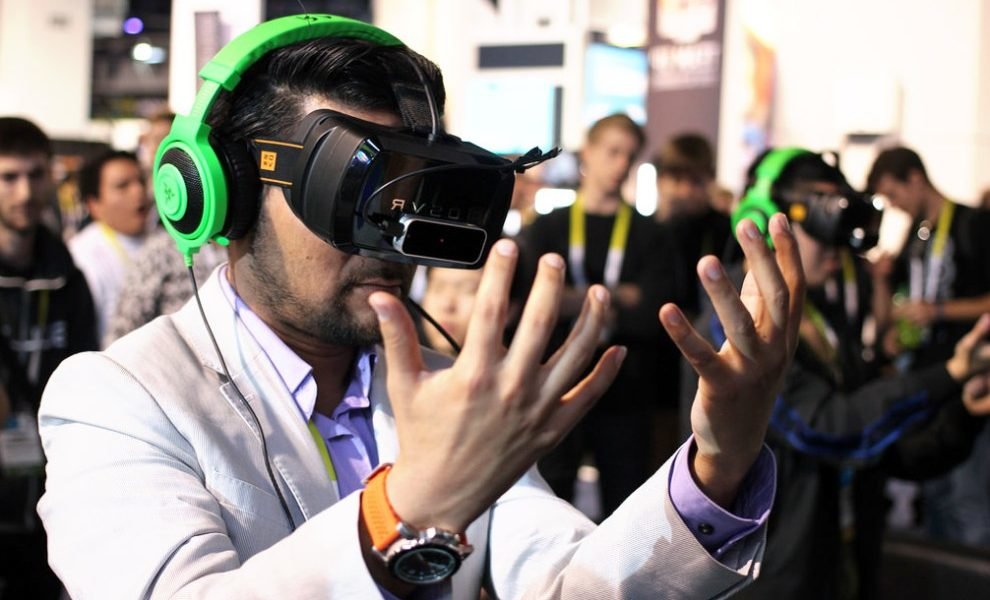 Technology is Disrupting Jobs – But Here's How You Can Keep Yours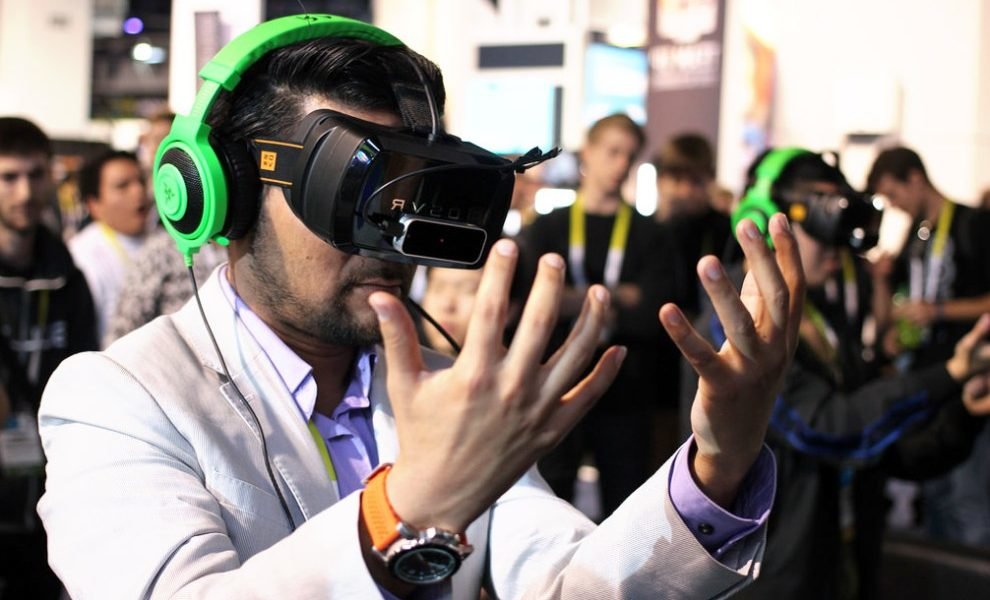 Technology has caused major disruptions in almost every industry, and according to the World Economic Forum, more than 1.4 million jobs in the U.S. will be lost before 2026 due to rapid technological advances.
Technology and Job Disruption
According to the shocking report, almost 57 per cent of the workers affected by the job disruption will be females, which is a reflection of male dominance over the tech industry. However, there could be an upside to this disturbing trend. Most people who will find themselves out of jobs could find better, higher-paying career opportunities by simply acquiring new skills or undergoing intensive training.
Think of the disruption created by technology as an opportunity to take your skills to the next level and learn things that could help you get an even better job in the future. People in the tech industry or the startup scene are more paranoid about losing their jobs than those in other industries – and it's probably because they are more familiar than anyone else with the capabilities of technology and how it can eventually replace humans in the job markets.
But what if a sudden job market upheaval turns the industry that you're in on its head? How do you keep your career on a linear trend when everything around you is changing drastically due to the technological advances? Here's some great advice from industry leaders and technologists who face disruptions every day – and know how to survive them.
Be a Lifelong Learner
The first and the most important tip to survive in any industry is to be a lifelong learner. You probably rolled your eyes at this advice but even though most of us know the importance of learning, how many of us actually practice it in our daily lives? Whether or not there is a catastrophe in your career, learning is a crucial part of the growth process.
Try to learn new things in your career, not just by acquiring new skills but constantly improving the ones you already have as well. Most people invest their time and effort in learning in skills that they can use immediately in their jobs, but forget to invest in skill development.
Commit to the process of constant feedback by asking your peers for suggestions to improve your work, getting advice from mentors and critical feedback those in your network who inspire you. By doing this, you're be known in your company as someone who is committed to up-skilling, which will eventually boost your chances of landing a better career opportunity or a pay raise.
Step Into New Roles
Having the courage to embrace change is a strong career mindset, one that will set you up for guaranteed success. Most companies are teaching their employees to learn new skills in response to the changing industry demands. The goal of up-skilling employees is twofold: to make workers more competitive in their industry and to give them more opportunities for career advancement.
Learn to Utilize New Skills
Being aware of your skill and the environment you work in is key to excelling at your career. This sense of self-awareness is heightened in people who accumulate new skills and experiences. But having the willingness to learn a new skill isn't enough.
You must also know how to actively engage in the process and seek opportunities that teach those skills to you in the format that best suits your needs. You can use various online resources, go to regular meet-ups, contact other companies and ask them how they would solve a particular challenge that you are facing at your firm.
Be a Better Listener
Listening is a skill that isn't easy to acquire, but once you learn to master it, it can become you best networking weapon to excel at your career. Criteo's Senior Engineering Manager, Muleine Lim, says that managers need to learn to listen actively and pick up on other people's desirable skills and personalities.
More in Financial Advisor