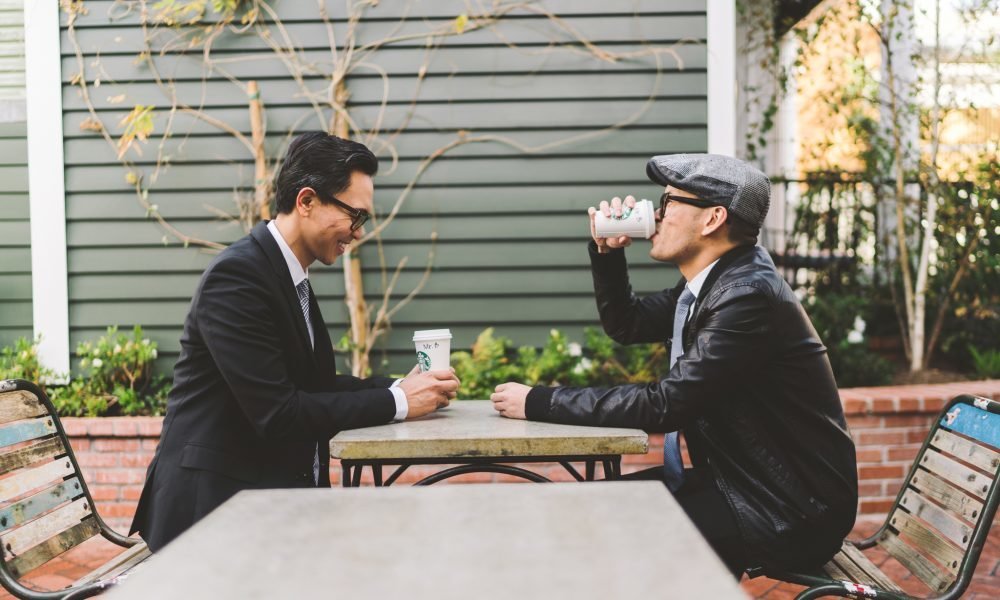 Want to Know Your Financial Advisor More? See If He Has These Skills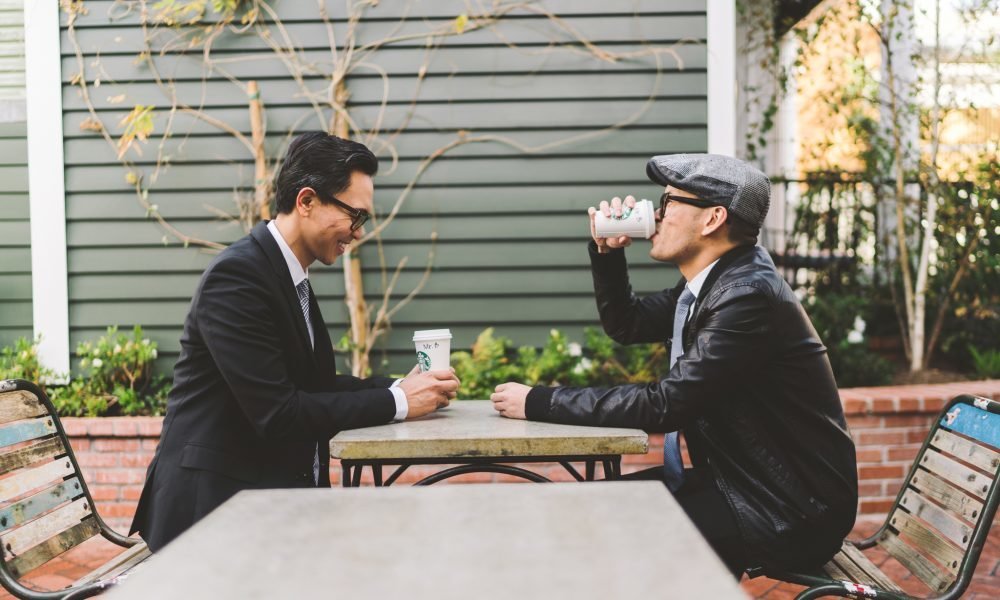 A financial advisor is also referred to as financial planner or wealth manager. He advises his clients on how to manage their money or finances.
He helps his clients in building short and long-term financial goals. He also advises his clients about investment, tax, and insurance. Other things that he must have knowledge of include buying a home, children's tuition fee and retirement.
Types of Financial Advisors
It is important the type of the financial advisor you will employ. In general, there are two types of financial advisors namely the independent and the restricted.
The independent financial adviser (IFAs) provides the clients with unbiased and unrestricted advice. He researches and takes into account all the retail investment products on hand to meet the needs of his client.
Meanwhile, the restricted advisor provides only limited advice. He primarily focuses on a certain range of products or a limited number of providers. The adviser must ask the client of his choice whether he wants an independent or restricted advice.
Financial Adviser's Responsibilities
The responsibilities of a financial advisor involve the following:
Makes financial reports
Analyzes information and prepares plan in conformity with the clients' requirements
Builds financial strategies
Researches the marketplace
Provides the clients with information about the new and existing products and services
Analyzes risks
Assists the clients in making informed decisions
Evaluates and reviews the financial status of the clients
Researches on the providers of financial products
Promotes and sells financial products to meet target sales
Negotiates with product suppliers
Researches on the latest financial products and legislation
Liaising with the financial service providers and head office
Communicates with estate agents, valuers, and solicitors
Discusses with his clients the new financial products or any changes to legislation that may affect the clients' investments and savings
Recommends investment products and services
Executes and follows through the clients' tasks including insurance, tax planning, investments, estate planning, debt management
Prepares and maintains proper documentation
Conforms to all the industry rules and regulations
Qualifications of a Good Financial Advisor
A financial advisor must have a bachelor degree. He must have majored in finance, economics or accounting. Having Masters of Business Administration or a master's degree in finance could be a great qualification for a managerial position.
In case you are selling financial products like bonds, stocks, and insurance policies, the financial advisor must have proper licenses. For licensing information see the Directory of Securities Laws & regulations on the North American Securities Administrators Association.
The financial advisor who controls and manages the investment of his clients must register with either the state or the U.S. Securities and Exchange Commission (SEC). Most financial advisors also earn the Certified Financial Planner credential from the Certified Financial Planner Board of Standards (CFP Board). On the other hand, they must first pass an examination after completing a bachelor's degree and have at least three years of working experience in financial planning.
Financial Advisor's Essential Skills
Employers or clients are always trying to look for skills and experience on their financial advisor. In addition, they also look for financial advisors who have the ability to influence people and have professionalism, honesty and a strong work ethic.
Clients also want a well-organized financial advisor, who could manage time effectively doing multiple tasks. He must also work independently and could work well with a team too. He must also have the knowledge and be proficient in computer skills including the Microsoft Office applications.
He must be confident and have a resilient personality. In addition, he must be a good listener and has the ability to give a reasonable advice regarding financial matters and finally, some great communication skills.
Other Facts about Financial Advisors
In 2014,  over 249,000 people worked as a financial advisor.
The financial advisors earned a median yearly salary of $90,530 in 2016.
In the U.K., the qualified financial advisers earn between £30,000 and £45,000.
Most financial advisors work as full-time.
Financial advisors are mostly employed by the finance industry.
About 20 percent of financial advisors are self-employed.
The U.S. Bureau of Labor Statistics (BLS) foresees this occupation as much faster than the average for all occupations in 2024.
The financial advisor is designated by BLS as a "Bright Outlook" occupation.