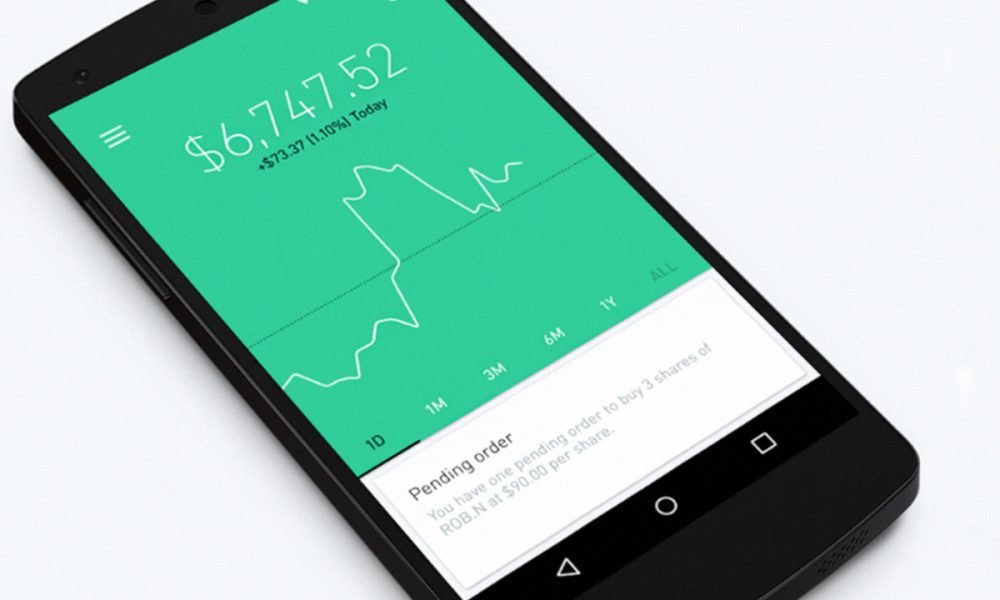 Online Stock-Trading Apps Allegedly Increase Stock Market Investments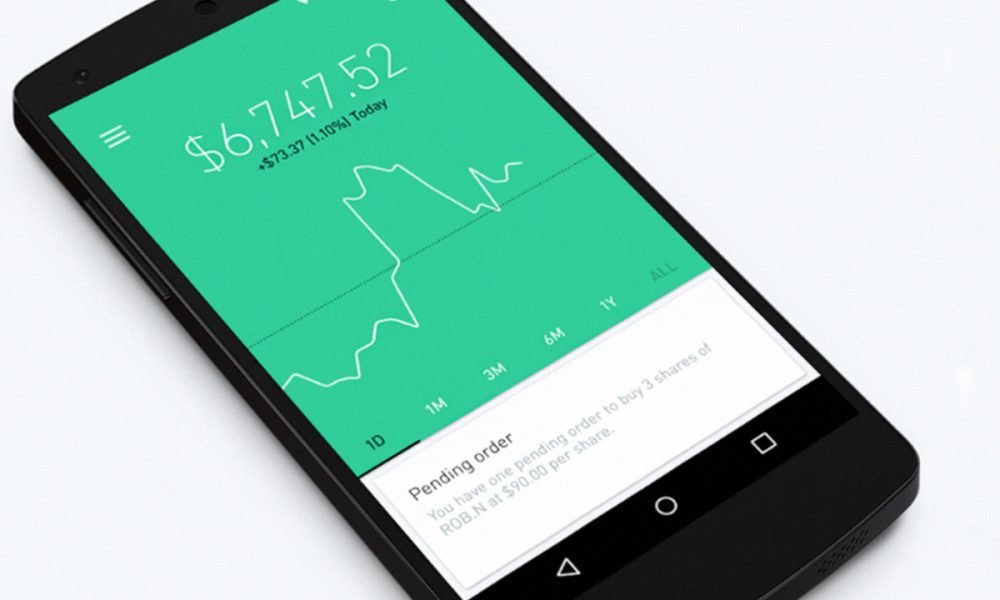 Dabbl Stock Trading App
According to the co-founder of the stock trading app, Mark Ackred,  the development of Dabbl, which is allegedly the first mobile app-only stock purchasing service in the UK, was influenced by his daughter's idea. According to Mr. Ackred, most people assume that one needed to have thousands to invest in stocks, and that was why most of them never started. However, with the app,  users will pay £2 for a month and will be able to purchase shares for £1 and invest a minimum of £10.  The average deposit that can be made on the platform is  £291,  and the average first trade ranges between £10 and £15.
Dabbl founders, Ackred and Martin Slaney, claimed that they set it up because it seemed like a great way to create a connection between the average person with equity markets. According to Ackred, they wanted to set up a brand that allowed masses become more involved in investing. Accordingly, the company claims that it wants shares buying to be simple, accessible and afffordable and due to its aims, it looks like it is solely targeted at those who are making investments for the first time.
Sources claim that its users are provided access to company health scores, updates about the companies,  as well as an easy-to-understand market sentiment indicator to help them keep track of how different companies are performing. In addition, customers have the liberty to take a picture of a product or shop and learn more about how its business is operated. Dabbl has a partnership with Winterflood Securities which provides it with access to about 32,000 stocks, although only the popular companies are currently listed on the app.
Mr. Ackred also stated that Dabbl would subsequently make specific premium services available to its subscribers, and other platforms would also be able to pay to gain access to the trading interface established by the platform.
Other App-only Share-trading Platform
Revolut, the digital banking platform that has over two million customers on its mobile application, has announced its plan to introduce a commission-free stock trading in 2019.  While speaking on its proposed feature sometime last month, it stated that it intended to make the process of investing in publicly traded companies more accessible and affordable to people.
This it proposes to get done by eliminating the entry barriers such as costly fees and unclear trading interfaces that characterize traditional brokerages. The CEO and founder of Revolut, Nikolay Storonsky, stated that the company had plans to make investment less expensive, intuitive and totally mobile.
Both Revolut and Dabbl expect to record a success similar to that of US-based Robinhood Market Inc. This stock trading app which started functioning about five years ago currently has a valuation of $5.6 billion, and was well received by first-time investors. The service it offers is also commission-free, but it makes revenue by providing a subscription service for advanced features. It currently has over four million accounts, and it gets interests on deposits made by its customers.
Experts' Reaction to Apps
The ease which the Apps offer has been one of the major points of criticisms. Some experts are of the opinion that several retail investors would do better at using diversified funds instead of trying to beat the market.
Holly Mackay, the founder of Boring Money, a personal finance website, stated that the popularity enjoyed by the digital currency, bitcoin, had risen to an absurd level and it showed the willingness of people to try out new investments. Mackay noted that the concept of being the owner of your world offered by these new alternative investment options was not an ideal investment strategy, and investing in a diversified portfolio may be a better alternative. She, however, added that if the ease with which the apps can be used is what has caused their popularity, then it could be considered a positive strategy.
Ms. Mackay projects that a severe disruption would occur in the next couple of years as the costs of trading reduce or are entirely eliminated. She added that cost is a major issue, and opined that cost isn't what is holding people back from investing, but it is instead the fact that they do not know what to invest in or how to invest.
The head of financial services at Institute of Chartered Accountants in England and Wales,  Philippa Kelly, stated that a new class of investment services that is responsibly operated can lead to an increase in involvement in the Bourse. She added that people already consider investing to be very complicated and that was why many people stayed away from it. Ms. Kelly further stated that the new class of players is utilizing technology to make investing more accessible, more transparent and more straightforward.