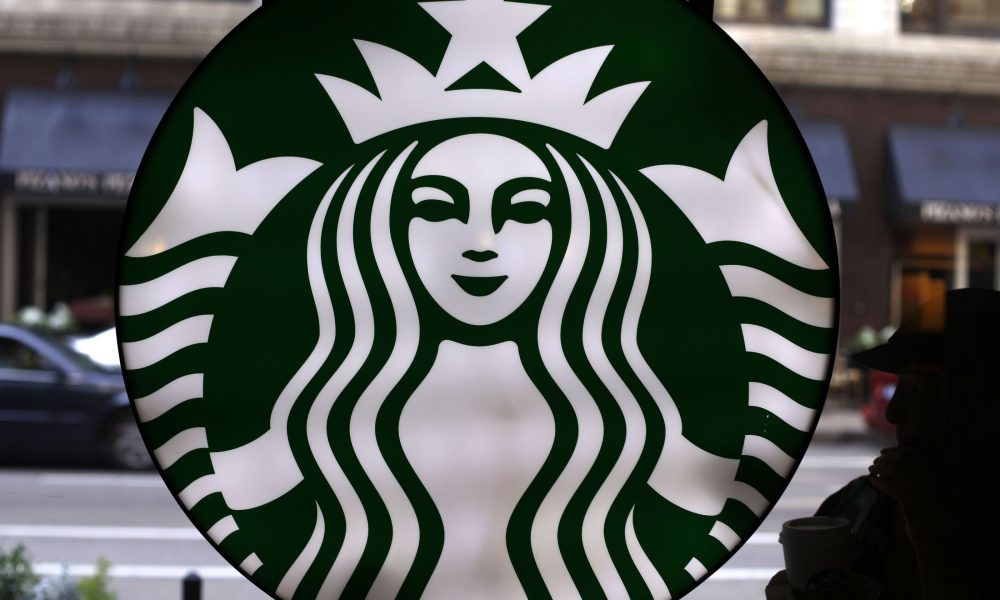 Starbucks Shares Bounce Back with 3% Rise in Q1 After A Tough Year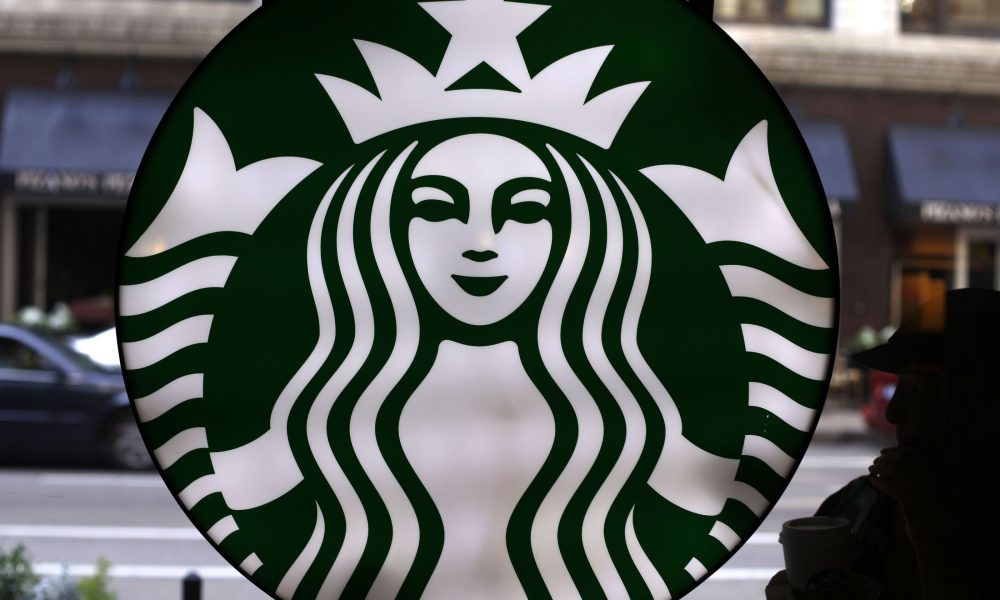 2018 has been such a crazy year for the most famous coffee shop in the world. Starbucks faced one of their most challenging years so far after an employee called the Philadelphia Police Station, and reported two black men allegedly trespassing the property. The employee stated that the black men wanted to use the bathroom, but they weren't allowed to since they didn't purchase anything from the store.
The customers ended up being arrested, but Starbucks decided not to press charges, and even posted a public apology through their twitter account regarding the racial bias. Their sales went downhill after the horrific incident as customers started boycotting them for showing prejudice against a certain race, which then led to the company having to close over 8,000 of their stores in the United States to have 175,000 of their employees undergo a racial bias training.
Despite that incident, Starbucks continued to be the leading brand in the coffee and beverage industry last year, in fact they managed to get over the stumble by having a great start of the year with their impressive Q1 performance released earlier in 2019.
Shares Jumped For 2019
The odds are in Starbucks' favor so far as their shares continue to rise. Last Friday, they even managed to reach a 3 per cent peak during the premarket trading just right after they revealed how they got an unexpected sales and earnings report growth that was way better than what Wall Street had projected. This just means that more and more people are spending their money on getting their coffee fix from Starbucks especially with the chilly weather, and unexpected rainfall in areas that aren't normally cold.
According to their chief executive officer, Kevin Johnson, the entire Starbucks team is thrilled with the the company's improved performance as the year begins. He even assured that they will continue their commitment towards providing high quality service especially after how well the fiscal year started for them. This is indeed such a massive improvement in comparison to last year since their net income was as low as $760.6 million that ended up with 61 cents per share. That came from $2.25 billion from last year, which is why they are hoping that the shares will continue to go up to make up for the massive loss.
In a statement by their chief operating officer, Rosalind Brewer, they have witnessed an increase in sales of their cold beverages, so they know that they are doing well in that department. However, the company believed that one of the reasons for the rise of shares is because of the increased number of people signing up for rewards.
In just a matter of a year, they managed to get a 14 percent increase in their Loyalty Program participation which means that there are now over 16 million people registered in the program, which usually let customers earn stars or rewards that they can collect and later redeem with a free drink of their choice or choosing from any of their products depending the amount the points they have collected.
Starbucks As People's Favorite
A lot of people still wonder what exactly did Starbucks do in order for them to be so loved by millions of people all over the world. They are literally just like any other coffee shop that offers a wide range of drinks and food, but they managed to build a name for themselves that no other coffee chains has been able to come close to.
Originating from the city of Seattle in Washington, the coffee chain has become an integral part of the American culture. Experts say that people's love for coffee definitely helped with the company's popularity, since most people get their coffee not just in the morning, but a few times in a day. It has also been known to be the spot for friends to hang out after school or work. The moment you come in you will smell the aroma of freshly brewed coffee, and at the same time it gives people such an inviting feeling.
However, almost every coffee chain in the world offer similar range of coffee and food, but what made Starbucks stand out is that they make the experience personal to the point that they even write your name on the side of your cup. They also offer limited edition drinks, and even secret recipes together with some limited edition cups and planners that you can collect every year. This is why despite the challenges they have been facing over the years, millions of people still stop by their store every single day to grab their favorite cup of caramel macchiato.