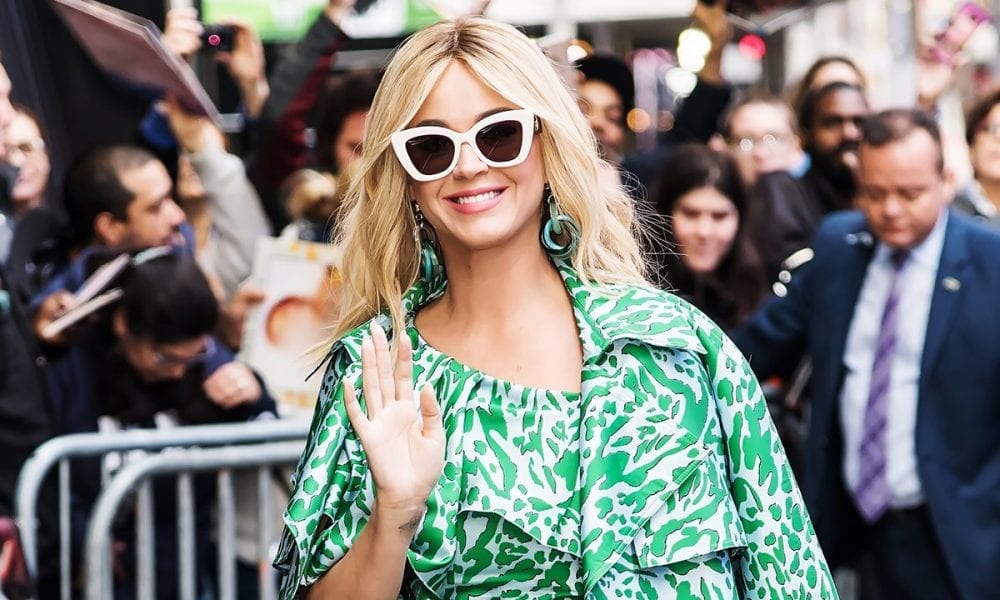 Bragg Products Just Won New Investors, And Katy Perry is Firmly in the Mix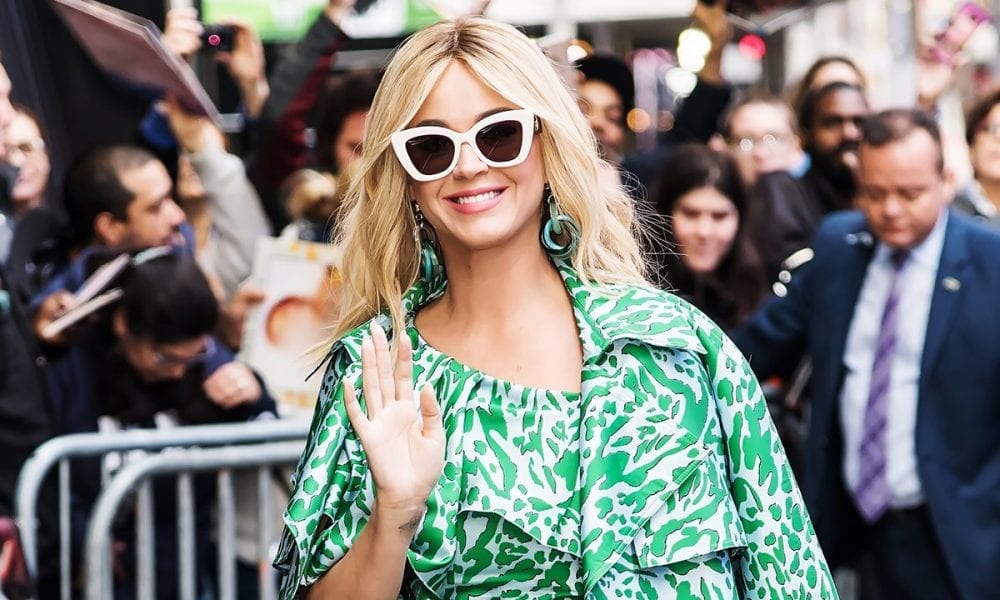 Who doesn't know of Bragg products? The company, in line with its founder's vision, advocates for healthy living with its wide range of products that are all made from organic ingredients, providing consumers with the opportunity to lead an invigorating life.
Acquisition
Well, last month (June 2019), the company made headlines for all the right reasons. In a move to further continue in the company's legacy, a group of investors acquired Bragg Live Foods, among them the celebrity couple Orlando Bloom and his fiancée Katy Perry.
Alongside the couple were Hayden Slater, Swander Pace Capital, and Dragoneer Investment. Slater founded Pressed Juicery, while Swander Pace is a firm that specializes in consumer products investments. Dragoneer, on the other hand, is focused on growing other firms by investing in them.
Announcing the acquisition, CEO Patricia Bragg (who has been in this capacity for six-and-a-half decades) revealed that she has spent most of her life sharing her company's mission (i.e. living healthy) with millions around the world.
By partnering with this new group of investors, the CEO was confident that the move would spread their mission even further, bringing her company closer to those she hasn't reached yet. Patricia also insisted on the importance of each individual taking it upon themselves to ensure they lead a healthy long life, before describing the partnership as a special moment in the company's history.
Paul Bragg founded Bragg Live Foods back in 1912 after making quite the name for himself as a health advocate. The company pioneered the apple cider with vinegar compound, and its use as a natural remedy for various conditions has been on the rise ever since.
The Bragg company has also made a name for itself producing healthy seasonings, condiments, beverages, and dressings. As for where to get their products, they are accessible online where you get to order them at your own convenience, in addition to being in natural food and grocery stores in the US and all over the world.
From Childhood till Now
In a statement acknowledging her involvement in the Bragg acquisition, Katy Perry revealed that her mom introduced her to the company's products when she was still very young, and she's still very much into them to this day. She even went on to admit that she uses some of them for her vocals.
The singer has actually had a long relationship with the company, being the CEO's long-time friend. Naturally, Katy Perry was interested in music from way back, and she has Patricia Bragg to thank for the first guitar she ever owned. Who would have known that the CEO was setting her on a path that would eventually lead her to investing in her company? Such are the amazing mysteries of life.
Back to Katy Perry's statement, the 34-year-old acknowledged the company's mission and pledged to do her very best in bringing their products to a whole new target market. She'll definitely have a good time doing that, since she'll have Patricia's advice all the way. Luckily, the terms of the acquisition have her staying on as the company's CEO.
Swander Pace's CEO, Andrew Richards, was also as excited as Katy Perry about the partnership, and he admitted to looking forward to working with the entire team.