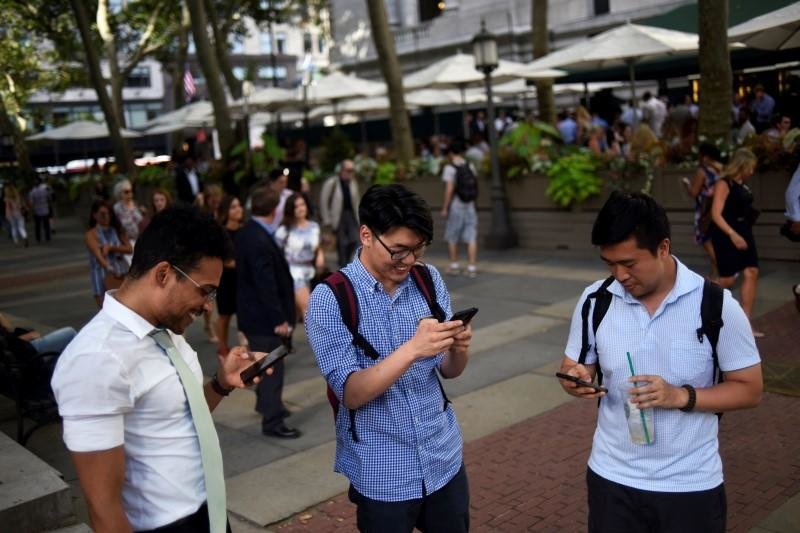 Top Business Ideas And Technology We Look Forward To In 2018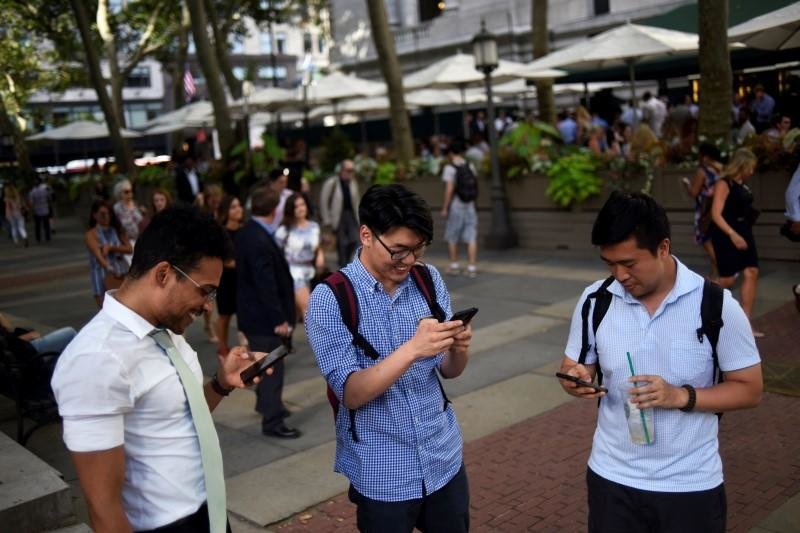 In just a few days, we're welcoming the New Year as another year and another opportunity in our lives to make things right. This also means another year for businessmen to pursue their goals and dreams in order to grow businesses and for professionals, it's the perfect opportunity to improve the work performance and to get the most awaited promotion.
For those who are just starting out, this is the perfect opportunity to venture into new trends in order to start dream business. If you still don't have any idea on what business to explore, here is the perfect guide for you: We feature you the top business ideas and tech trends in 2018!
Blockchain Technology and Bitcoins
This technology has been surging and spreading its hype on the internet. Blockchain technology is the process of accessing information on the internet. Its main core is the power of decentralization, which allows you to distribute all the resources and information equally across your network. This technology is also the base core for bitcoins. You may have heard how the bitcoin's price has been surging for the past weeks. If you're still starting out with a limited budget, then we think that bitcoin is a great place for you to start your business. For one, you can invest in the said platform to earn more money for your capital. Also, you can make this your business too as you grow on your network connections. We suggest you read more books and articles though to know more about this technology (as well as its volatile risks) before embarking your journey in bitcoins.
Thanks to the rapid progress of artificial intelligence, smart things are also now possible to attain. Gone are the days where we needed to manually operate our appliances, devices, and weapons. We're now one step closer to fulfilling our fiction fantasies into reality with these smart things. So, if you're a fan of smart technology and have the ability to create AI, why don't you venture and start investing in AI? You'll be surprised how tech giants are willing to invest in small businesses in order to help them produce AI products. If you want to create that smart lock technology to keep your home safe from thieves, or if you like to help people by having that smart car which auto-drives, then it's time for you to show off your skills by starting an IoT business.
Virtual Reality
Not only we're stepping up in our technology, but our video games are upgrading to the next level too. Game developers wanted their gamers to experience a one-of-a-kind interaction while playing, that's why they're investing in virtual reality. Tech players like Oculus and HTC continue to upgrade their gaming consoles in order to offer their gamers a virtual reality experience as if the gamer itself went to another world. Even if VR application is mainly on games, there are several startup businesses that integrated VR on their platform and were able to render relevant services to the public.
Augmented reality
Who doesn't remember the craze of Pokemon Go the moment it was released to the world? For the first time in the history, more people are encouraged to go outside, walk (as a form of exercise) and socialize with people because of how interactive the game is. Well, we're glad to say that the reason behind the Pokemon Go hype is the augmented reality technology. Do you want to create your own version of Harry Potter Go? Or maybe Yu-Gi-Oh Go where you get to duel and summon the monsters from your deck in real life? Then it's time for you to realize your dream and turn it into business this 2018.
Chatbots
Since most businesses are also going online nowadays, customers always appreciate those businesses who reply to their queries right away. Maintaining an excellent customer service is a critical point for your business reputation. You can trim down your customer service by creating chatbots to answer FAQ or those commonly-asked inquiries. In this way, you can only hire one person to filter out and address your customer's custom inquiries. If you love programming, you might as well start creating a chatbot app to help businesses manage their customer service with ease.