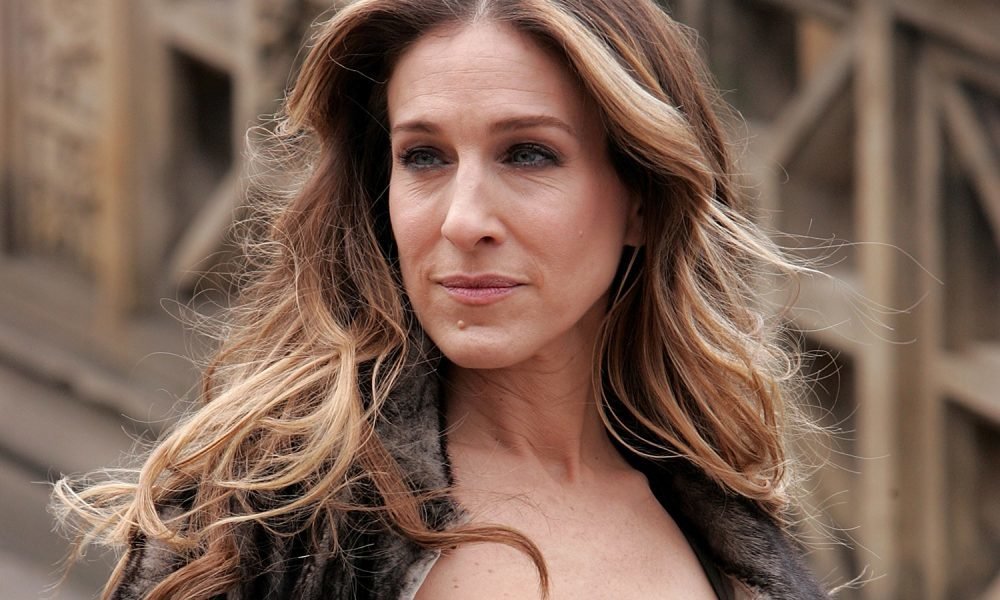 Carrie Bradshaw to the Rescue! Sarah Jessica Parker Saves a Restaurant in Trouble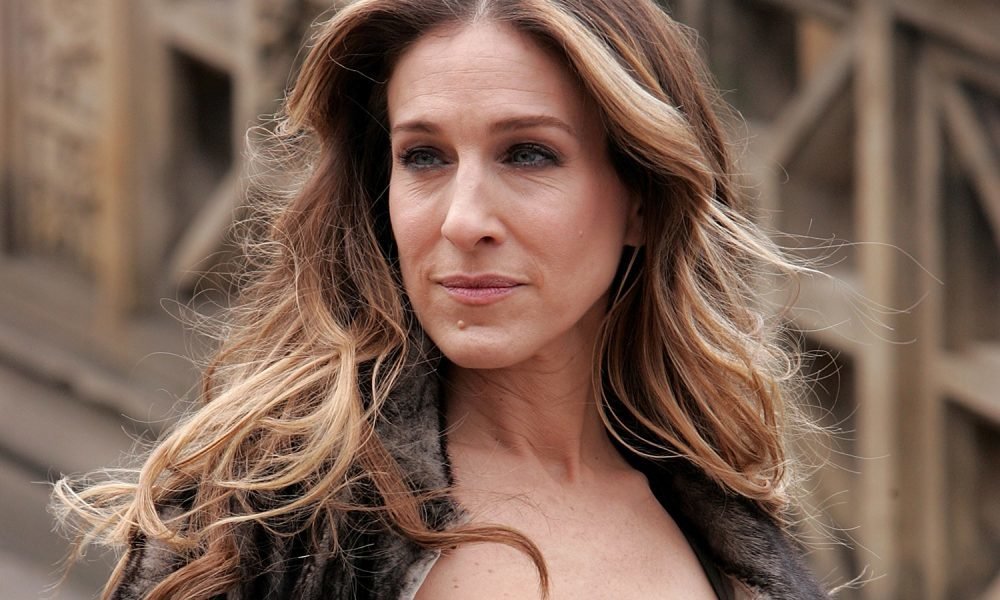 American actress, producer, and designer Sarah Jessica Parker is best known for her portrayal of Carrie Bradshaw on a hit HBO series. This single role has earned her multiple awards, including two Emmys, four Golden Globe Awards, and three SAG Awards. Parker's character (Bradshaw) made such an impact on the fashion industry and pop culture that she gained recognition as one of the greatest female characters in the United States.
Supportive
In addition to her immense talent, Parker has time and again shown that she is a kind-hearted soul, and wholeheartedly supports causes she believes to be genuine. The world was reminded of this just recently when she touted for a West Village eatery.
At a Community Board meeting, most of the neighborhood's residents were opposed to a garden expansion of a restaurant by the name Fedora. However, Sarah J. Parker stepped in to speak in favor of the expansion, firmly showing her support for Gabe Stulman, the restaurant's owner.
Endorsing Stulman, she took to the podium, introduced herself to those present, and let them know that she has been a West Village resident for close to three decades. She also reminded everyone that her husband had been born and raised in the neighborhood. This served to create a rapport with her audience, making them understand the weight her opinion carried.
She then proceeded to describe the team at Stulman's restaurant as hospitable, respectful, and responsible. She concluded that she was at the meeting to offer them her personal support in their endeavor to grow their business, while also being considerate and hearing what others had to say.
With those for the expansion fielding some A-list support, it was only natural to expect that the ones against it would be formidable adversaries. The most noteworthy opponent was Marc Levy, the French novelist whose book Just Like Heaven was just adapted into a motion pictures film starring Mark Ruffalo and Reese Witherspoon.
The Place to Be
According to multiple reviews, Fedora is certainly the place to wine and dine in the Village. It is as intimate as it is dark and always seems to get better with time. It is located at the basement of a townhouse, with lovely art on its walls and hardwood lining its floors. The casual tone in the restaurant makes it the perfect scene for one to relax as they unwind from either a pretty pleasant week, and a downright rough one. Either way, unwind you shall.
The menu here is quite decent, boasting of items like crispy pork belly, pan-seared scallops served on a bed of buttery mash, roasted chicken, and other delicacies that are just perfect when paired with some good-quality wine. You could even have the wine delivered to your doorstep if planning to cook at home. The Infatuation is full of praise for the restaurant, saying Fedora's roasted chicken ranks as one of the best in NYC, while the sprouts qualify as an alternative fuel source on account of the bacon and butter accompanying them.
The ever-so-soft music coming from a speaker in one corner of the room gives the illusion of one's own living room, just that the restaurant provides a superb upgrade. The servers are all friendly and in casual dress, giving their customers the green light to dine in a similar fashion. If the waiter is in a T-shirt, why not the customer?