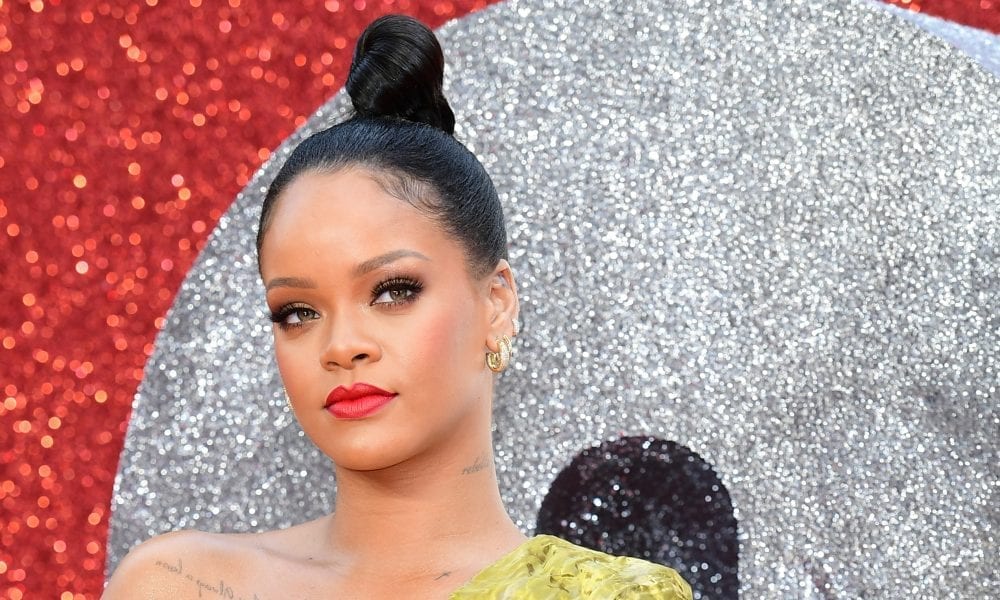 Does Celebrity Backing Translate to Brand Success? Rihanna Knows the Answer!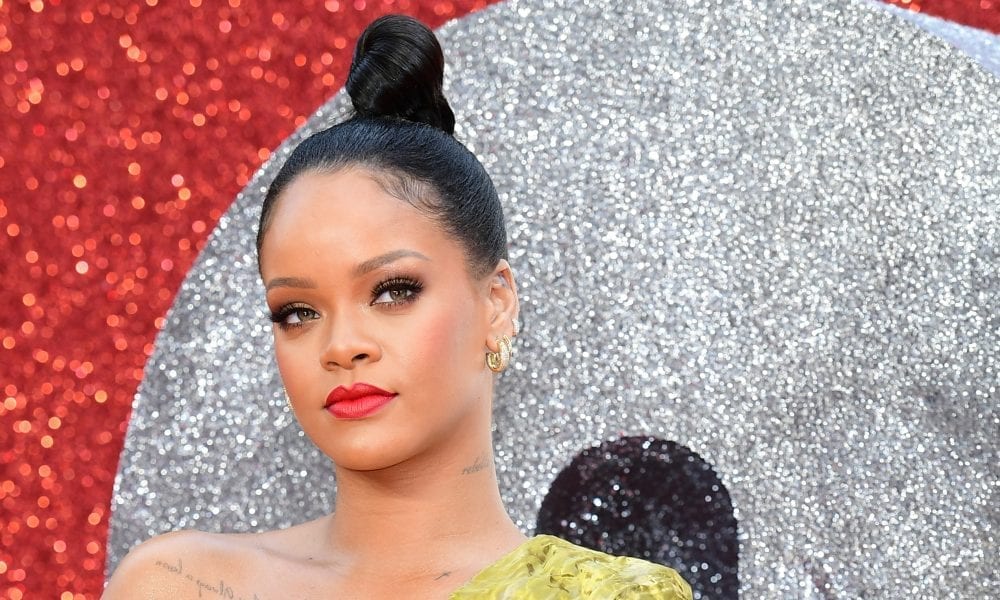 A brand can either be a company or an individual's persona. Thing is, celebrities have honed the art of intertwining the two, either by eponymously naming their businesses, or by actively backing them. With the huge fan bases they enjoy, these moves almost always translate to significant successes, making it a win-win situation.
FENTY All the Way
Take Rihanna for example. She was recently named the richest female artist in the States. But do you think that all her income is thanks to her lyrical genius? Of course not.
The singer is also an established entrepreneur, with a beauty products line dubbed FENTY BEAUTY, and a recently launched clothing line going by the brand name Fenty.
For those who don't get the connection just yet, Rihanna's full name is Robyn Rihanna Fenty. It all makes sense now, doesn't it?
Imagine interacting with Karlie Kloss, the runway queen? The model started a coding school exclusively for girls going by the name Kode with Klossy.
After enjoying her programming experience, Kloss thought it wise to empower girls into venturing in the field, hence starting the school.
Upon signing up as a student, you can either video chat with the model, or meet her in person.
If you happen to be a Grey's Anatomy fan, you most definitely know of Shonda Rhimes. It's a plus if you also used to watch Scandal, as the producer is known for live-tweeting episodes and actively engaging with fans.
And if the Shondaland partnership with Netflix tells us anything, it's that Rhimes is only getting bigger as a producer. The $25-million-annually deal signals the debut of more content from the mega-producer, and who isn't certain that she'll deliver?
Partnering with celebrities is what Netflix seems to do best, but since the move works to promote either brand, who's against it?
Thanks to the streaming platform, David Chang (the chef) was able to create Ugly Delicious, a series that was positively received by fans. Building upon his firmly established brand, Chang went on to venture into media with Majordomo Media, and the chef also hosts a podcast.
Digital Campaigns
When it comes to digital voicing, Gary Vaynerchuk is arguably at the helm of it all. Through his agency VaynerMedia, Vaynerchuk has developed several voice campaigns including Amazon's Alexa. He has also worked with Google on a similar campaign, and we should expect a lot more from VaynerMedia.
How long has Tommy Hilfiger been in the fashion industry? It has to be close to if not over three decades. What's more, the designer just keeps getting better.
His latest venture is actually a thoughtful one, going by Tommy Adaptive. The line is specially designed to cater to persons living with a disability. That's quite an impressive move on Hilfiger's part.
Kevin Hart has come a long way from his days as a struggling stand-up comedian. He has transformed himself into an actor and has even ventured into business.
With Heartbeat Productions, the comedian has dominated the movie industry, and after Universal Pictures agreed to a deal, more content is certainly coming. Hart also cofounded Laugh Out Loud, a venture that Lionsgate actively plays a part in.