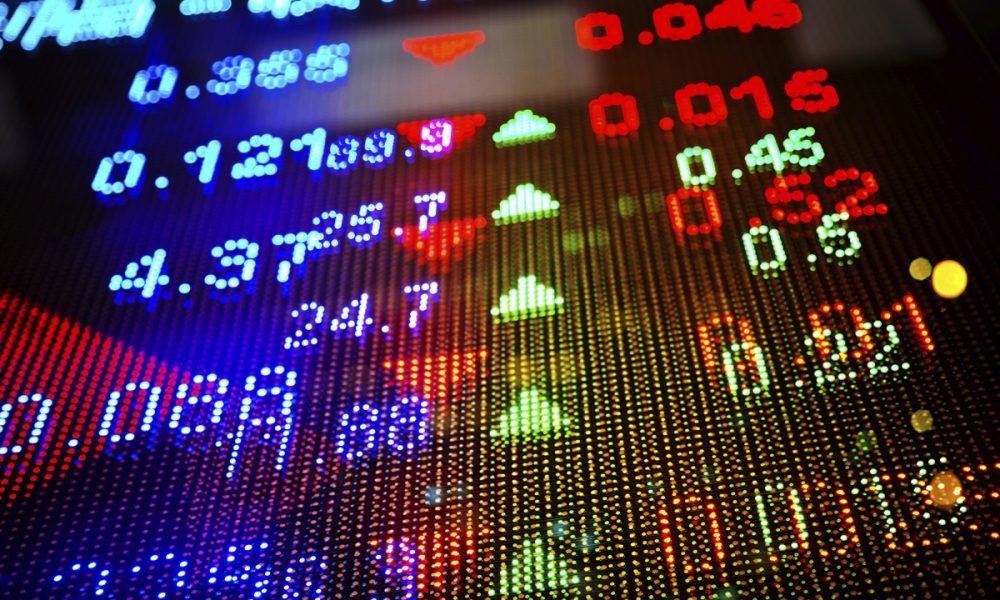 Is It Easy To Make Money Consistently On The Stock Market?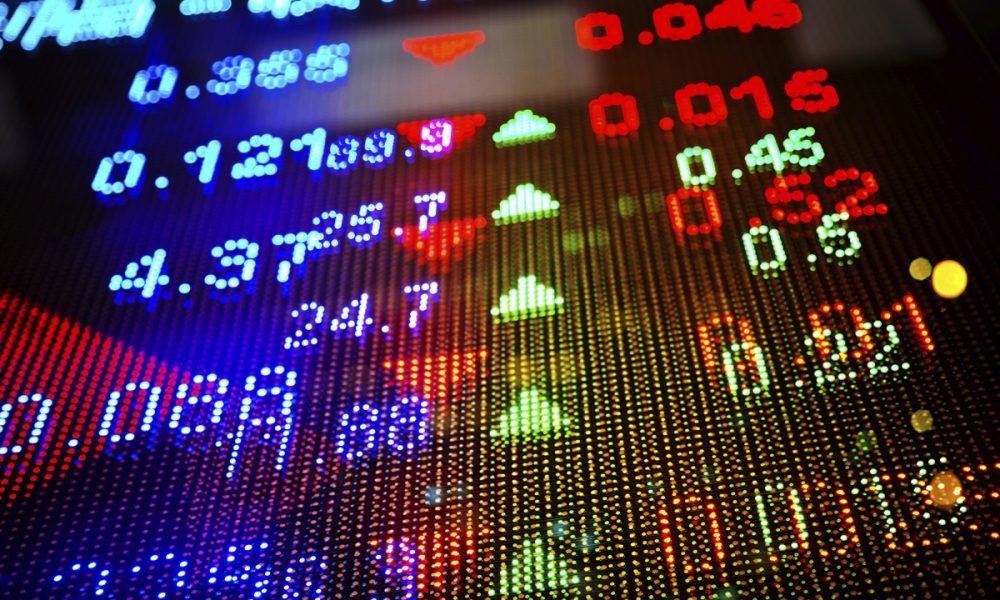 No one intends to lose money when he or she begins trading or learns about making investments in the stock market. People always have high hopes that they will be able to make a fortune on the stock market within a short time. Unfortunately, not everyone succeeds and people that are left along the wayside exceed the numbers who have managed to make it big on the stock market and done so consistently.
Making money easily and consistently on the stock market is something that is difficult to predict. As mentioned in the beginning, people believe they have an opportunity to make money on the stock market and therefore decide to invest. However, apart from a few, the rest end up on the losing side despite trying their hand at the options that are available.
[su_quote class="cust-pagination"]Agriculture is not crop production as popular belief holds – it's the production of food and fiber from the world's land and waters. Without agriculture it is not possible to have a city, stock market, banks, university, church or army. Agriculture is the foundation of civilization and any stable economy.
~Allan Savory [/su_quote]
Why Do People Fail At The Stock Market?
One of the primary reasons why people are failing at the stock market is because they do not have a solid trading plan or a strategy. They simply concentrate on a chart after they have lost money and wonder why they did not plan properly before making the investment. They do not consider the fact they had no strategy which they could use in any market conditions or could give them information whether the conditions are favorable or not. Having a robust strategy will give investors information about what they can do before a profitable opportunity and not after.
Many people do not understand that no way they can predict an opportunity unless they have conducted plenty of research on various factors and realized that the good opportunity will only be available when the various factors they researched aligned themselves. People are only gambling on stocks if they have not conducted any research on the factors which can prove their reliability.
Lack of Time And Commitment To Practice
People who are beginning at the stock market will not have the information necessary to make profitable investments. This is because they didn't spend the time to learn the concepts of the stock market and made a commitment to practice what they have learned. Most people would have just a marginal understanding of how the stock market works, without the realization that it takes hours of study and plenty of experience before they can begin to generate any income from the stock market. Many professionals in the stock market have spent at least six months to a year before they realized how they could make money on the stock market. People who are beginning on the stock market must also display a sense of commitment to practice what they learn and provide plenty of time for the learning.
[su_quote class="cust-pagination"]We have this culture of financialization. People think they need to make money with their savings rather with their own business. So you end up with dentists who are more traders than dentists. A dentist should drill teeth and use whatever he does in the stock market for entertainment. Nassim
~Nicholas Taleb [/su_quote]
The Stock Market Is Not The Easiest Place To Be on
If the stock market can make you rich overnight, it also has the potential to push you into bankruptcy in minutes. Regardless of whether you win or lose on the stock market, the ultimate responsibility will lie on your shoulders. People who begin trading on the stock market must realize there will be times when they will need to take a beating, while on the others; they may even get opportunities to make huge sums of money. A stock market is a place which is reserved for the resilient and is not a place for the weak hearted. Making money easily and consistently on the stock market is an art which needs to be perfected before people can provide an opinion, whether it is easy or not to make money consistently.