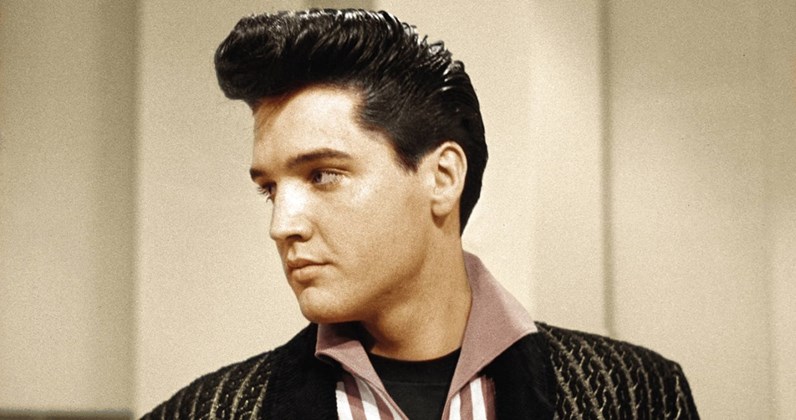 Elvis Presley's First Ever Record 'My Happiness' Fetches an Insane Price at Auction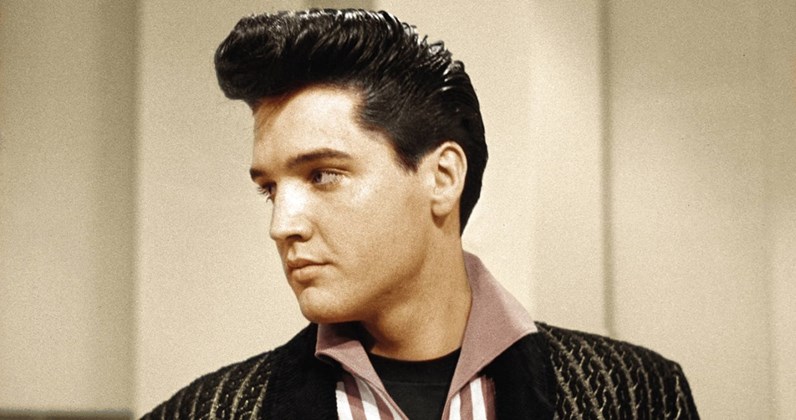 There's absolutely no doubt that Elvis Presley was, and still is to this day, a cultural icon. His music resonated with millions, and to many of his fans, he was considered royalty who could turn anything he touched into gold. So what do you think they would pay to own anything related to the singer?
The man is nothing short of a legend, and collecting his memorabilia sends fans into overdrive. The prices these items fetch would leave you wondering why one would spend that much on something that looks so insignificant. But then again, if you were a true fan, you'd see the true value of these
My Happiness
Do you remember the first ever song Elvis Presley recorded? If you have no recollection of it, worry not. Elvis himself forgot about it!
The record was titled My Happiness, produced when the singer was just a young man struggling to find his roots in the music world. He summed up enough courage to walk into a studio in Memphis, where he was assisted by a certain Mr. Philips to record the number.
Philips pressed his brand new record on acetate and sent the young man on his way. Having no record player to play it with, Presley found his way to Ed Leek's place, a close friend.
After listening to the record, Presley left it at his friend's house, and Leek ended up having it for more than six decades! He later passed it on to Lorisa Hilburn, his niece, who contacted Graceland to auction out the acetate. It sold for €255,341!
In 2016, an Elvis jumpsuit was up for sale. The singer had worn it to various Las Vegas concerts between '73 and '74, and it fetched a handsome €276,619. The jumpsuit in question had been designed by Bill Belew, and was covered in studs and jewels.
The embroidery was all Gene Doucette, and that these two were involved in the making of the jumpsuit must have contributed to its hefty price. Still, the buyer may not even have known of their existence. They simply wanted it because Presley wore it.
In 1971, Vernon Presley gifted his son a guitar, one that was custom-made for him. Elvis got the gift after he won his karate black belt. The icon loved it so much that he used it exclusively for four years, before shocking everyone by giving it away to a young fan during one of his concerts. Mike Harris was the lucky lad, and he kept it for over 40 years, before selling it for a whopping €284,280!
Of Gold and Pianos
Elvis once bought a piano intending to present it to his mother as a present. However, it ended up remaining as one of his prized possessions, and it was indeed a fine piece.
As an anniversary present, Presley's ex-wife Priscilla had it gold-plated. What else could she have gotten him? The man had everything. This simple touch of gold increased the piano's worth, fetching a handsome €510,682.
In the '70s, private jets were reserved for only a handful of stars, and Presley was one of them. Though it no longer flew, the jet was sold off for €510,551 in 2008. It's a worthy piece for a serious collector!