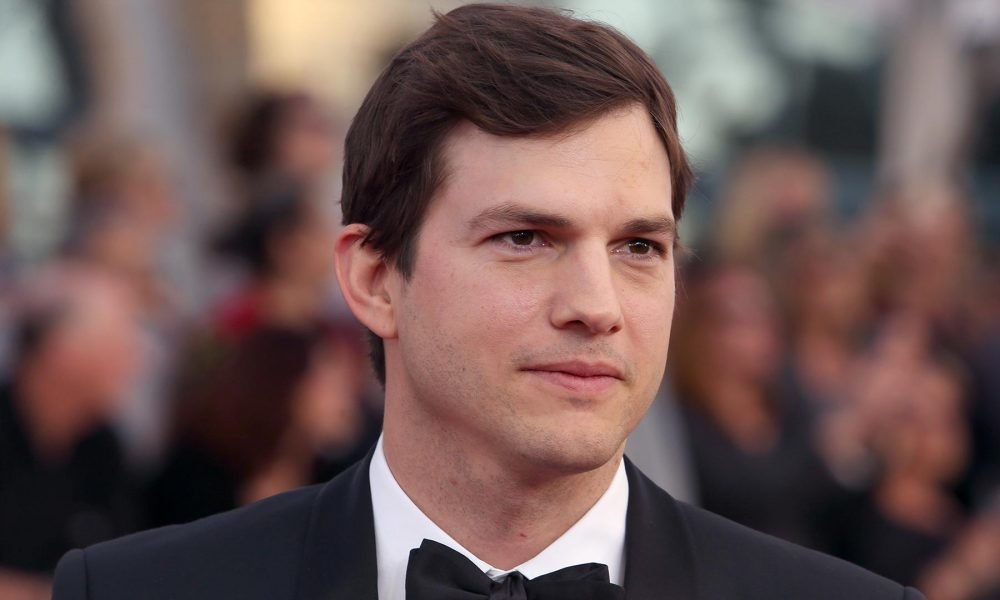 Invest Like a Business Mogul! Successful Venture Capitalist Ashton Kutcher Explains How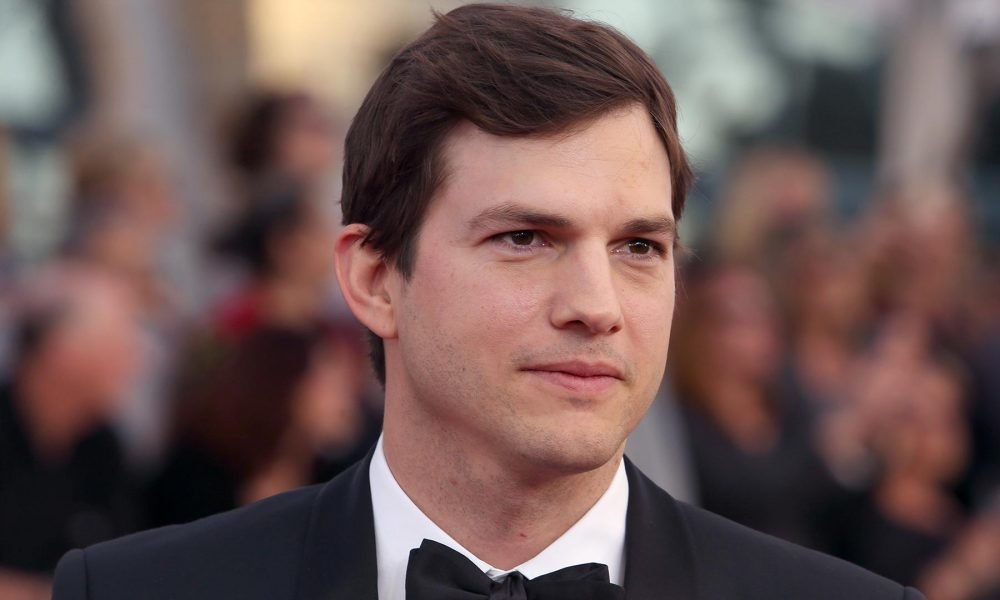 We all know and love actor Christopher Ashton Kutcher from television shows such as That '70s Show, Coming Soon, Two and a half men, and most recently, The Ranch on Netflix. He has also featured in numerous films, with his debut being Dude, Where's My Car? which hit the screens in 2000. Since then, he has gone on to show his prowess in A Lot Like Love, What Happens in Vegas, No Strings Attached, Guess Who, and several others over the years. Back in 2003, he created, produced, and hosted a TV series (Punk'd), playing host for eight seasons. The series went on to reach ten.
Venture Capitalist
Indeed, we may know Kutcher for his on-screen exploits, but who knew that he is also an entrepreneurial powerhouse? He is an accomplished venture capitalist, who has successfully built a media empire and even attracted the attention of Shark Tank, where he appeared as a guest Shark. Sharing a seat at the Shark Tank table is no small feat. It says a lot about an individual's financial muscle.
And Kutcher sure does have some, having successfully invested in more than sixty companies, including Uber, Spotify, Skype, and Foursquare, building up an impressive $250 million portfolio. In 2016, the actor-turned-entrepreneur was on the cover of Forbes magazine, appearing as one of the top investors in the tech industry. Admittedly, Kutcher has a knack for investing in technology startups, and his risks almost always pay off.
Invest in What You Know
Speaking as a guest on Chelsea Handler's Netflix talk show Chelsea, Kutcher has some words of advice to potential investors. In his opinion, one should always invest in what they know. If they work in a grocery shop and notice that a product is in high demand, they should investigate why this is so, and ultimately gauge whether the product is one that can prove valuable in the end. If one indulges in alcohol, they probably know the best microbreweries, and that's a great place to start thinking about investing in the industry.
Kutcher's wise words are in line with what most other successful business magnates preach. Josh Altman, a self-made multimillionaire, is a real estate agent and reality TV personality. Currently, he appears on Bravo's Million Dollar Listing: Los Angeles and has the same thing to say when asked about smart investments – investing in what one knows. What he knows best is real estate, and he is consequently a real estate investor. Were he ever to decide to invest in anything else, it would have to be something he uses and likes. He gives the example of the Colgate toothpaste. If he uses it and loves it, he's going to invest in the company.
Altman states that this has always been his investment strategy, and going by his undeniable success, no one can question its credibility. In 2015, the real estate investor published the book It's Your Move: My Million Dollar Method for Taking Risks with Confidence and Succeeding at Work and Life sharing his success insights with the world.