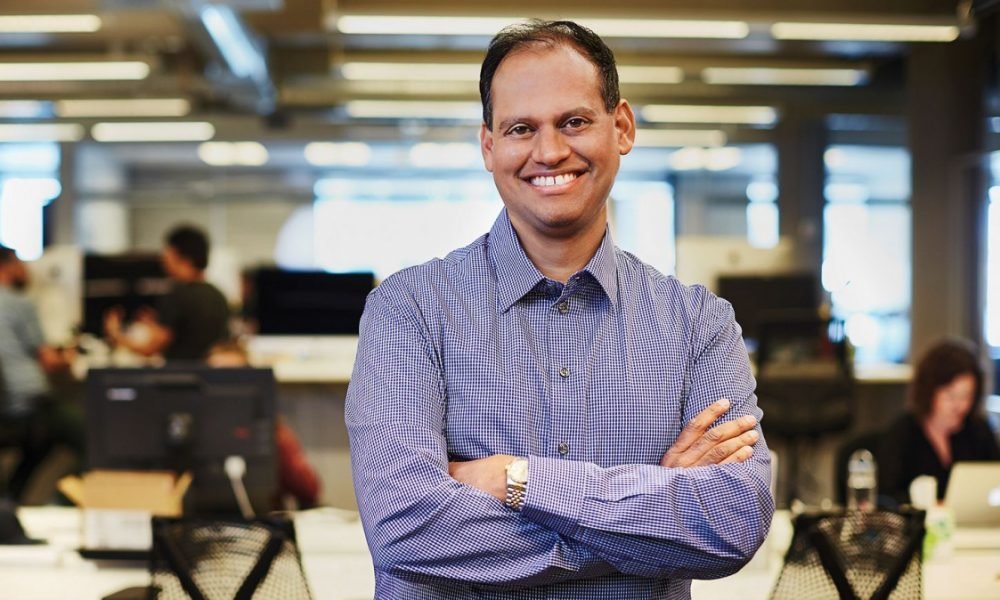 You Can Now Invest in Stocks for As Low As $2, Here's How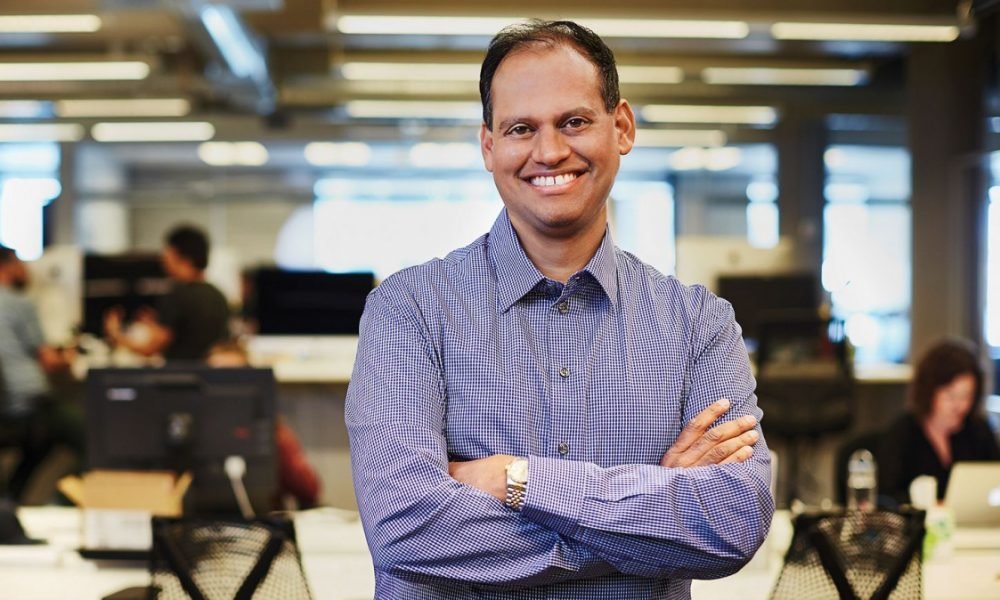 All of us want to get rich. It's become everyone's dream not to worry about money and have the freedom to do what we want. We want to avail our dream house and car, traveling the world like a boss. We want to explore new places, new things, do the things we want, buy the things we like, and eat the food we love without worrying about draining our pockets. We wouldn't have any problems paying our bills and debts if only had all the money in the world! 
However, we do realize that it isn't enough to work hard to get rich. Aside from savings, we need to grow our money and multiply so that we can earn as thrice as our current salary. One way of doing that is through investment. We often hear the words "invest in the stock market" if you want to get rich. However,  most people are hesitant on investing in the stock market because they have this perception that it's only for the rich people. You need to be rich and invest a hefty amount of money if you want to enter the stock market. But is that really true?
We've been wrong! Investing in Stock Market is as Affordable as Buying a Cup of Starbucks Coffee for only $2!
Yes, you've read it right! Contrary to what people believe, investing in the stock market can be as affordable as buying our favorite item, or even an average cup of brewed coffee from Starbucks! The truth is, most people invest in the stock market in order to be rich. Now, we're going to help you through the process of investing in stock market and building your beginner's portfolio now.
You Can Invest Through Stockpile For as Low as $2.
Avi Lele started establishing the Stockpile company in order to help the millennials or young working adult (like you!) to start building their portfolio and invest in the stock market while we're still young. He suspected that many of us are eager to invest in the stock market in order to build wealth and get rich. However, the only setback we experience is the fear of investing because we think that we need to invest a large sum of money to enter the stock market. And because the high amount of your hard earned money is at stake, you become hesitant to jump the bandwagon.
Well, it's a good thing then that Lele eliminated this setback by confounding her company named Stockpile. Through Stockpile, you can now purchase a fractional share and invest in giant companies like Amazon or Facebook. That's right! Their price trade per share only cost around $0.99 to invest in the stock market. You don't have to work hard and save around $1,000 just to invest in Amazon, and that's just for one company! Now, you can invest in various giant companies for as little as $0.99 per trade! This also serves as a great platform to help you test the waters and determine which stocks are great to buy and which stocks perform well.
What Inspired Lele to Establish Stockpile?
Like any other average earner family, Lele knows that in order to build your wealth, you need to have investment while you're still young. But he was afraid to actually do it since he lacks the necessary knowledge and information on how to invest. He was afraid he'd make a wrong decision and end up losing all her hard-earned money. That's why he felt pressured but stuck since he didn't know what to do.
However, his life was changed when he went for a Christmas shopping to buy gifts for his family. Instead of buying gifts where its value depreciates over time, he wanted to give them the ability to buy stocks to invest and prepare for their future. He wanted to provide a hassle-free process for his family to invest for their future. This vision was turned into reality through Stockpile. And if you don't know anything about stock market investing, you need not worry since Stockpile is here to offer FREE financial education for you. Now, you can easily purchase a stock through their website or mobile app platform for as little as $2!