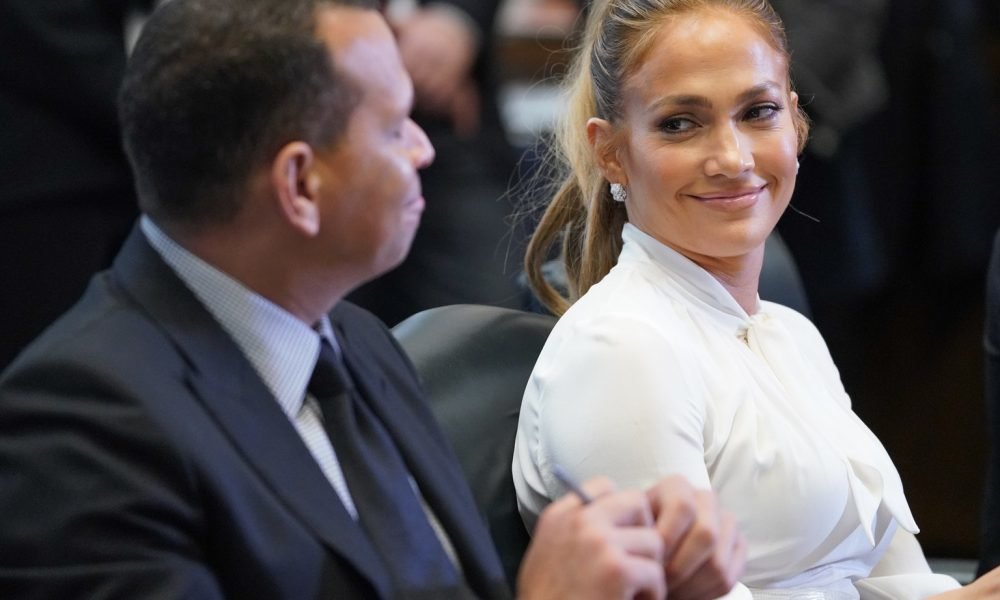 J.Lo, A. Rod and Others are Backing this Indian Fitness Startup and We Know Why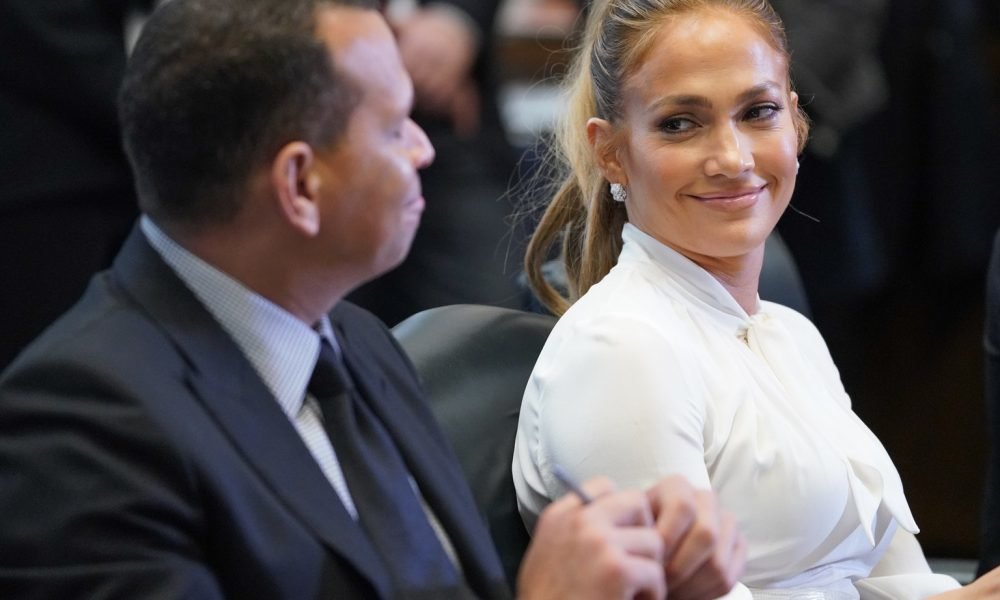 There's no truer statement than that J. Lo is a fitness enthusiast, and thankfully, she has met her match in Alex Rodriguez who loves working out almost as much as he loves his fiance. When it comes to hitting the gym, no couple does it better, but now they're taking their passion for health and wellness up a notch by investing in fitness startups.
For Jenny and A-Rod, it isn't just about keeping fit, it's also about making money while at it. The couple has invested in SARVA, a fitness startup based in Mumbai, and one that has reportedly raised between $6 and $8 million in its first round of investment.
Apart from the power couple, other SARVA investors include Zumba the brand, Malaika Arora the Bollywood actress, David Giampaola, chairman at Pi Capital, Bill Roedy, MTV's CEO, and Mask Mastrov who founded 24 Hour Fitness Worldwide.
A lot of things right
For a startup to attract such big names, it must be doing a lot of things right. This is particularly true for J.Lo and Alex, seeing as they are heavily invested in maintaining a healthy lifestyle, eating clean, and being mindful of their habits. Mask Mastrov is also quite knowledgeable on matters fitness, so we can safely assume that SARVA has charted the right course.
According to the startup's founder and CEO, Sarvesh Shashi, there's a new global epidemic. And it comes in the form of obesity, depression, sleeplessness, anxiety, and stress. As he puts it, his company is on course to provide both physical and digital services across different demographics and ages to alleviate this epidemic. All he wants, Shashi says, is to help people enjoy life more.
Shashi founded SARVA three years ago when he was just 23, and the startup has a global vision. Shashi hopes to spread emotional, mental, and physical fitness to the world, and in the process build a wholesome global community. How does he intend to do this, you ask?
Yoga
Yoga. Even mentioning the name can be relaxing for some. Through SARVA, Shashi is using the digital and physical approaches to spread his vision to the world. Physically, the company has state-of-the-art studios along with lifestyle products. Digitally, they have a very interactive and accessible online platform that gives clients the best virtual experience.
Shashi has done quite well for himself, mostly because he managed to tap into his Indian market. His target was people aged 35 and below, and so far he has brought loads of them into the fold. At the moment, SARVA has 91 studios spread across Delhi, Mumbai, and Bengaluru.
And if you think they plan to stop there, think again. Among the company's objectives include plans to spread out to at least 15 cities by the year 2022. Additionally, the digital platform which the startup uses to tap the international market is expected to have over 100 million customers by the same year.
Given the CEO's track record, there's no doubt that he will meet these objectives, maybe even in record time. Malaika Arora is fully confident of the company's potential with Shashi at the helm of it all. As she said, she can hardly wait to be part of what SARVA will eventually grow into.