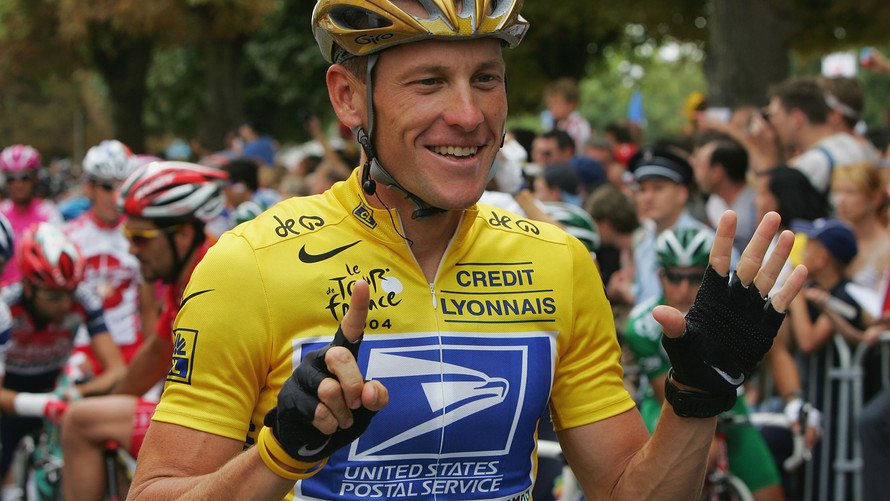 Lance Armstrong Owes His Financial Success to One Early Investment Decision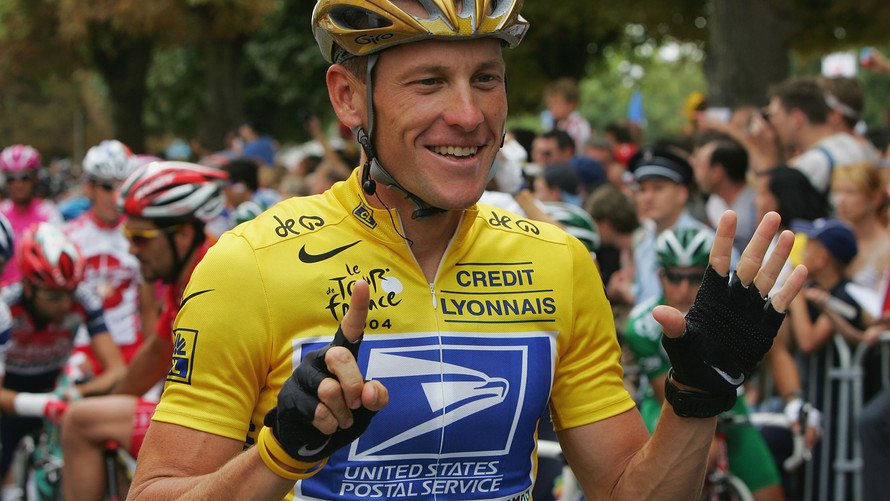 Is there any downside of being successful, you ask? Well, there are quite a few that come to mind, including the risk that your entire career may come crashing down at any point.
This happened to infamous cyclist Lance Armstrong, who, despite still being financially secure, had his reputation as an athlete completely tarnished due to his involvement in a doping scandal. To say that his career suffered due to the crippling allegations would be quite the understatement.
Naturally, he had hefty legal fees to settle, he lost his endorsements, fans' respect and so much more. However, after everything was said and done, Armstrong managed to remain afloat — at least financially. How did he accomplish this feat? Well, it all boils down to a single investment decision.
Uber the Savior
In a recent interview with CNBC, the former star admitted that his early Uber investment saved him and his family from going broke. However, Armstrong did not invest in the company himself. Instead, he put his money ($100,000) into Lowercase Capital back in 2009, a Chris Sacca venture capital firm.
The cyclist admits that he didn't even know Sacca was buying Uber shares. In his mind, the magnate was going after Twitter shares, but Armstrong had complete faith in Sacca. The man is a billionaire, after all, so he must know how to handle money.
Although Armstrong declined to confirm how much he made from his $100,000 investment, word on the street is that he got $20 million for his leap of faith. Talk of a handsome return! No wonder he was able to comfortably pay off $5 million to the United States government for his doping scandal. And for most people, $5 million is just a slap on the wrist, considering that the government would have sought $100 million from him had they taken his case to trial.
Before this $5 million, Armstrong had also reportedly paid a cumulative $20 million in other settlements, so his Uber returns couldn't have come at a better time. You would understand why he feels that the company literally saved him. There's nothing more difficult than the transition from having everything to now living from hand to mouth, and this was surely the direction Armstrong's family was headed.
If the guy is smart enough, he will use these Uber returns to make more smart moves to invest in lucrative businesses. If I were him, I'd go back to Chris Sacca. His firm has already proven it can deliver effectively, why go elsewhere?
The Scandal that Was
If the cyclist's doping scandal is news to you, you must be from Mars. Throughout the second phase of his career, doping allegations were ever making headlines. Although Armstrong always denied these allegations, most of those he interacted with in the sport got the feeling that he was never against doping.
He even had a confrontation with Christophe Bassons who had written several articles condemning the illegal practice in cycling. Kimmage, a former pro cyclist and now a sports journalist went as far as describing Armstrong as a cancer in their beloved sport.
It was not until 2013 that Lance Armstrong admitted that he had indeed used drugs to enhance his performance during his career, and that's when everything came crashing down. Thank God Uber provided for a safe landing!