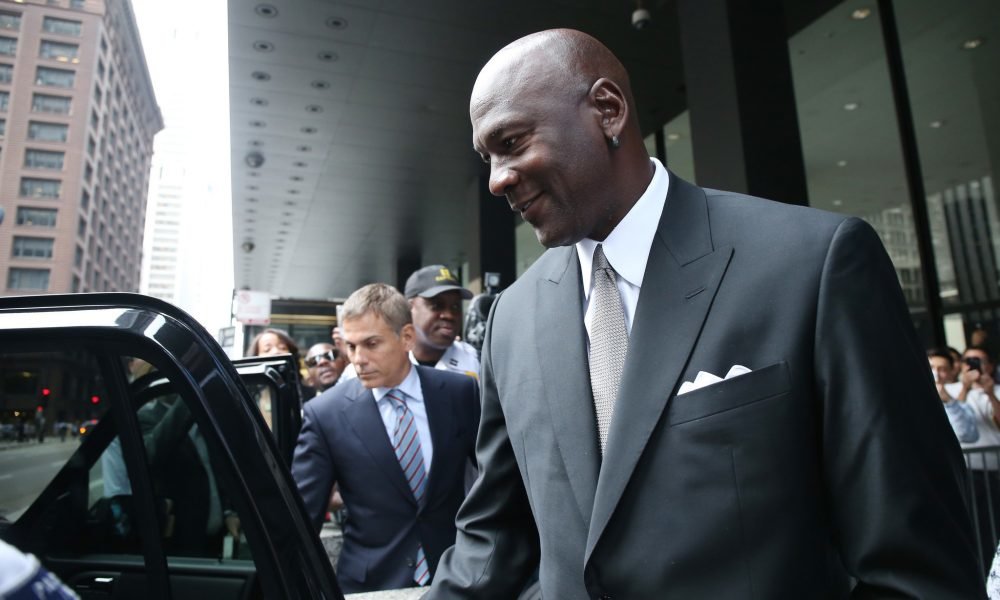 Michael Jordan Once Turned Down a Lucrative Brand Deal Because He Didn't Want to Say THIS Word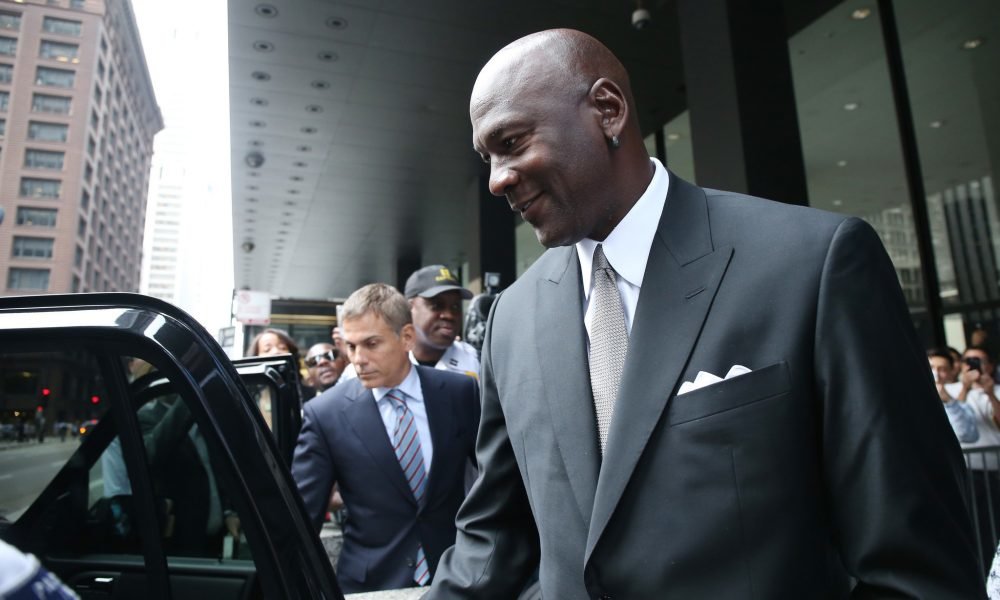 Endorsements for various products is common practice in the entertainment and sports industry which has been around for quite some time. Attaching a product to a rising star or one who's already at the top of their game is a winning marketing bet for boosting its sales.
The big question, however, is whether celebrities endorse products that they really believe in, or is it all about the hefty paycheck at the end of the day. Unfortunately, we may never know.
Sometimes, though rarely, we may find a celebrity turning down a lucrative endorsement deal, mostly due to the money being offered, but for Michael Jordan it was simply due to the product's name.
Early on in his career, the packaging company Van Camp approached Jordan to endorse one of their products, the Beanie Weenees. At the time, the superstar was with Chicago Bulls, and he turned down the $1 million-a-year deal.
Can't and Won't Say That
By the time Jordan was being approached, he had made some good money for himself, but not that much to warrant rejecting such a lucrative deal at the time.
It was the late '80s, and he was probably worth $5 million. As such, the decision to turn down $1 million annually must have been difficult, but the player couldn't just see himself pronouncing Beanee Weenees on TV.
Beanee Weenees is still on the market to this day, proving that the product did well even without MJ's name propelling it forward. The product is a mixture of hot dog and baked beans, and can be served as a main meal or as a side dish.
Michael Jordan, on the other hand, has shot to financial freedom even after rejecting Van Camp's money, and is now worth a little over $1 billion. Some sum, huh?
Smart Investment
As are most stars who venture into the entrepreneurial world, Michael Jordan has made smart moves when it comes to his investment decisions.
Acquiring the Charlotte Hornets in 2010 may just be his best investment to date, despite the team not having much success on the court.
He had previously owned a minor stake in the club for roughly four years, but in 2010 acquired almost 90% of it for $175 million. In 2018, Forbes valued the Hornets at $1.05 billion. What a return!!
The increasing club value has seen Michael Jordan's net worth increase with a $350 million margin in just 12 months, when Forbes previously valued the former player.
Being a billionaire now, Jordan is among the richest individuals on the planet, sitting comfortably at number 1,477. On a planet of over seven billion people, that's a pretty decent number, we'll tell you that! He is, to put it literally, swimming in money.
Before acquiring the Hornets, much of Jordan's profits had his basketball career to thank for. In the 15 years he stepped out on the court, the player earned $90 million for his impressive efforts.
During the same period, and even years after he hung up his boots, Jordan has collectively earned $1.4 million from corporate partnerships, before taxation.
For his Nike deal, Michael Jordan earns well over $100 million, thanks to the brand that continues to dominate basketball.