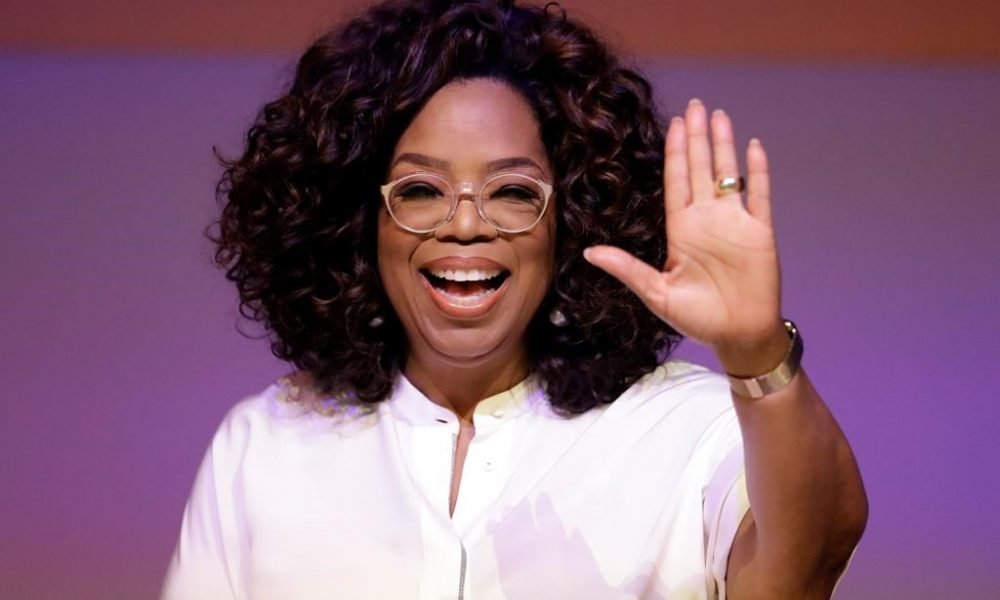 Oprah Took an Investment Risk Early in Her Career, and Boy Did It Pay Off!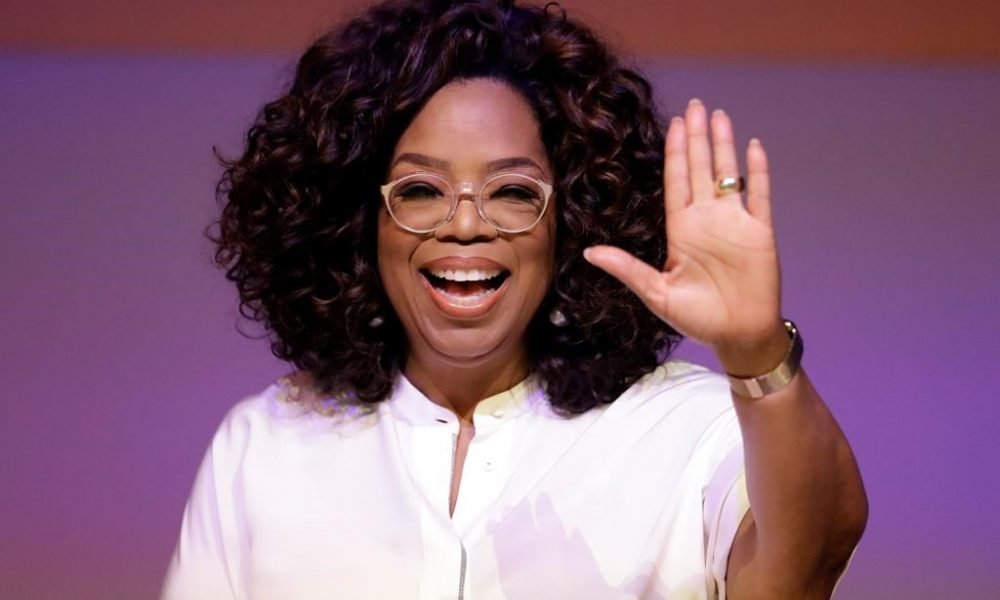 The 1980s saw Oprah Winfrey lock horns with enviable TV hosts, with Phil Donahue, Jerry Springer, Geraldo, and Sally Jessy all being notable names on TV.
Fast forward three decades later and Donahue is worth $25 million, Jessy's net worth is estimated to be $40 million, and Springer boasts of a $60 million net worth. What of Oprah Winfrey? The iron lady is worth a whopping $3.5 billion!
Bold Move
Why the difference in their net worth? Had she followed the career path her counterparts did, she would have made quite the name for herself, and would have been on TV for anywhere close to twenty years.
Oprah would have been rich and comfortable, but she clearly wouldn't have been a billionaire. So what set her apart from the rest? It trickles down to a bold career risk Oprah took in 1984.
Despite everything she went through in her early years, Oprah was on TV at 19, working at CBS in Nashville. She later moved to ABC in Baltimore, hosting the evening news.
Two years later she was hosting a morning show that endeared Oprah to the masses especially for her seemingly unending insights on any topic.
The TV personality was selling like hot cake in the Baltimore market, beating even Donahue who was nationally syndicated. At the time, she was making $220,000 annually but ABC realized Oprah's potential and offered her a 30-minute morning show.
They offered Oprah the job in 1984, and the contract would tie her down for four years, along with a guaranteed annual pay raise of $30,000, meaning that she'd make at least $250,000 annually. If everything went well, the show would go national.
Oprah was over the moon! She had literally come from rags, and now riches were staring at her. But soon after she took the job, she smelt a rat.
Everyone at ABC, including the executives, was going on about how Oprah had landed herself a great deal. In all her years, no executive had admitted to offering her a good deal. Why would they start now?
Raw Deal
She took her concerns to Roger Ebert who confirmed that her contract was indeed a raw deal. According to him, the show's current profits would shoot up over forty times were they ever to go national, yet Oprah would only have a claim to $30,000.
She also talked to Bill Cosby about it, and he was shocked that her agent got along so well with the network. According to Cosby, an agent worth their salt should have everyone at the network running scared. To that end, Oprah fired her then agent and hired lawyer Jeffrey Jacobs.
Jacobs then approached ABC and shared his client's distaste with the contract, in not so kind words. This was a huge risk on Oprah's part seeing as she wasn't that famous yet, it was the '80s, and was coming at the network as a black woman.
Luckily, the gamble paid off, and they agreed to a renegotiation. And the lady wasn't playing. She didn't just want her salary bumped up, she wanted to own a piece of the show. Don't we all know of The Oprah Winfrey Show? This was Oprah's ride to billions.