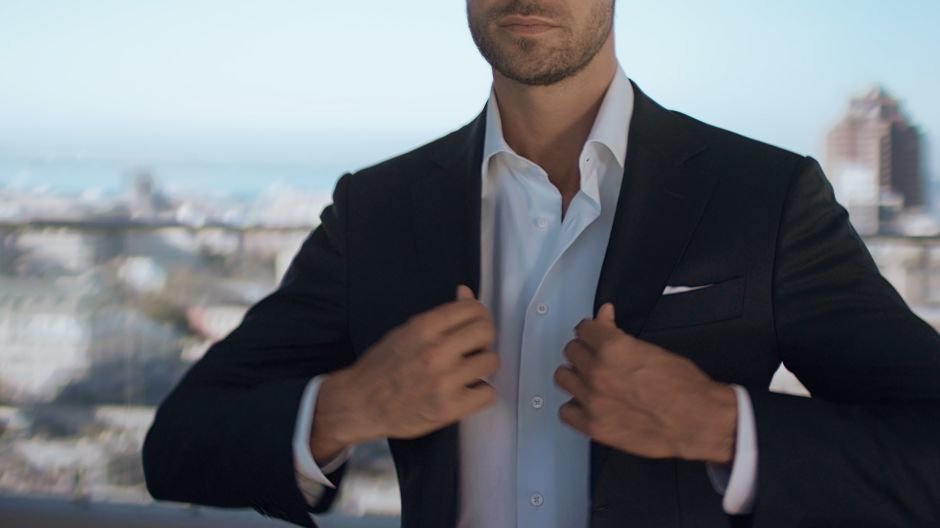 These Self-Made Millionaires Share Their Tips on Making the Right Investments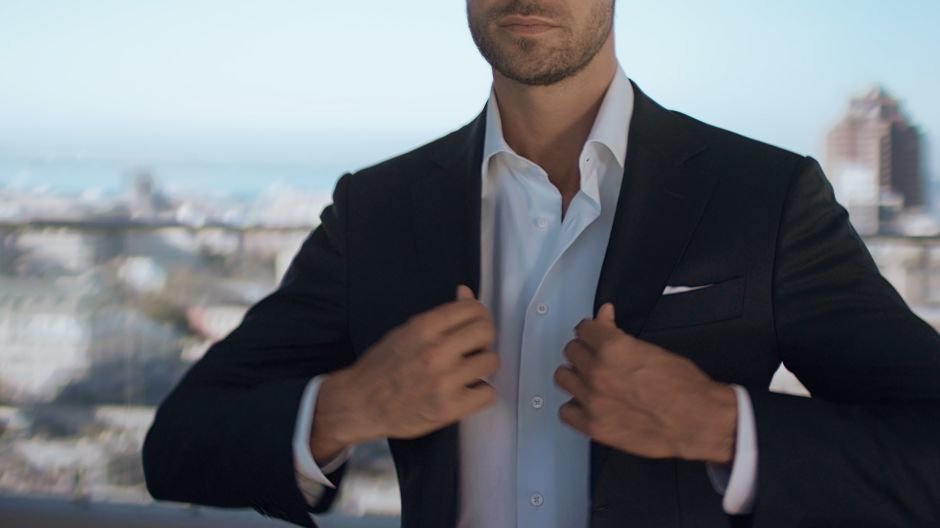 In today's age of entrepreneurship, the world is full of self-made millionaires. Thinking about it, it may seem fairly easy to make your first million, but it really isn't. You have to be smart, committed, and make worthy investments.
Analyzing the journeys of those already at the top could be a good place to start if you're looking for worthy insights. You can learn from their mistakes and, probably, improve on what they did right. Listening to them and reading their books or blogs could go a long way in setting you off on your success journey.
Equity
Speaking to CNBC, Kara Goldin advises you to work for companies that give you equity, just as she did while she was starting out. This important move transformed her into the successful entrepreneur she is, being the founder (and CEO) of Hint Water. She has also hosted a podcast, Unstoppable, in addition to having created The Kara Network to help out other entrepreneurs.
Kara acquired some stake in the business when she started out at 2Market, and retraced the same steps when she moved to AOL.
According to her, we are lucky that startups are no longer confined to Silicon Valley alone, and thus providing us with a lot more opportunities than she had.
The CEO also urges you to take classes on stock options if you're not well versed, to better understand the significance of owning a stake in a given company.
Tamara Mellon, on the other hand, says that the best investment one could ever make is in themselves. When she co-founded Jimmy Choo in 1996, she took a $1 million loan from her father to put in the business.
She recalls that the amount was the only investment that went into the shoe brand, and knowing that she had a basket for all her eggs, she really put in the work. She managed to transform the brand into a business worth $850 million today, and was able to pay back her loan by 2004.
Worthy Risks
Robert Martinez is the man to go to for advice on real estate investments. He founded Rockstar Capital and is the company's CEO, managing assets worth over $285 million, and boasting of investor capital to the tune of $71 million. His advice on becoming a millionaire? Take worthy risks.
In 2011, Robert purchased a project that was stalled for a decade. Though the property was in bad shape due to neglect, he foresaw huge potential in it and spent $1.25 million on renovations. With the improvements, the 125-unit property attracted well-paying tenants, paying $88,000 per unit.
The $15,500 per unit he acquired it for stands pale in comparison. What a return! So far, he has made $3.7 million from the property, and more will keep streaming in.
For James Daily, riding bubbles has been his best bet to making millions. He invested in $200 in Microsoft in 1992, buying a hundred shares. By the time the tech bubble burst in 1999, he had already sold his shares for $81,600. He then moved on to the CA real estate bubble, which brought him a $1 million profit. Now, he wants to move to Artificial Intelligence. And so should you!